renBTC (RENBTC) Review
Oct 21, 2020
Ren is an open protocol meant to enable the permissionless and private transfer of value between any blockchain. Ren's core product, RenVM, is focused on bringing interoperability to decentralized finance (DeFi).
Get profits with HODLing on Binance Earn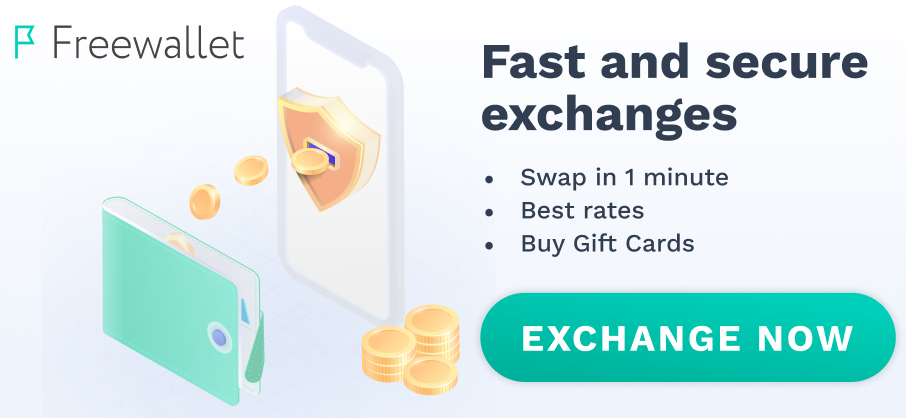 Rhea Huber
16 December 2021
It's enough for me that it's ERC20 and can be used in the Ethereum ecosystem, so BTC wrapped in such a protocol looks like an interesting resource for me.