Qtum (QTUM) Price and Reviews
Market cap:
$ 226,321,150.29653
Volume 24h:
$ 2,765,349.273
Max supply:
107,822,406.0
May 23, 2020
Qtum (QTUM) is an opensource blockchain platform launched by the Singapore-based team of developers in 2017. The project provides an opportunity to maintain the connection between the virtual machines and the blockchain. Also, Qtum users can create smart contracts and build DApps with the help of the platform. It is important to mention that Qtum is compatible with DApps built on other blockchains. The platform's architecture combines the traits of the Bitcoin network and the Ethereum ecosystem. The consensus mechanism used for Qtum is Proof-of-Stake. x86 Virtual Machine used by Qtum supports numerous well-known programming languages. It increases the potential for wide adoption of Qtum. Currently, Qtum is supported by many big cryptocurrency exchanges and wallets.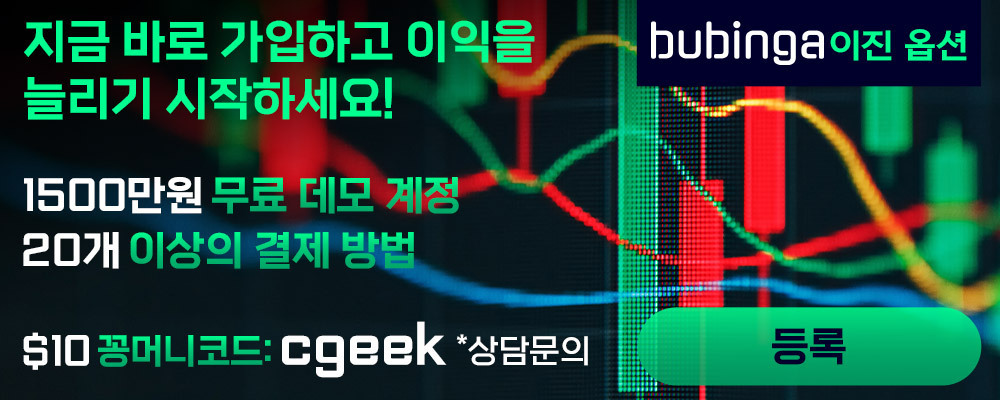 Not my fav, but still promising.