Pura (PURA) Price and Reviews
Market cap:
$ 6,594,837.74045
Total supply:
350,000,000.0
Total coins mined:
175,215,859.0
May 25, 2020
Pura (PURA) digital assets seem to be currently inactive. Originally, the developers' idea was to leverage anonymous and instant transaction through offering PURA coin. PURA is the project of the Dash team. 
The coin was accepted by a number of online stores and presented on some exchange platforms. The project's website seem to be up and running. 
However, no specific updates have been made. We can see that there are proprietary desktop PURA wallet applications developed for Windows, MAC and Linux OS. The project's website also mentions it that the mobile wallets for Android and iOS are coming. Pura is based on the X11 protocol. Please feel free to check out the Pura's market cap and volume on the widget of our partner. Also, you can see the latest PURA price on Cryptogeek.info. You are welcome to share  your feedback and reviews about Pura cryptocurrency here.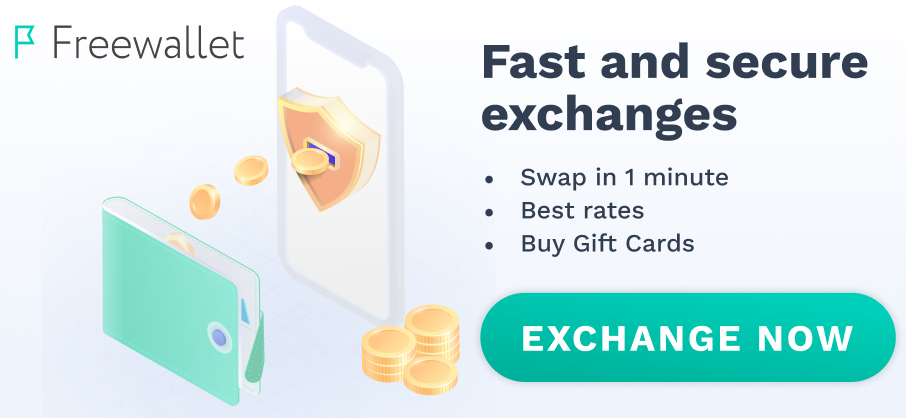 Cassidy Bain
7 December 2021
It's a shame that this project is no longer active, because the initial ideas looked intriguing. Hope to resume this project