POA Network (POA) Price and Reviews
Market cap:
$ 445,664.60755
Supply:
163,021,952.54527
May 23, 2020
POA Network (POA) is the native token of an open-source POA network for smart contracts. The token is built on the POA project's blockchain and listed on several exchanges.
This Ethereum-compliant network uses the "Proof-of-Authority" consensus algorithm, which, as the POA team believes, is going to set the trend for the coming years. One of the POA network's ideas is to let users enjoy more cost-effective transactions. For example, using this network for in-game purchases is one of the use cases. All validators of the network are the residents of the USA.  
You are welcome to leave your feedback and reviews about POA Network cryptocurrency here.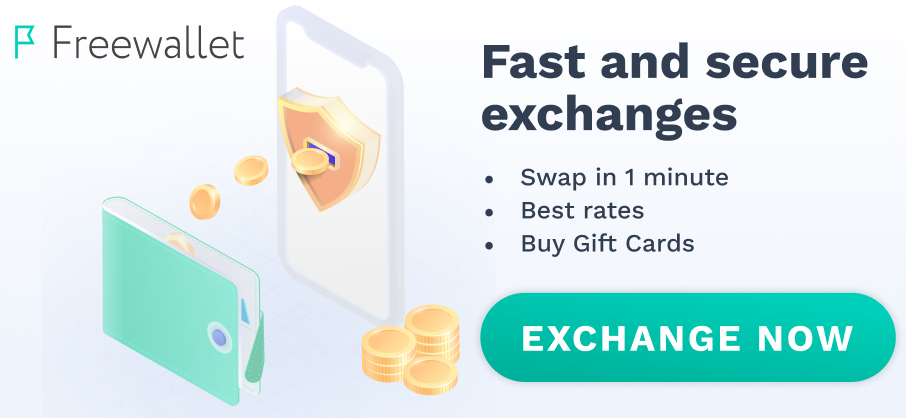 POA Network is a good one. Like it.
Awesome! I highly appreciate this crypto.
Katalina
12 November 2021
Nice coin. Got come of POA.