Paxos Standard (PAX) Review
Nov 17, 2020
Paxos Standard (PAX) is a stablecoin that allows users to exchange US dollars for Paxos Standard Tokens to 'transact at the speed of the internet'. It aims to meld the stability of the dollar with blockchain technology. Paxos, the company behind PAX, has a charter from the New York State Department of Financial Services, which allows it to offer regulated services in the cryptoasset space.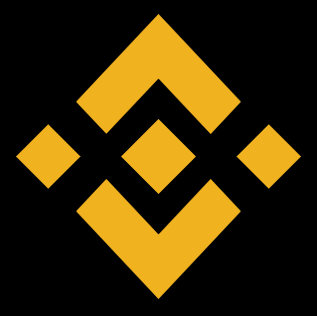 Get Profits with HODLing on Binance Earn
Here are no reviews yet. Be the first!