Nano (NANO) Price and Reviews
Market cap:
$ 716,209,559.75
Volume 24h:
$ 1,655,807.52094
Total supply:
340,282,367.0
Total coins mined:
133,248,297.0
May 23, 2020
Nano is currently based on cryptocurrency DPoS protocol. You can check Nano's market cap and volume on widget of our partner. Also you can see the latest NANO price on Cryptogeek.info. You can leave your feedback and reviews about Nano cryptocurrency here.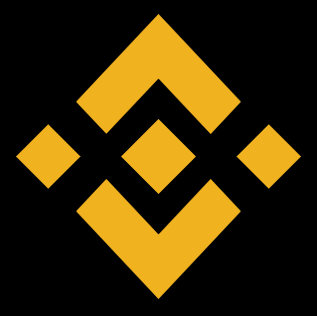 Get Profits with HODLing on Binance Earn
Nightshade nano-node.space
14 October 2019, 2:04 PM
Nano is:
Ultrafast
Fee-less
Secure
Eco-friendly

Remember to choose a good representative!
Bill Boss
14 October 2019, 10:51 AM
Nano is by far the best crypto "currency" Nano is as fast as 0.18 seconds per transactions, while being feeless, decentralized, permissionless and eco friendly. Nano has a very bright future!