INTEXCOIN (INTX)
Feb 14, 2021
INTEXCOIN (INTX) is a blockchain-based trading project, they are launching sustainable solutions to reduce inequality, hunger, and poverty in the world. And "INTX" is turning some areas to DeFi, putting donations and decentralization on a common basis, and calling this trend DeDo (Decentralized Donation). DeDo was created as a concept first by "INTX". DeDo is the general nomenclature of new generation sustainable social responsibility projects, based on the power of the Blockchain, its ideas and its combination of trust and transparency that it brings and the benefits provided by decentralized trade managed and developed by the community.
Since January 2016, Intexglobal has been producing original projects using internet technologies and implementing them in the field. The İzmir-based Intexglobal company has an official office in Islamabad, Pakistan at the same time. Additionally, in the third quarter of 2018, the first official Intexglobal office in Europe will be established. The company also uses blockchain technology, which has been the trademark of the last decade, in Intexglobal projects. First of all, they created a cryptocurrency called Intexcoin. And then the project supported the coin with projects that include many areas this coin could be used in. Therefore the project laid the foundation for a large ecosystem based on the power of community.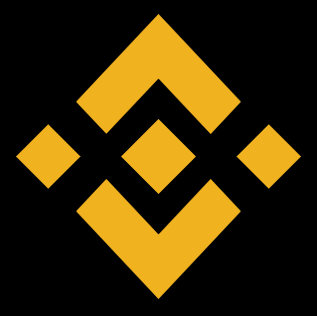 Get Profits with HODLing on Binance Earn
Here are no reviews yet. Be the first!