Eidoo (EDO) Price and Reviews
May 25, 2020
Eidoo (EDO) is the utility token that allows to make use of the services offered by the Eidoo network. The token is listed on number of exchanges, including Binance. 
Eidoo's website describes its platform as a "hybrid exchanges". With its help, you'll be able to transact within various blockchains, using EDO tokens to pay fees. The Eidoo network provides a mobile wallet app enabling transaction with a number of coins and tokens. It's important that providing personal details is not required when using the wallet. The wallet shares private keys with its users.
is currently based on cryptocurrency Ethereum protocol.
You can leave your feedback and reviews about Eidoo cryptocurrency here.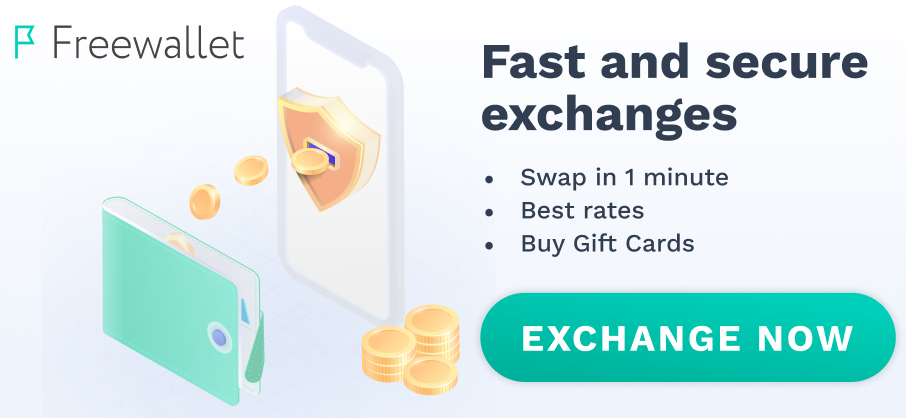 Wow. This thing has really enhanced my experience!