BitBay (BAY) Price and Reviews
Total coins mined:
1,032,709,571.916
May 24, 2020
BitBay (BAY) digital currency has been developed since 2014 with the eponymous market place being in operation from 2015. The coin is now listed on a few exchanges. You can purchase BitBay with fiat (hard) currency, such as USD or EUR, using a bank card. 
BitBay decentralized marketplace connects buyers and sellers via an agreement in the form of smart contracts. Due to its reputation metrics and the mechanism of smart contract execution, BitBay marketplace promotes high standards for transparency and security. You can store BitBay currency with BitBay QT, mobile, or web wallets.  
BitBay currency's algorithm is currently based on PoS protocol. Therefore, it cannot be mined. 
Feel free to share your feedback and reviews on BitBay cryptocurrency here, under this article.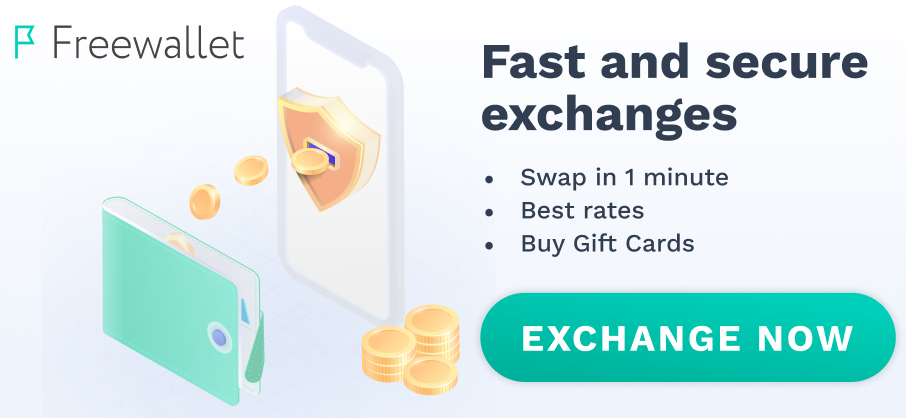 The man who knew too much
15 May 2020
Amazing. This entire system is just mind blowing. Literally. Anyone who has more than 2 cents in their brain left will realize that after Bitcoin changed the 2008 crisis into a blossom, Bitbay.market and it's entire network and ecosystem will turn around this crisis into a field full of beauty and prosperity.
Christian Svensson
13 May 2020
Bitbay has been in the crypto market since 2014, and is still alive where the team has developed a fully featured decentralized market based on blockchain and also implemented something called dynamic peg. The aim of the dynamic peg is to make the community/holders to upvote/downvote the circulation supply of BAY and thus reducing its volatitily, f*cking damn amazing work and one can see on Latoken how the prices are climbing up and up even though majority of the altcoins is dumping during BTC volatility.

And no I am NOT in the team BUT I have been following BitBay and there amazing work until recently, they have just made it great!
MackTheLife
30 January 2020
Nice token!