BABB (BAX) Review
Apr 01, 2022
Babb is a financial blockchain platform based in London (United Kingdom) that aims to bring accessible financial services for the unbanked and under-banked. Babb's mission is to become a decentralised banking platform that leverages blockchain, AI, and biometrics technology to offer anyone in the world access to peer-to-peer financial services. There are at least 2 billion people in the world without a bank account or basic banking services, and it is not viable for the traditional banking system to serve them. Babb is a new approach, using innovative technology to crowdsource financial services and completely removes the need for banks as we know them.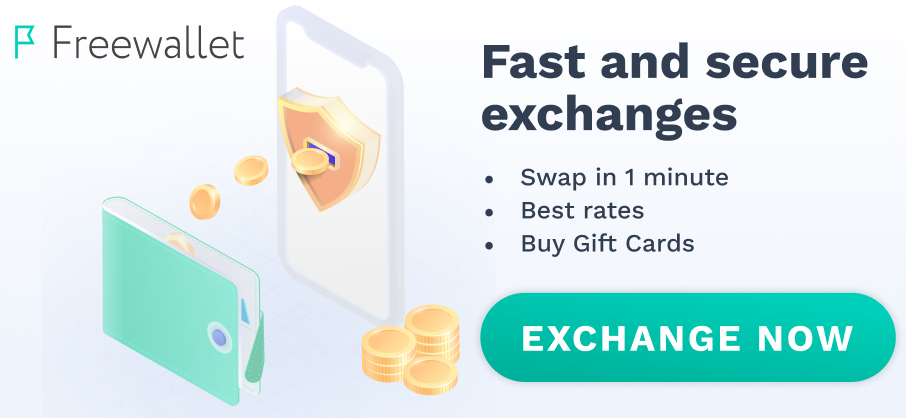 Babb is already approved by FCA and has SEMI license, SWIFT code, real banks partnerships (ClearBank, Sygum, Al Amal Bank), working app and real implementation in Yemen.

BABB (BAX token) is future of banking systems.