Arbitrum (ARB) Price and Review 2023
Mar 23, 2023
Arbitrum (ARB) is a token of the Arbitrum blockchain, an Ethereum second-layer rollup-based solution aimed at solving scalability issues. Arbitrum uses a sidechain to operate transactions decreasing the Ethereum network congestion level. 
Like Ethereum, Arbitrum uses Solidity. The apps built on top of Ethereum can easily be transited to Arbitrum and vice versa. Ethereum smart contracts can also be managed via Arbitrum. It brings relief to DeFi platforms based on Ethereum, NFTs, etc. The solution will make Ethereum transactions cheaper and faster. 
As Arbitrum introduced the solution to the long-known problem of Ethereum, the project quickly gained public attention. ARB perpetuals became popular on DEXs. In March of 2023, Arbitrum released the first airdrop of ARB tokens, and the asset was eagerly listed on several exchanges, including Binance, HitBTC, XGo, and others.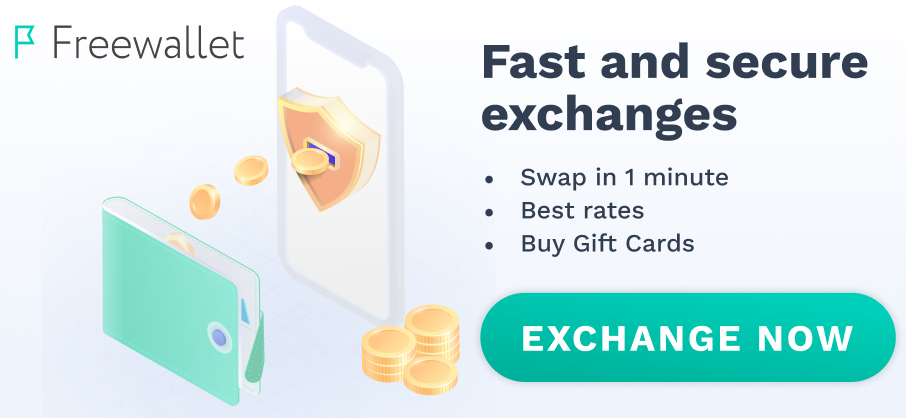 Here are no reviews yet. Be the first!