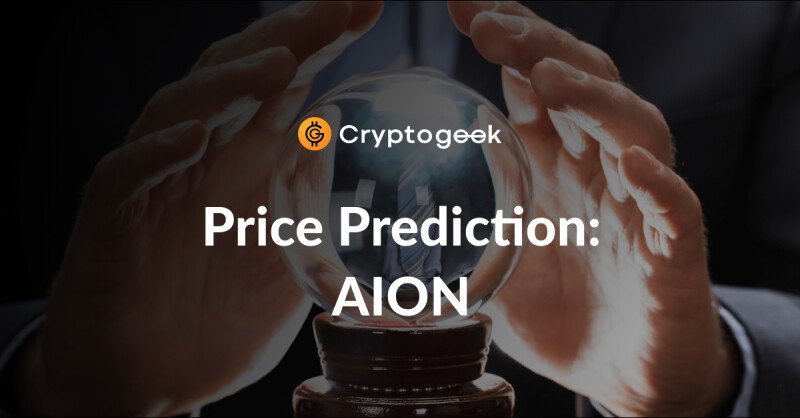 The sharp increase in digital projects that produce coins has led to the need to establish common channels for their interaction with each other. Thanks to Ethereum technology and integrated applications, the Aion network is designed to integrate digital platforms and optimize the functionality of their...
Read more
---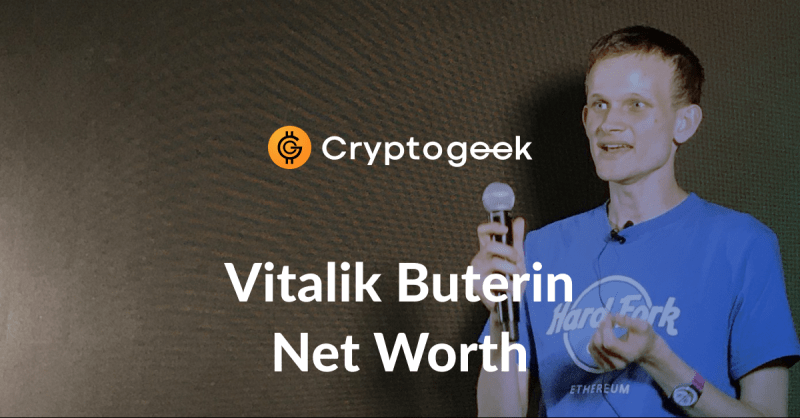 Vitalik Buterin is a famous cryptocurrency and blockchain developer, programmer, entrepreneur, and co-founder of the Ethereum network. He is a notable speaker in the cryptocurrency industry advocating for many blockchain-based projects and participating in numerous crypto-related events around the globe....
Read more
---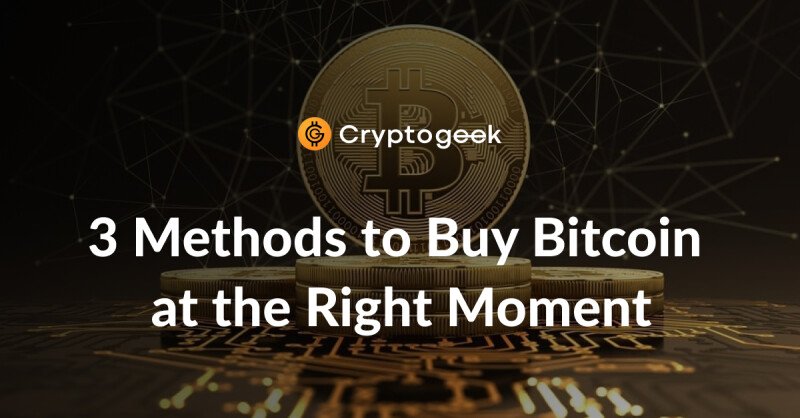 Everyone knows: you need to buy Bitcoin when it is at a minimum. But how to predict this moment? Here are a few methods that can help you.  "Difficulty Ribbon"  In August, analyst Willy Woo introduced a tool called "Difficulty Ribbon." When miners manage to get a certain number of coins, they sell...
Read more