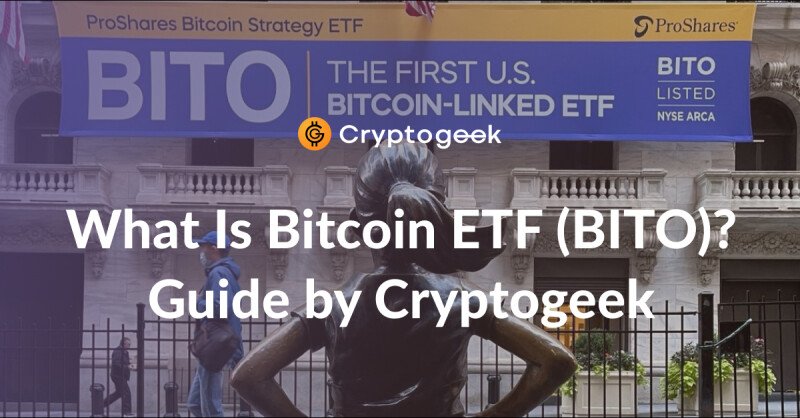 It was a question of time when ETFs (exchange-tradable funds) will embrace cryptocurrency trading as both types of instruments have been increasingly popular as of late. If you are not familiar with the concept of ETF, we will give you a short explanation. ETF is a trading instrument that tracks the...
Read more
---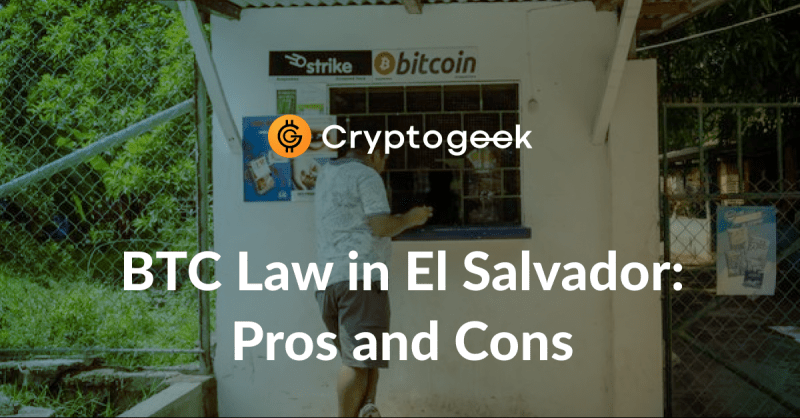 On June 8, 2021, El Salvador became the first country in the world to make Bitcoin a legal tender. The president of the country, a young politician Nayib Bukele, announced the plans of Bitcoin governmental adoption on June 5, and it took only 3 days to complete the legislation. There are many things...
Read more
---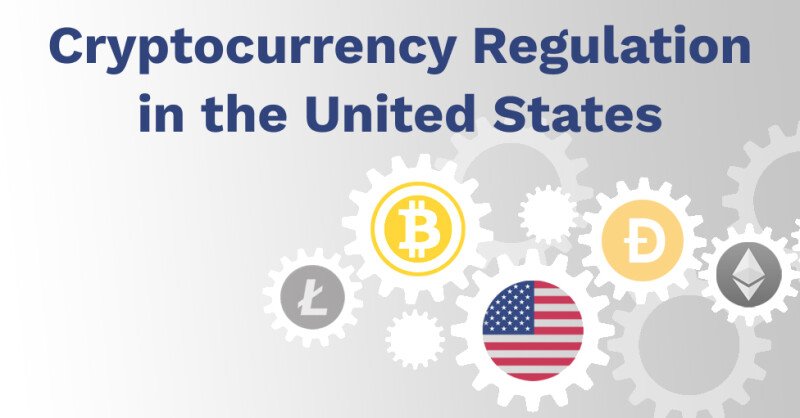 As the crypto market broke new records and the new U.S. administration took over, the cryptocurrency regulation in the USA became a poignant topic once again. With the new appointments in regulatory agencies, the general policy towards cryptocurrency will be shaped in a more defined manner. In this...
Read more
---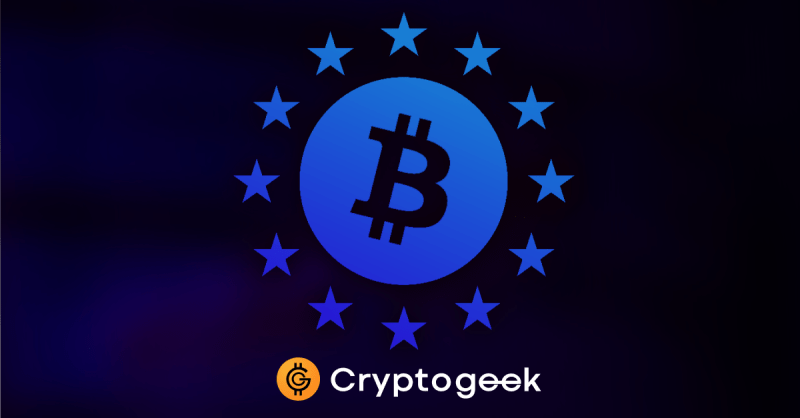 As more investors worldwide begin to take a serious look at crypto, Europe comes through with some encouraging policy. Bitcoin investment, blockchain technology, decentralized finance structure, and better exchange platforms have many racing towards their online communities to take a closer look at...
Read more