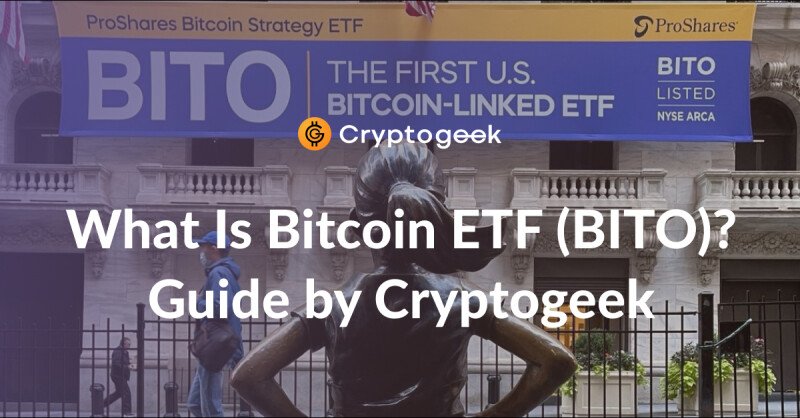 It was a question of time when ETFs (exchange-tradable funds) will embrace cryptocurrency trading as both types of instruments have been increasingly popular as of late. If you are not familiar with the concept of ETF, we will give you a short explanation. ETF is a trading instrument that tracks the...
Read more
---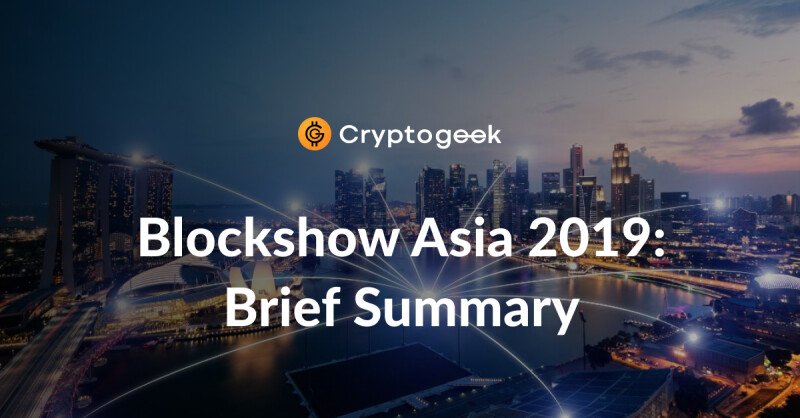 14 - 15 November, Singapore hosted one of the largest innovative events in the field of blockchain - Blockshow Asia 2019. An incredible number of interesting speakers were invited to make this event worthwhile. This year over 100 influential speakers from around the world were invited to the blockshow...
Read more
---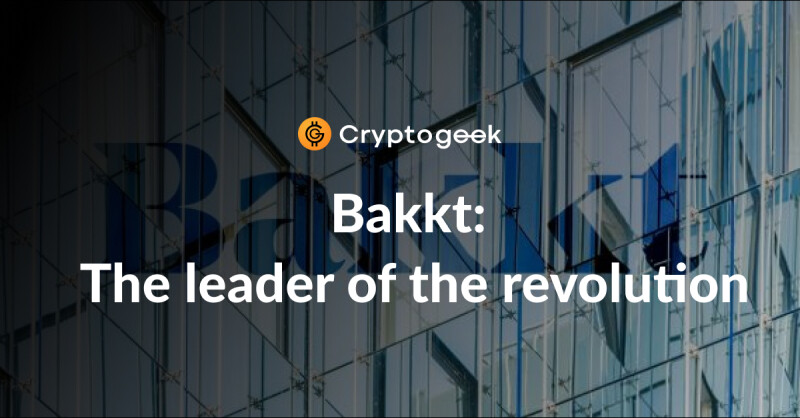 Almost two months have passed since the launch of the site from the operator of the New York Stock Exchange ICE. During this time, its trading volumes grew by thousands of percent, and the company made several important announcements. Since the end of September, when the platform for institutional...
Read more
---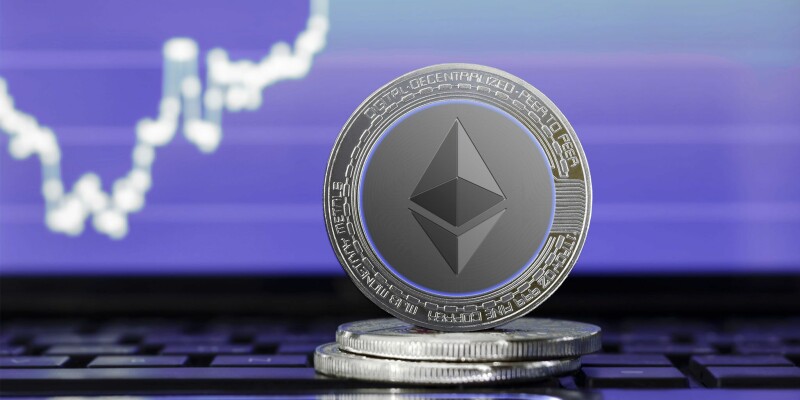 American financial regulators announced their readiness to approve a new cryptocurrency derivative. Will Ethereum reach its historical maximum or the price will dramatically drop? Let's take a look now. Ethereum Futures Heath Tarbert, Chairman of the US Commodity Futures Trading Commission (CFTC),...
Read more