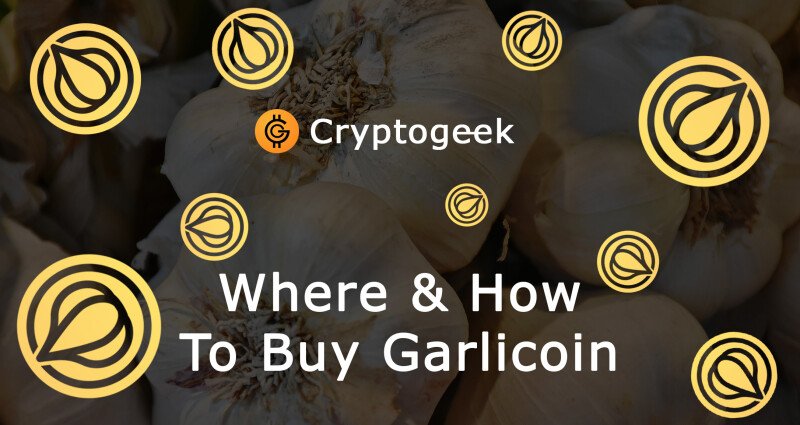 The crypto market is constantly increasing not only in popularity but also in size. Back in 2009, there was only one cryptocurrency, the popular Bitcoin. Today, the number reaches well over 6000, far more than the total number of fiat currencies.  We all know the popular options, but today I'll talk...
Read more
---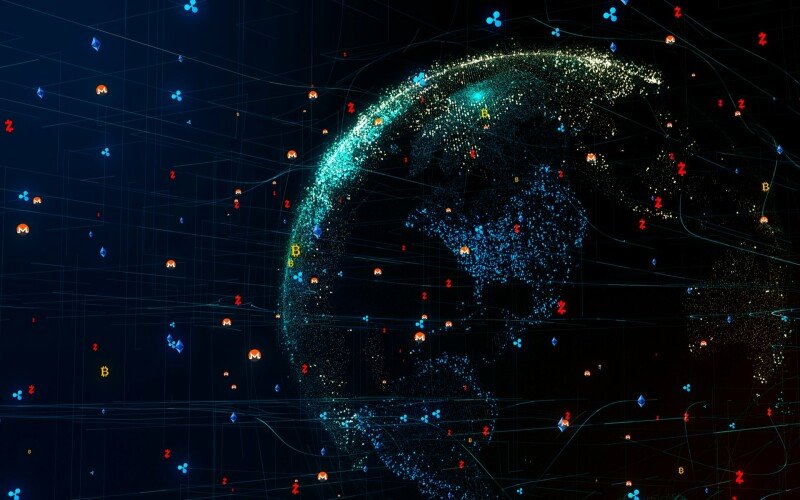 What is DEX? Best Decentralized Exchanges2.1 Waves2.2 Binance2.3 1InchExchange2.4 Idex2.5 Bisq Tips for Decentralized Exchanges Conclusion Cryptocurrencies have been around for over ten years, with the release of Bitcoin in 2009. The trend caught up in 2011 when new currencies, also called altcoins,...
Read more
---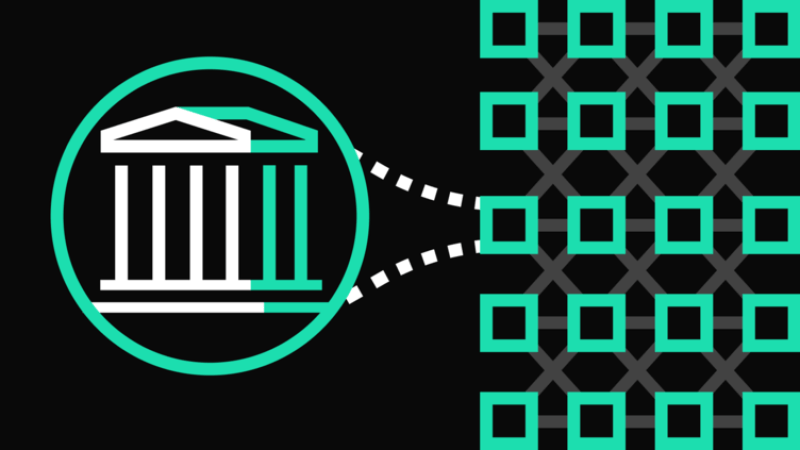 DeFi (Decentralized Finance) is a broad term that is used when referring to a range of financial services and products based on open-source blockchains. Most often, decentralized applications, also known as dApps, run on the Ethereum blockchain. Everyone who has an internet connection can access this...
Read more