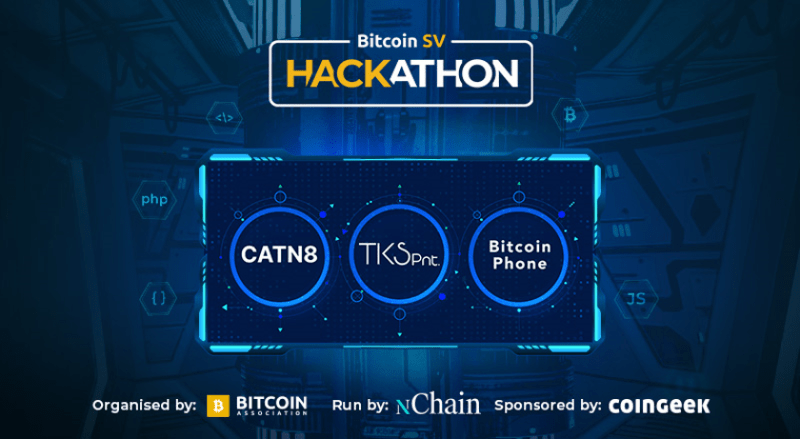 The three BSV Hackathon finalists have been released. Recently, a shortlist of six semi-finalists have been announced, and now the three finalists have been confirmed, and they are all guaranteed a part of the $100,000 prize pool. The winner will receive $50,000, while the second and third placers will...
Read more
---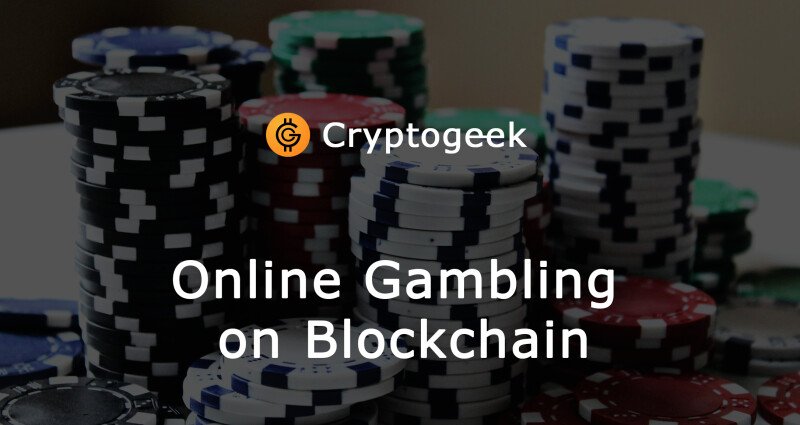 In the most recent episode of Hashing it Out with Becky Liggero, a new CoinGeek online video series that focuses on online gambling on blockchain through interviews with experts and professionals, Bitcoin creator Dr. Craig Wright was the guest of honor. The author of the Bitcoin white paper talked about...
Read more
---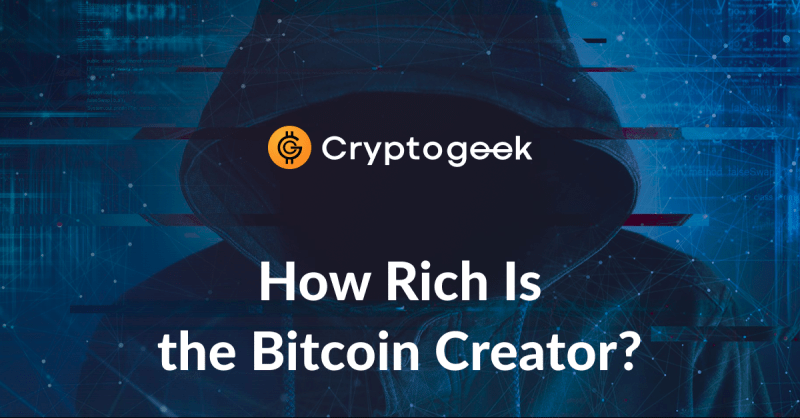 If we assume for a while that the creator of Bitcoin Satoshi Nakamoto is a real person, not a group of people under this alias, no matter what his name is, we can try to estimate the minimum amount of money he owns. It's understood that our estimation cannot include the money he earned anywhere besides...
Read more