UTRUST (UTK) Price Prediction 2022 – 2030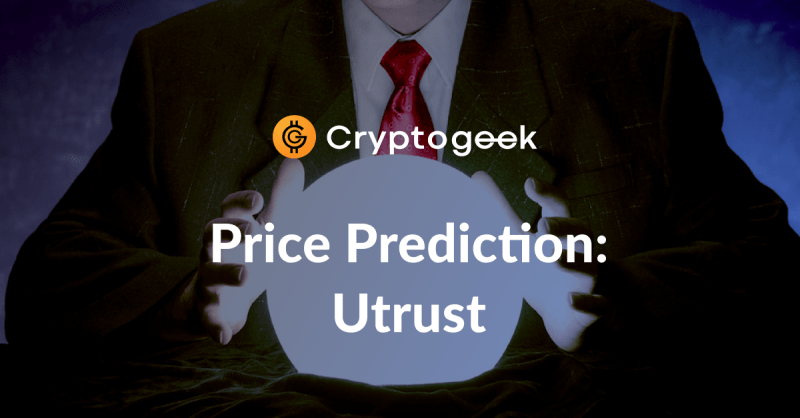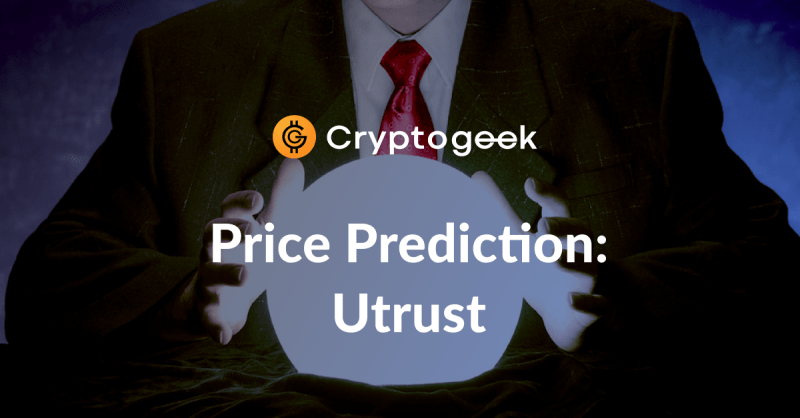 As the popularity of cryptocurrencies grew over the past decade, so did the need for crypto holders to find ways to use them. Many of them are continually looking to find ways to make payments for services or products that haven't implemented crypto payment methods. This is where Utrust comes into play.
What is Utrust?
Launched in 2017, Utrust is a platform combined with multiple blockchain networks that aim to offer better payment supports for merchants as well as users. Merchants will have the option to make better integration of cryptos in their existing payment system. At the same time, users will be able to use their cryptocurrencies to pay for the products or services. In many ways, Utrust is compared with PayPal as a revolutionary system that aims to improve the outdated payment methods.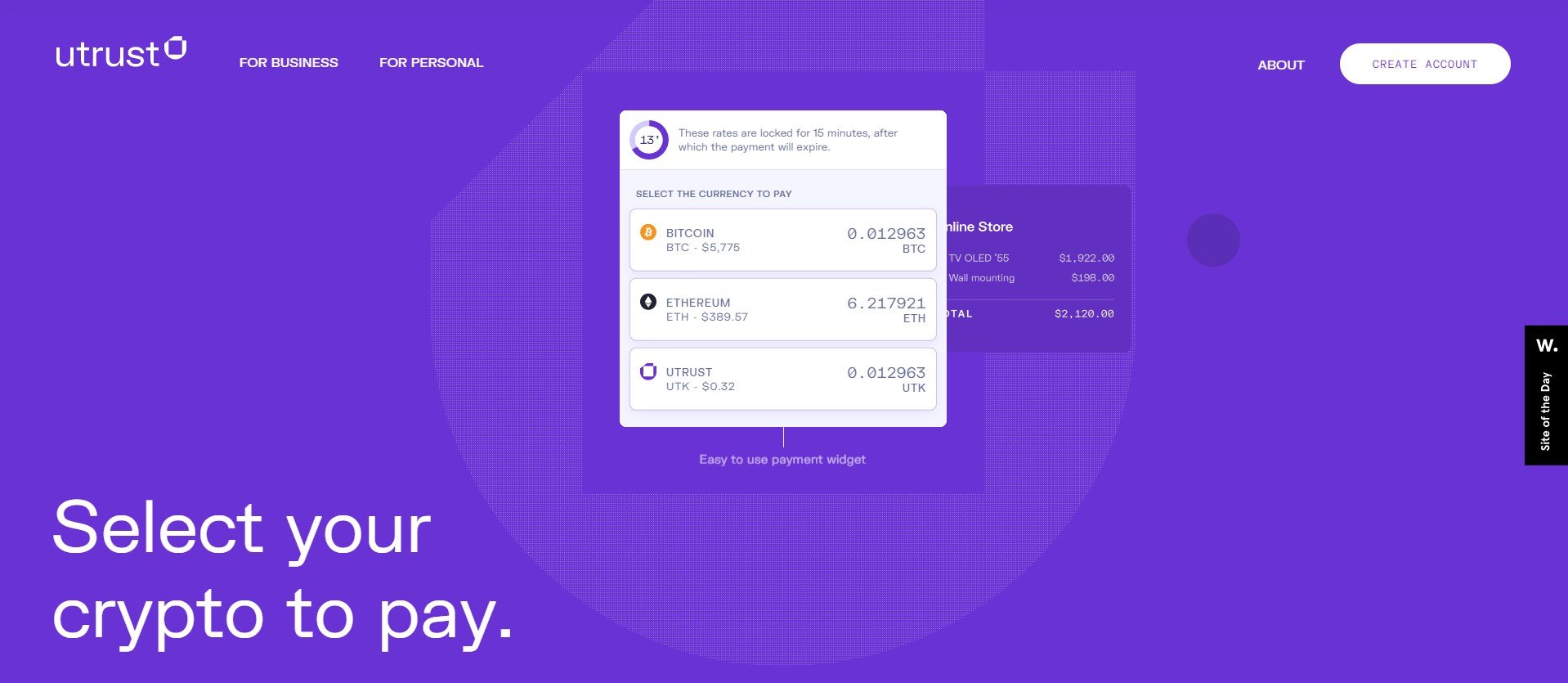 The advantage that Utrust has over other platforms is that it manages to cover some of the significant issues that most people have. For starters, it provides protection for the buyer in case anything goes wrong. In essence, it works like an escrow or a middle-man between the buyer and the seller, making sure that both sides are protected and get what they want. It is an excellent start to get people to trust this kind of payment system.
Another aspect of that is that most popular cryptocurrencies suffer from is the duration of the transactions. Newer currencies don't have that problem, but as they grow, the scalability may start to slow down transaction times. Utrust remedies that by ensuring that each transaction is almost instant. That way, the merchant gets the funds immediately, and the user receives the product or service.
The speed of the transactions is closely related to the crypto market volatility, so that is another aspect that Utrust managed to sort out. Since the transactions are almost instant, the conversion is calculated by the price at that moment, meaning that the price will not be able to change drastically as with other slower payment methods.
The final aspect that Utrust managed to fix in an already complicated payment system is the wallet. Users that hold multiple types of coins often find themselves in a situation where they need to use multiple wallets. Utrust assures its users that their wallet is the only one they'll need for on-chain and off-chain transactions.
What is Utrust token (UTK)?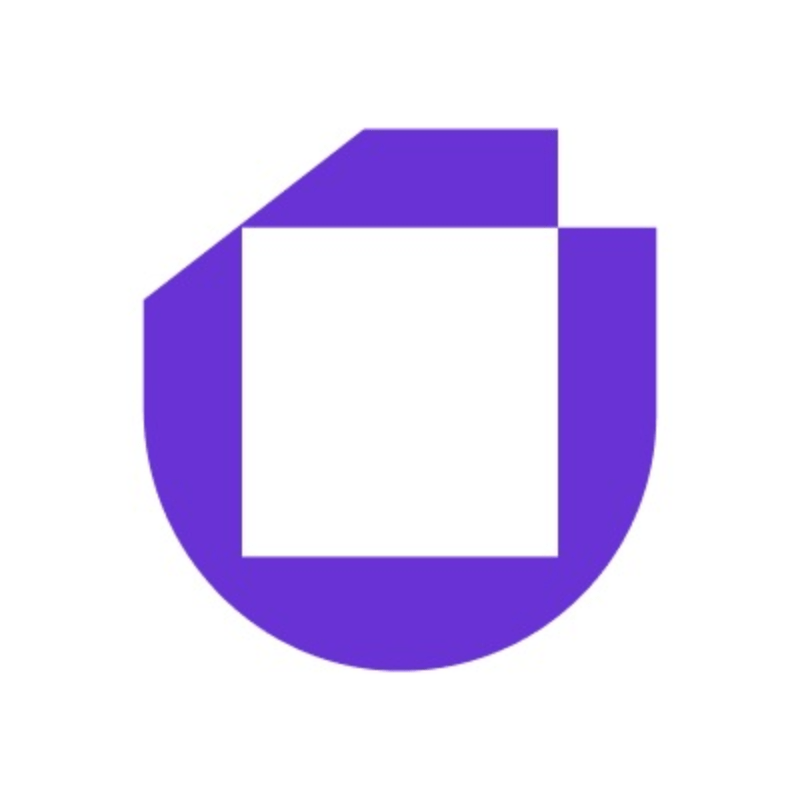 As with all blockchains available today, Utrust's platform has its own tokens UTK. They represent the currency used to carry out a transaction for the buyers and sellers. Since the tokens are Ethereum based, if you don't like Utrust's wallet, you can store them on any other that is ERC-20 supported.
| | |
| --- | --- |
| The price as of March 2022 | $0.254 |
| Market cap as of March 2022 | $116,352,848 |
| Rank as of March 2022 | #385 |
| All-time high | $1.18 (January 9, 2018) |
| Decline (compared to all-time high) | 78.5% |
| All-time low | $0.0054 (March 13, 2020) |
| Growth (compared to all-time low) | 4607.7% |
| Popular markets | Binance, Gate.io, Bitvavo, Huobi Global, Bittrex |
The good thing about UTK is that if you use it to make transactions on the Utrust platform, you avoid the conversion fees associated with other cryptocurrencies.
Utrust price analysis of the past several years
Let's take a look at the Utrust price analysis for the past several years.
UTK started its life at the end of 2017, and the price it had just two days before 2018 was $0.181. The thing that surprised most people was the slight spike it had less than two weeks after that reaching $1.15. From that point, the Utrust coin price started to drop. A few spikes put it on the radar, but they didn't last long. Several spikes in April 2018 got it over $0.2, after which it dropped well below $0.1. In June 2019, we saw a slight increase reaching over $0.08, which gradually dropped the UTK price to below $0.1 again.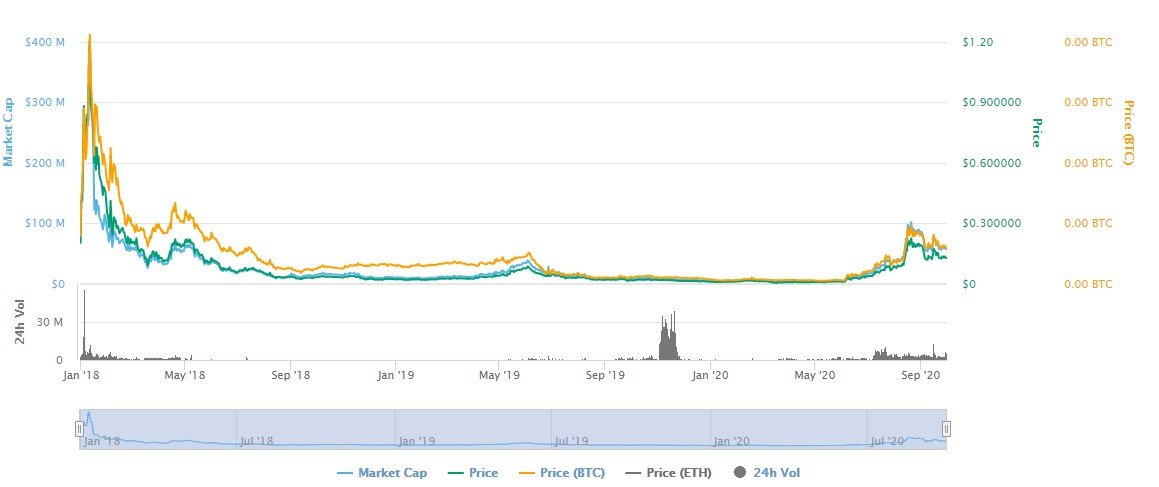 In the summer months of 2020, we have seen another increase in Utrust coin price where a spike in August put it over $0.2, which started to drop gradually. Another spike in UTK price was noticed in September of the same year, reaching $0.19. However, the real rally for Utrust started only in 2021. In Janaury, the price has exceeded $0.22 and reach half of a dollar in February. In May it nearly reached $0.9. Correction followed and the next significant spike took place in August 2022, when the price has reached $0.64. The following trajectory was rather downfard with certain short spikes in Nobember of 2021 (over $0.52) and January 2022 (nearly $0.4).
Utrust price prediction
Making predictions for cryptocurrencies is not a simple task, so our Utrust price prediction may not be very accurate but should give you a decent insight.
Drawing on tech analysis, by the end of 2022, the UTK price can reach nearly $0.4. One year later, Utrust will probably be traded at $0.5. A serious increase is expected i 2024, a year when another BTC block reward halving will take place. Just like most of the crypto coins Utrust will probably hit the $1 mark. The following year will be much more moderate. By the end of 2025, Utust is going far beyond $1.2. By the end of 2030, Utrust will be traded at around $8.
| | | | |
| --- | --- | --- | --- |
| Year | Min Price | Average Price | Max Price |
| 2022 | $0.33 | $0.34 | $0.39 |
| 2023 | $0.46 | $0.48 | $0.52 |
| 2024 | $0.9 | $0.95 | $1.05 |
| 2025 | $1.06 | $1.1 | $1.22 |
| 2026 | $2.38 | $2.44 | $2.61 |
| 2027 | $2.72 | $2.78 | $2.97 |
| 2028 | $3.15 | $3.22 | $3.9 |
| 2029 | $5.63 | $5.71 | $6.5 |
| 2030 | $7.24 | $7.6 | $8.2 |
---
---