Bitcoin Surge 2021 - Is the New BTC Rise Here to Stay?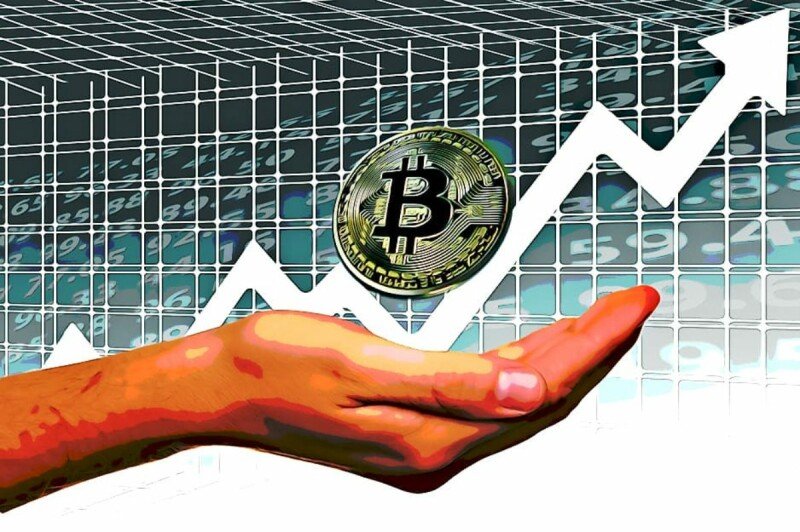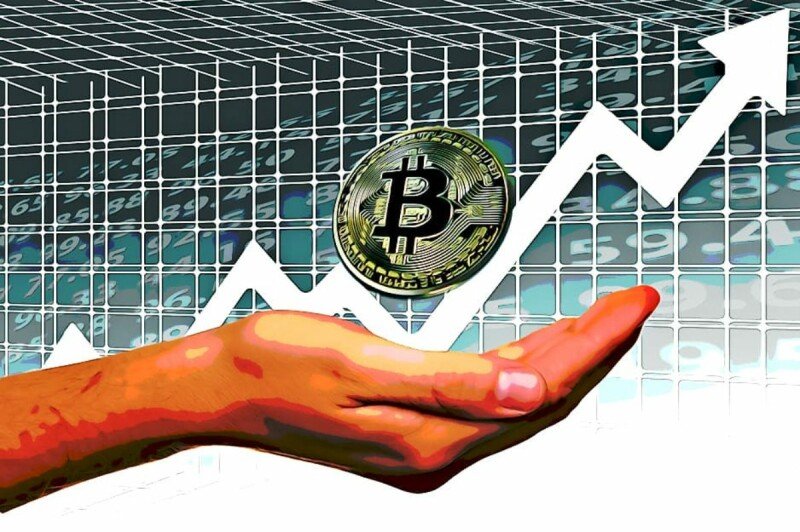 Unless you have been living under a rock, you will have noticed the increased prominence of Bitcoin. More online retailers are accepting the currency and the amount of bitcoin casinos on CasinoTop10.net has also spiked considerably.
Bitcoin's increased visibility has been mirrored by a huge spike in its value. Recently, the price of each coin skyrocketed to $52,000 (£37,000). This is an all-time high for the cryptocurrency but is this expansion sustainable or merely a flash in the pan. Opinion on this matter is split, so we analysed both sides of the argument before making our own mind up about the future of Bitcoin.
Why the Price Increase is Significant?
As it is not tied to a central regulator, the price of Bitcoin is extremely volatile. However, over the past year, it has consistently increased steadily. At the end of February 2020, each coin was just shy of $9,000. After that, Bitcoin's value went up incrementally — even while other currencies were tanking due to the coronavirus crisis. The key turning point key came in December. During this four-week period, its value skyrocketed from $18,000 to $29,000. After a brief drop off, February has witnessed a similar level of growth, culminating in Bitcoin reaching its highest ever value recently.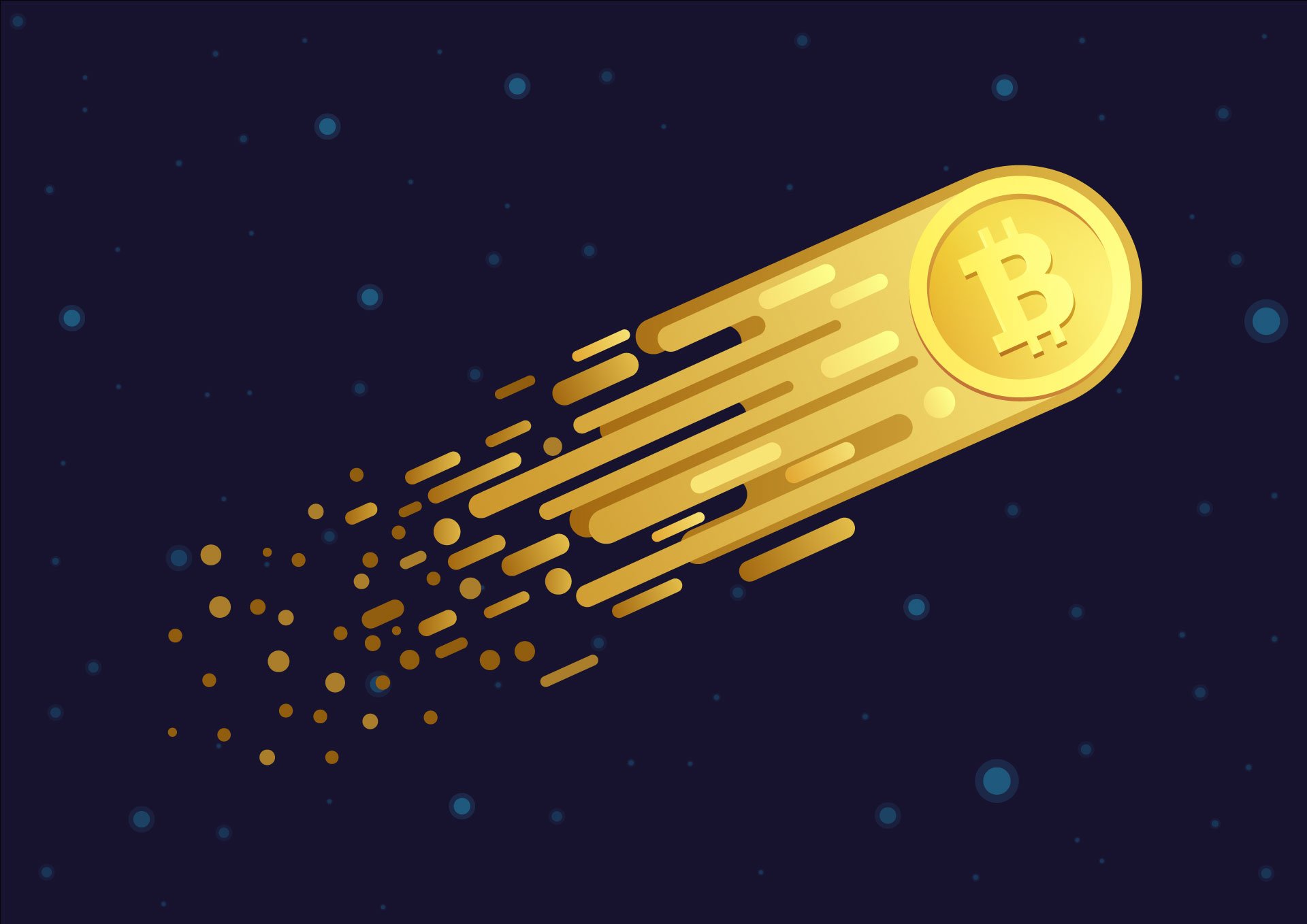 Some People Think Bitcoin will Explode in 2021
Unsurprisingly, thanks to its rapid growth, many financial experts are predicting that Bitcoin is going to continue its ascension into the mainstream over the next year. One such expert, Nick Jones, who is the CEO of cryptocurrency eWallet service Zumo, explained his position to Express recently.
"Mainstream circles are talking about a realistic scenario in which BTC hits $100k this year.
"What has made cryptocurrencies so attractive in choppy economic waters, however, is that they are a liberated way to hold and trade money free from the onerous baggage of fiscal policy or government bank sheets that don't always put the consumer first.
"While cryptocurrencies have seen plenty boom and bust since they first appeared a decade ago, the difference now is that they are showing signs of going truly mainstream."
Jones' reasoning seems sound. As long as cryptocurrency continues to be increasingly accepted as a reliable form of currency, its value should hold, if not increase, over the coming months and years.
Other Experts are not so Confident
This sunny outlook has been challenged by some experts who argue that big government could come after cryptocurrency with regulations.
In a recent interview, Nigel Green, the CEO of the deVere Group, predicted that: "Bitcoin and other cryptocurrencies will come under the spotlight from watchdogs like never before and this can be expected to create volatility in the market."
Bitcoin's growth could also be curtailed by the emergence of competitors in the cryptocurrency market. In the past, it was the only such currency in the public consciousness but the emergence of Dogecoin, Etherum and Maker has changed that. These competitors have the potential to eat into Bitcoin's market share and stunt its growth.
---
---