How To Use GateHub - Full User Guide 2022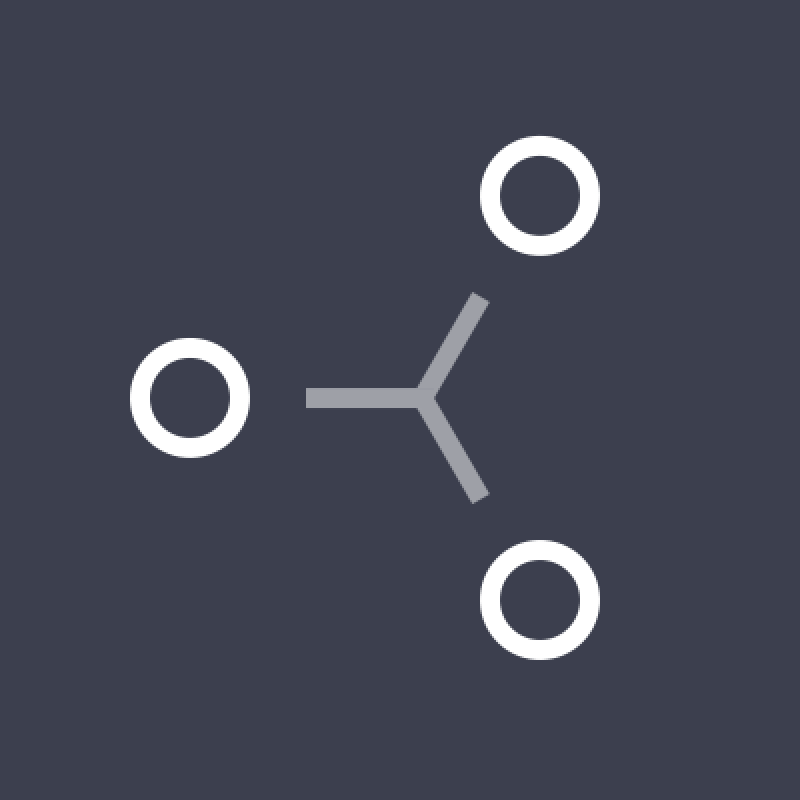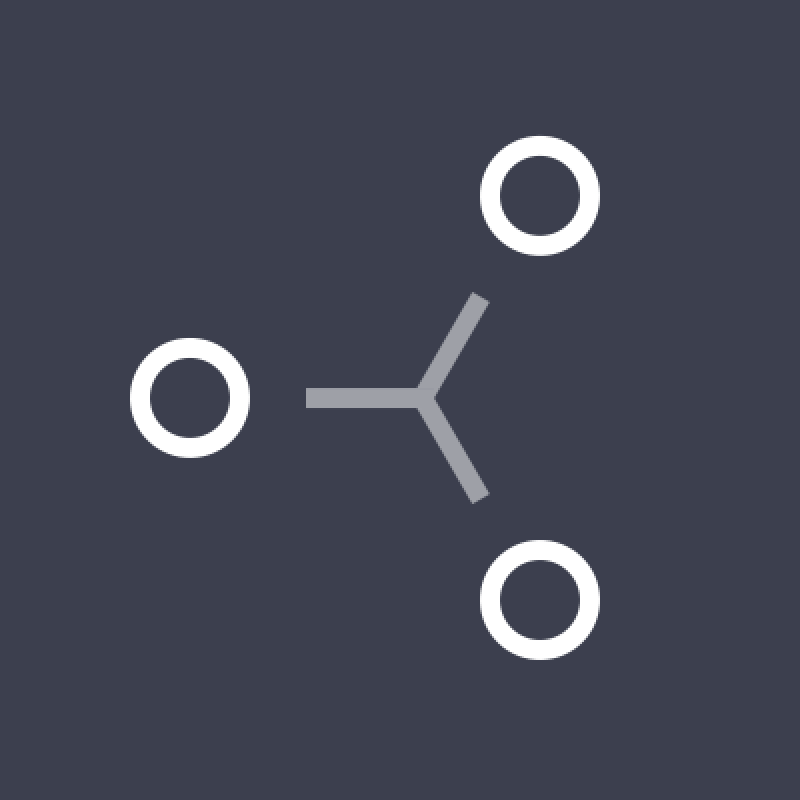 In the first part of the review, we discussed the general overview of GateHub and the services that the platform offers. In this article, we would be going in-depth on how to use GateHub with emphasis on its wallet and its exchange platform. 
GateHub is one of the popular crypto platforms that have been around for a while and is built with Ripple (XRP) technology. This makes it one of the best platforms for crossborder transactions. 
This article is comprehensive and if you follow the steps provided, you will be able to perform transactions on GateHub without any problems. 
How to Register on GateHub?
Step 1
Registering on GateHub does not take much time, type https://GateHub.net/ on your URL and click the signup option. You would be redirected to a menu where you will input your details such as email address, password. You would also be prompted to tick the "I am not the robot box" and also the terms and agreement box.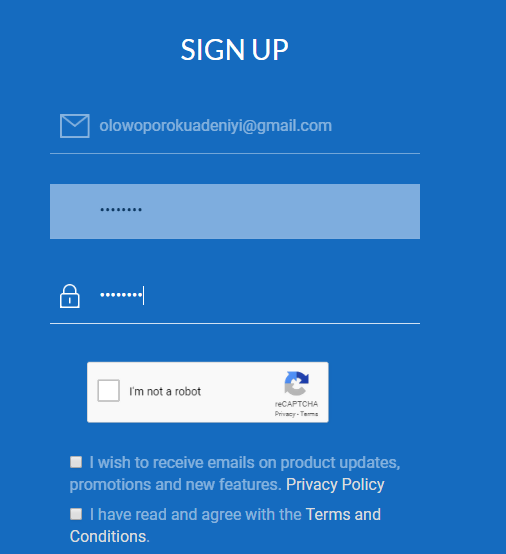 Step 2
After completing the first step, you would be redirected to a page that contains your wallet recovery key. This piece of information is important as GateHub does not store your private login keys on its main platform.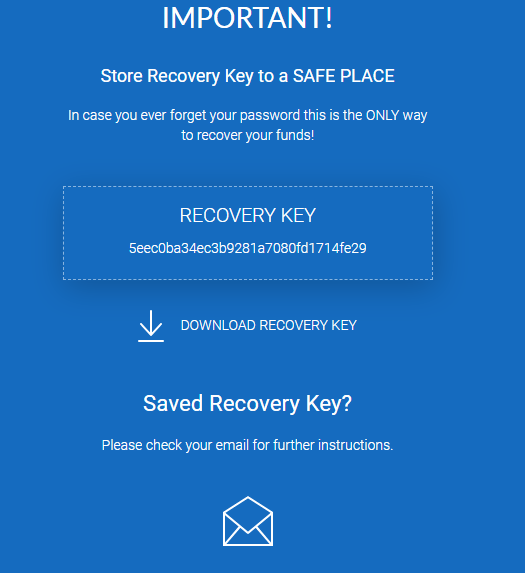 It is recommended that you download the file to your device or write it down in a diary or secure place. This is because it would be required to recover your account should you forget your password.
Step 3 
After saving the recovery key, you would need to login to your email box to confirm your account. Check your inbox or spam folder for the message from GateHub to confirm your account. It is important to note that the confirmation message expires after 24 hours.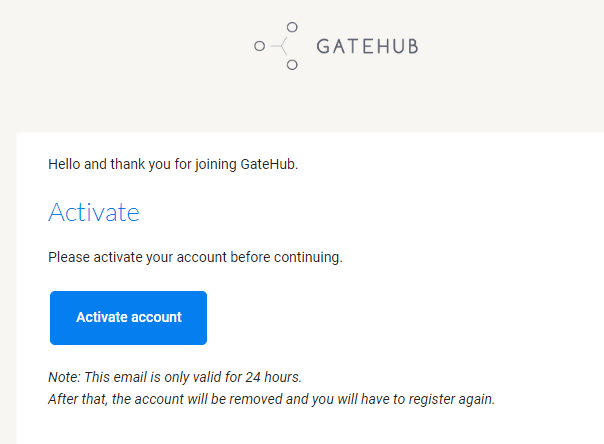 Step 4
After signing in with your details you will be redirected to a menu where you would need to choose what account you are creating. There are two options available: individual or company. Unless you are creating the account on behalf of a firm, click on the individual option.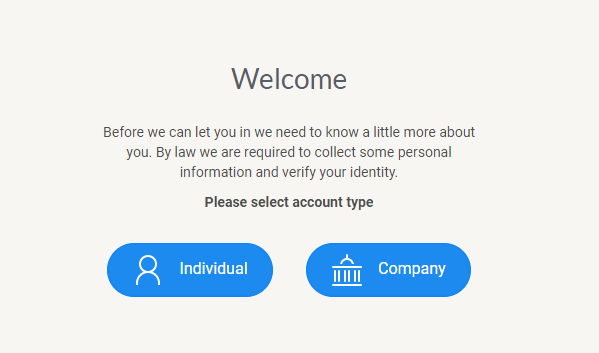 Step 5
The next step is to verify your phone number by choosing your country of residence and filling the box with your phone number.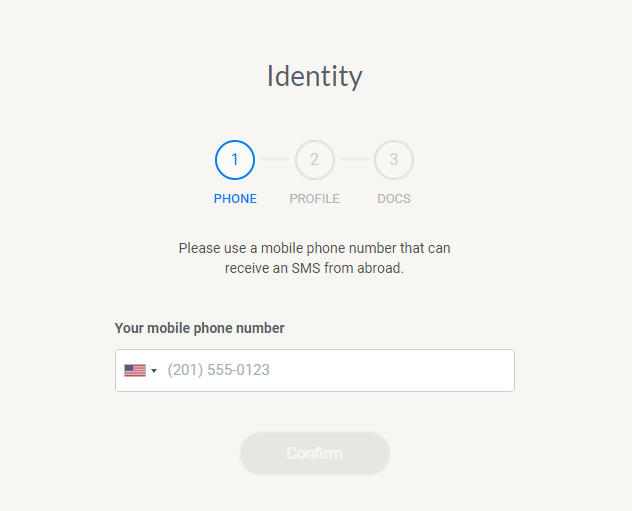 If filled correctly, you will receive a text message with a verification code. Write down the security code in the dialog box to complete the verification of your phone. If you do not receive the verification code instantly, resend the code or try a different number. 
Step 6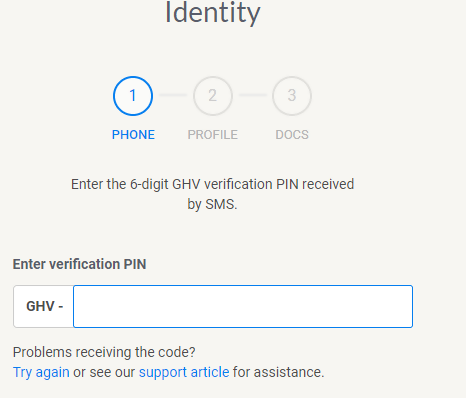 After verifying your number you will be needed to fill your personal details in the profile section. This contains a contact form where you fill your basic details like name, residence and many more.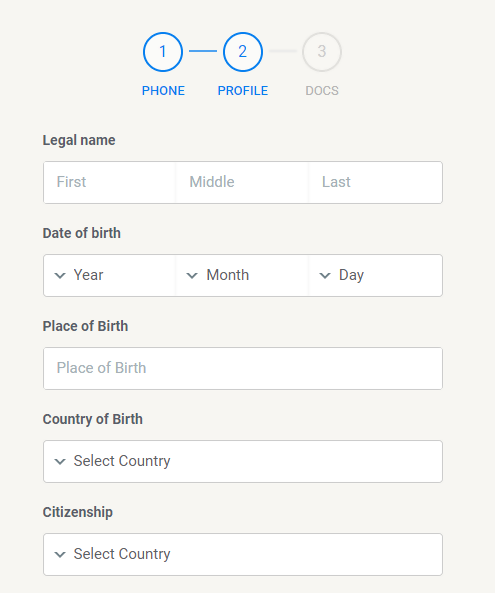 Step 7
The last step in the verification is to fulfill the KYC requirements which requires that you upload a front and back picture of your ID which could be your passport, national id card or driver's license. In addition, you will be required to upload a proof of residence.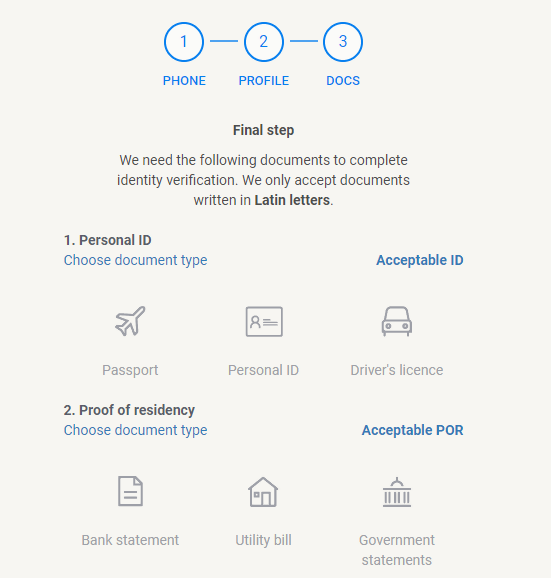 After this last step above, you would have successfully applied for a verified account with GateHub. The verification process for individual accounts ranges from a few minutes to within 24 hours depending on the document submitted. There are complaints from some quarters regarding delays in verification.
Despite these issues, It is always advisable to turn 2-factor authentication on as it would add extra security to your account since GateHub would have to send you a code to your mobile device anytime you want to login. 
How To Fund Wallet On GateHub? 
After registering an account the next step will be to fund your wallet for trading. By default, the native wallet currency is Ripple (XRP).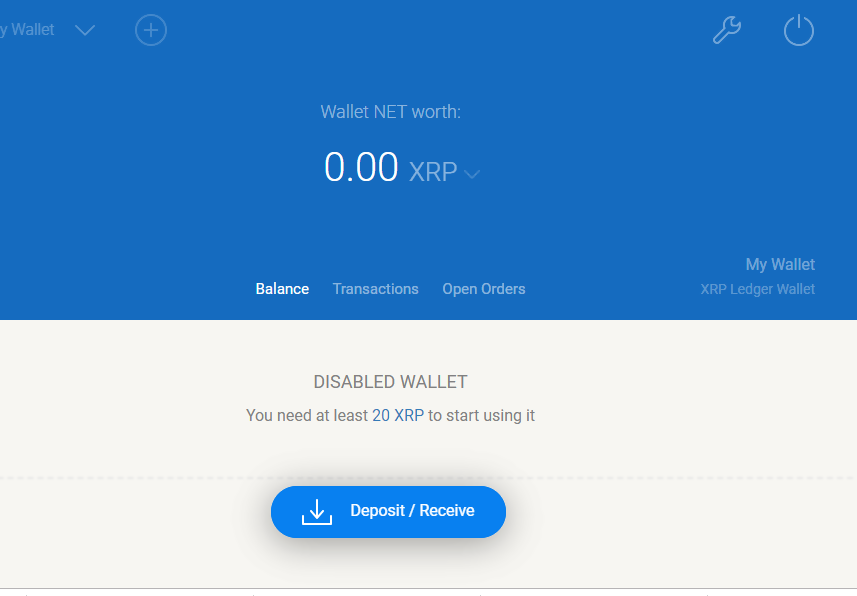 Your wallet will be disabled until you have funded with at least 20 XRP. This is a placeholder for the account as it cannot be used for transactions and is a general protocol for all XRP wallets. 
How to Buy Ripple (XRP) on GateHub
Funding of Ripple is pretty simple since it is the default currency on the platform. All you need is to transfer your XRP from other wallets directly to your wallet address on GateHub. 
You can do this by pasting the GateHub Ripple wallet address into your external wallet with funds in it and click send. Ripple transactions typically take less than two minutes to reflect in your account. There are also other ways as you can directly purchase XRP from the website from your account number. However, this process is time-consuming with a lengthy verification process used by the club to confirm the identity of the user. 
How to Buy Bitcoin (BTC) and Ethereum (ETH) on GateHub?
You can buy Bitcoin and Ethereum on GateHub by exchanging it for Ripple on the platform. This is easily done by locating the exchange menu on the left side of the screen.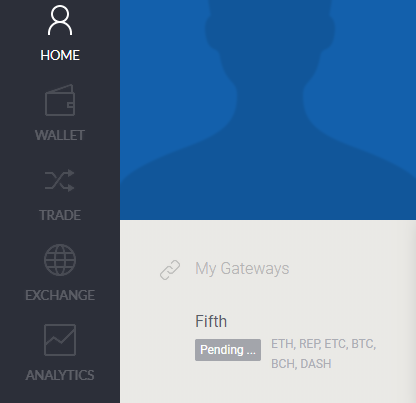 Clicking on this menu would take you to a comprehensive exchange platform where you can exchange your XRP for Bitcoin (BTC), Ethereum (ETH) and other tokens supported by the platform. 
There are drop boxes where you can select the tokens to be exchanged and the potential value that you will get for embarking on the exchange. The image below is an example of how this process is done on the GateHub exchange platform.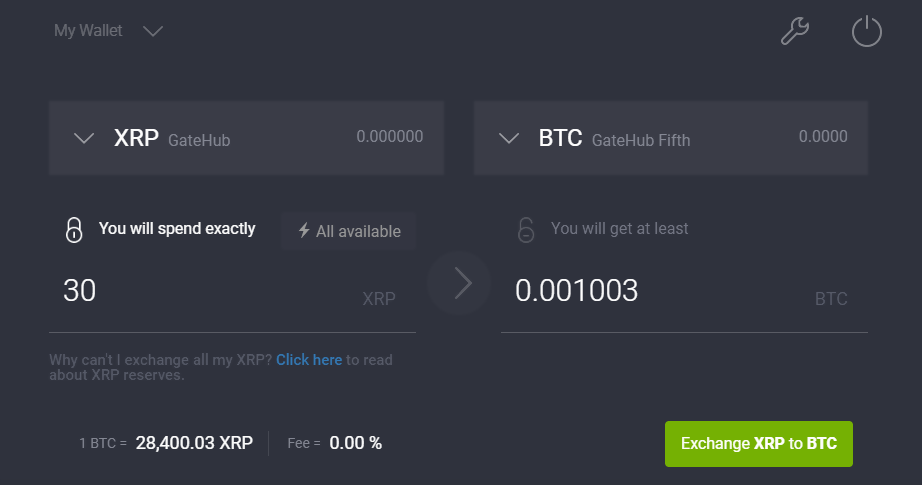 From the picture above you can view the amount that is required to get the corresponding value in BTC. In addition, GateHub displays the current value of XRP to BTC giving you an idea f why the exchange rate is worthy of the value. 
How to Trade on GateHub? 
Trading on GateHub is simplified with the platform making it easy for beginners to trade without any complex learning curve. GateHub has a simplified trading interface with the current trading chart positioned in the top central part of the website. 

The interface is smooth and provides comprehensive market data that will be useful for beginners looking to learn crypto trading. The inbuilt trading market uses real-time algorithms and this is a key feature of the exchange. 
Furthermore, you can select different currency pairs to trade with. GateHub offers a total of 13 trading pairs on its platform. You can also trade for fiat currencies with XRP as it supports Chinese Yen (CNY) US dollars (USD) and Euro.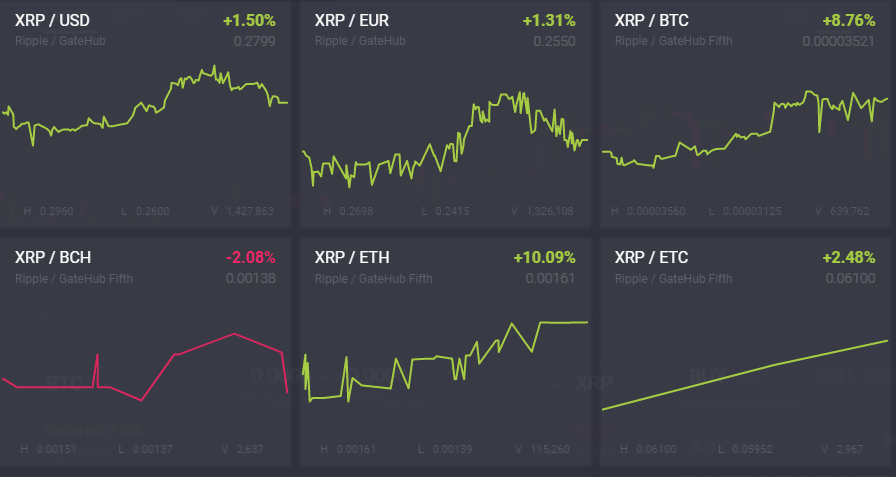 You have the option of viewing daily, weekly, monthly or yearly information on how the market has fared within the stipulated period. 
In addition, the buy and sell order is just below the chart with a simplified method of buying and selling crypto pairs. You can also access other complex information on the trading platform for advanced traders that can help you predict the market. 
GateHub Review: Conclusion
GateHub wallet is good for beginners as it provides an enabling platform to store cryptocurrencies and fiat money also. In addition, the platform is multipurpose and lets you buy, sell and trade different tokens. 
The trading platform is also user-friendly well arranged for beginners and experts alike. The only major issue could be that more tools be added to the trading platform to attract veteran traders. 
GateHub continues to grow as the spread of cryptocurrency and blockchain technology continues to move mainstream. 
The only blip by the platform so far was the security breach that caused many users to lose their funds. Also, it was surprising that GateHub failed to reimburse users funds which could mean that its reserve is not what is being projected. 
Despite this, trading and exchanging of cryptos on the platform is very smooth and quick. 
---
---