Decentraland Is Paying Virtual Casino Croupiers MANA – The Future of Jobs?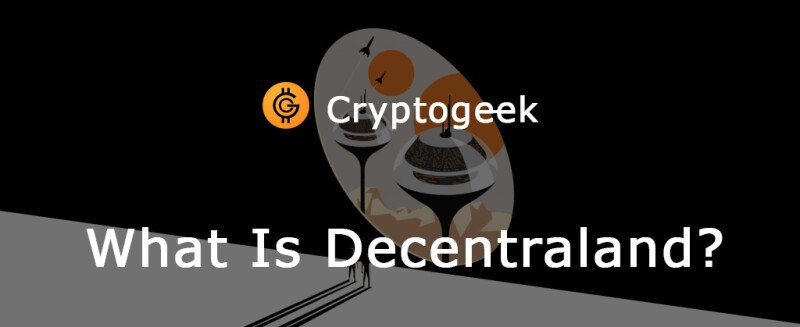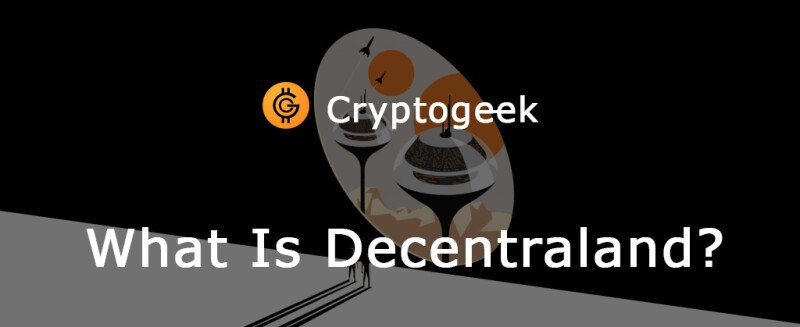 If you are interested in crypto, certainly beyond the scope of trading and investing, then you have probably come across Decentraland. It claims to be the first "fully decentralized world", allowing users to create content, trade and socialize. It is, in essence, a virtual reality platform. MANA tokens, which are based on Ethereum protocols, act as the currency to purchase (virtual land), goods, play games and gamble.
The "gamble" part is interesting, however. Decentraland is becoming known for its virtual casinos. Indeed, it was reported in March that Atari has plans on building a crypto-casino in Decentraland. In fact, Atari has grander plans than that with its Vegas City project – not just a virtual casino, but a virtual recreation of Las Vegas.
Comparisons are inevitably drawn with Grand Theft Auto's Diamon Resort & Casino update. But whereas the popular Rockstar game doesn't offer real-money gambling, the casinos in Decentraland do. The games aren't as sophisticated as what you find in 'real' online casinos: Nothing that would compare with the Microgaming slots with a mythology theme – Thunderstruck 2 – for example. But they are real games of chance – blackjack, roulette – played with MANA.
Earn MANA for working at a casino
So far, none of this is particularly ground-breaking, given that all online casinos are virtual whether they accept crypto or not. But the intriguing part comes when we learned that one of Decentraland's casinos, Tominoya Casino, is paying real people to work in the virtual world. Employees get around $500 worth of MANA per month to act as greeters and hosts on the tables. Not a huge amount of money, of course, but the assumption is that the hosts are more like players in a game than employees.
Why do this when you can employ computer-generated characters to interact with guests at a Decentraland casino? The simple answer is that it makes it more social and fun. There is a limit to the fun that can be had in the NPCs in Grand Theft Auto, for example. Here, the employment of real people in the virtual world makes it more social. And, if you want to be blunt about it, it makes more MANA for the casinos through player retention.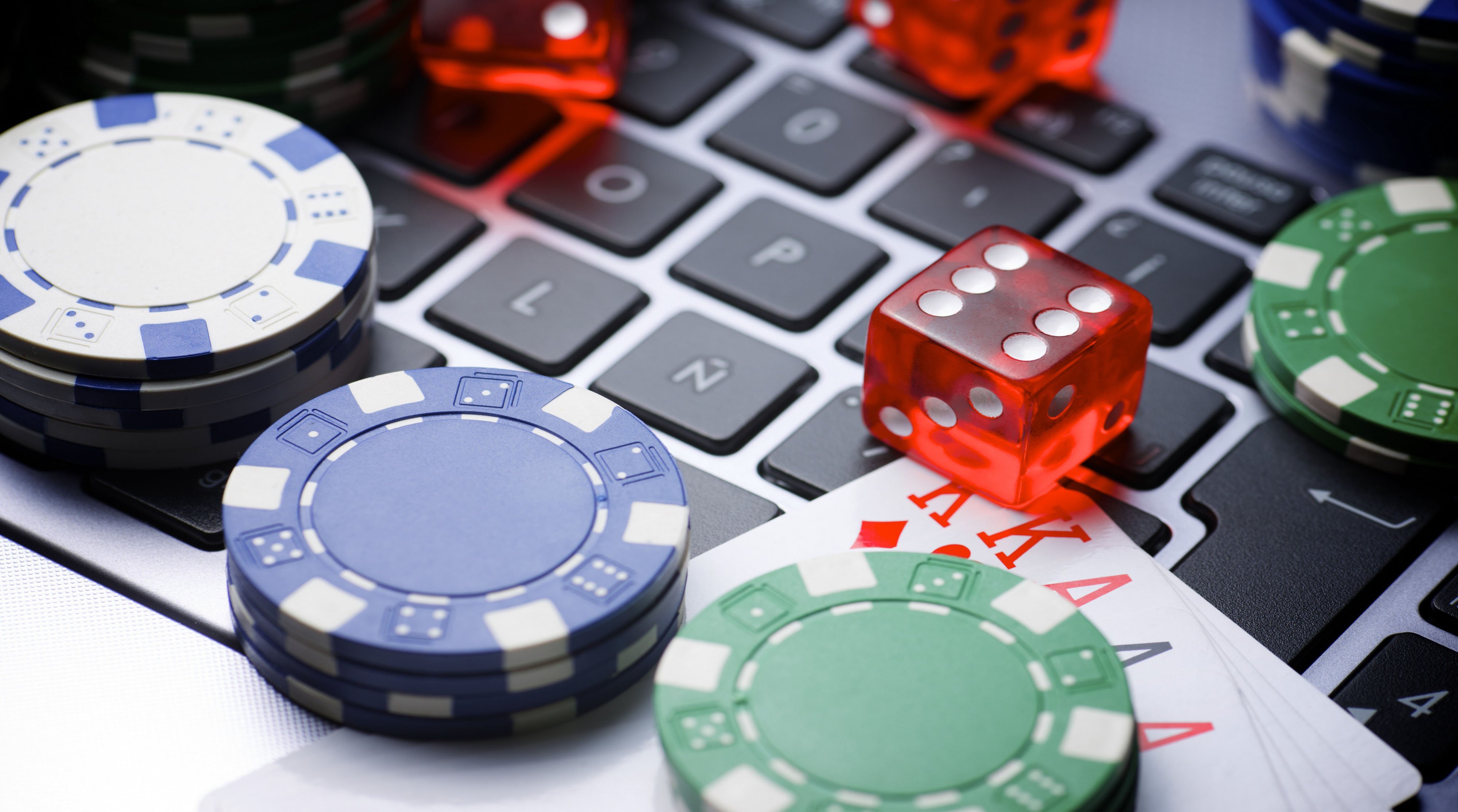 But all of this hints at something more important than some casino games (e.g., slotxo) in a virtual world – the future of employment. Just as you can get your hands on some MANA by hosting a blackjack table in Decentraland, why not get some Bitcoin or Litecoin for sitting down on a virtual couch to give someone 'face to face' counselling or relationship advice? What about tutoring someone in a virtual classroom?
Decentraland's potential is still not fully realized
Decentraland itself is only four years old, so it still seems like it is the start of something rather than an endpoint. But it is one of the interesting offshoots of crypto that goes under the radar of mainstream scrutiny. These things are only possible by adhering to crypto's fundamental raison d'être – decentralization. A casino, for example, is supposed to have a licence from its jurisdiction: that's the reason you can't play casino games when you hop across state lines from Nevada to Utah. But what if the jurisdiction is a virtual one?
Nevertheless, Decentraland is hiring people to work in its virtual world. It might be hosting casino games today, but it could be a lot more tomorrow. If you are a crypto investor, it's worth keeping an eye on it. Not just for the price of MANA, but what it could mean for other tokens too. 
---
---