What Is Bitcoin Beach?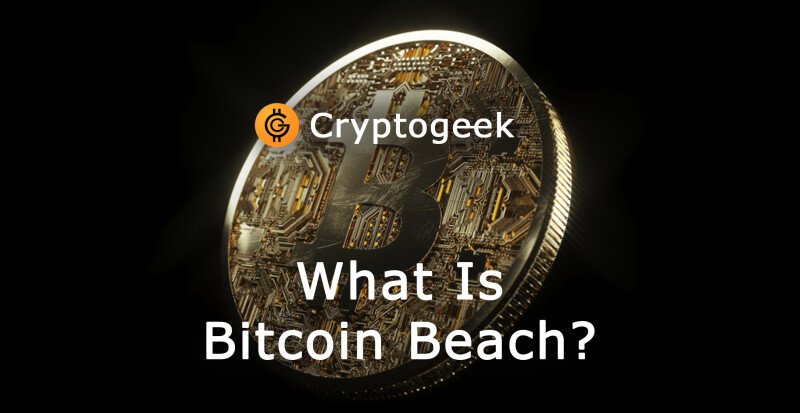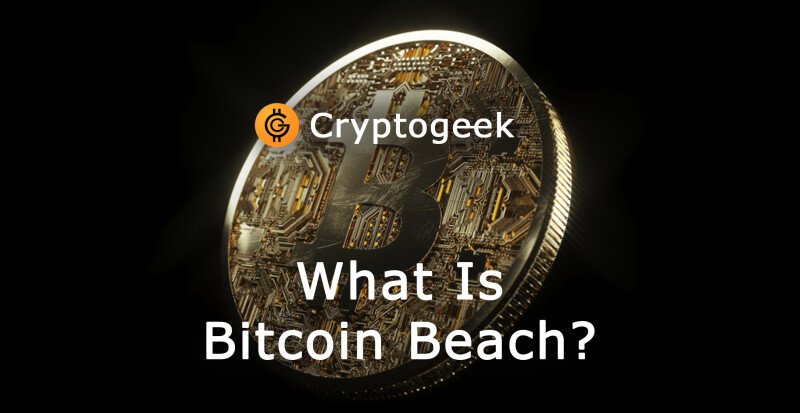 It's been less than three years, yet the identity of the American donor of Bitcoin to El Zonte or Bitcoin beach remains unknown, but this surf town's little experiment on cryptocurrency in their everyday lives prevail to this day.
Even before El Salvador's President Nayib Bukele made his big announcement in June 2021, the country was no stranger to Bitcoin, thanks to El Zonte. But ever since that fateful day in June when Bukele sent to Congress the bill that would make Bitcoin a legal tender in El Salvador, the world has had its eyes on the country.
Many novice traders were taken aback by this news and opted to seek guidance from professional crypto brokers regarding their next move. Accessible trading platforms such as Immediate Edge allow users to communicate with professionals.
Nevertheless, people were obviously shocked by this move since traders know that Bitcoin has been volatile as it's ever been since it came out and what's troubling analysts now is that this nature alone of Bitcoin may cause possible repercussions to the economy.
The board of the International Monetary Fund has recommended El Salvador delist Bitcoin as a legal tender due to its significant risks, emphasizing a key roadblock in the country's efforts to obtain a loan from the IMF.
El Salvador sought a $1.3 billion loan from the IMF last year, but talks were stalled by the lender's fears about Bitcoin, and any program would have to be authorized by the board.
Bitcoin beach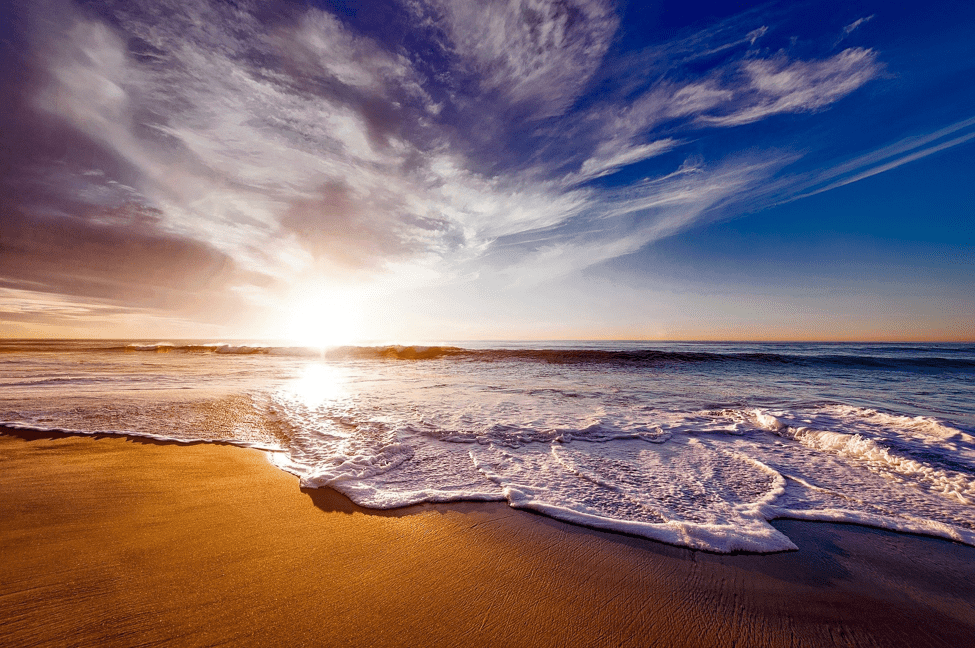 In a very unusual and wondrous way, Bitcoin would suddenly find itself in this small beach town through an anonymous donation in late 2019 by an American who had donated about 12 Bitcoins which was worth at least six figures in an attempt to construct an advanced crypto economy. 
Soon after, the locals became engaged with the concept of using Bitcoins for their everyday transactions. A bitcoin wallet was created by the Bitcoin beach organization that eventually enticed people to use it.
Populated by at least 3,000 people, El Zonte's only ATM in town is a Bitcoin ATM.
President Bukele's Bitcoin announcement was made in a zoom call to the CEO of Strike, which offers an efficient way to buy or trade Bitcoin. In El Zonte, both Strike and the Bitcoin beach wallet are essentially used vice versa.
In addition, the corporation appears to be attempting to get into El Salvador's remittance market, which is worth $4.5 billion each year. Through the app, users can transmit Bitcoin or dollars to one another. 
As far as the app is concerned, Bitcoin was less user-friendly than dollars when it came to sending money. People at El Zonte aren't exactly using Bitcoin when they use their phones to make digital payments. There are still hitches in the system, whether it's the Strike app or the Bitcoin beach wallet.
How was Bitcoin beach built?
It's still a mystery who donated the Bitcoin to the island. Yet some have speculated that it was made by Twitter founder Jack Dorsey, but it was never fully confirmed.
This random donation, however, gave American surfer Michael Peterson a vision of generating new jobs and looking at how El Zonte evolved now, it is bigger than anyone has anticipated it to be.
But the process of turning a harebrained scheme into something that works in practice took a lot of time and effort since the goal was, in fact, to create a Bitcoin economy in the midst of dirt roads and a faulty drainage system. Making it into a reality had to have some hurdles and challenges in the way.
Introducing Bitcoin to people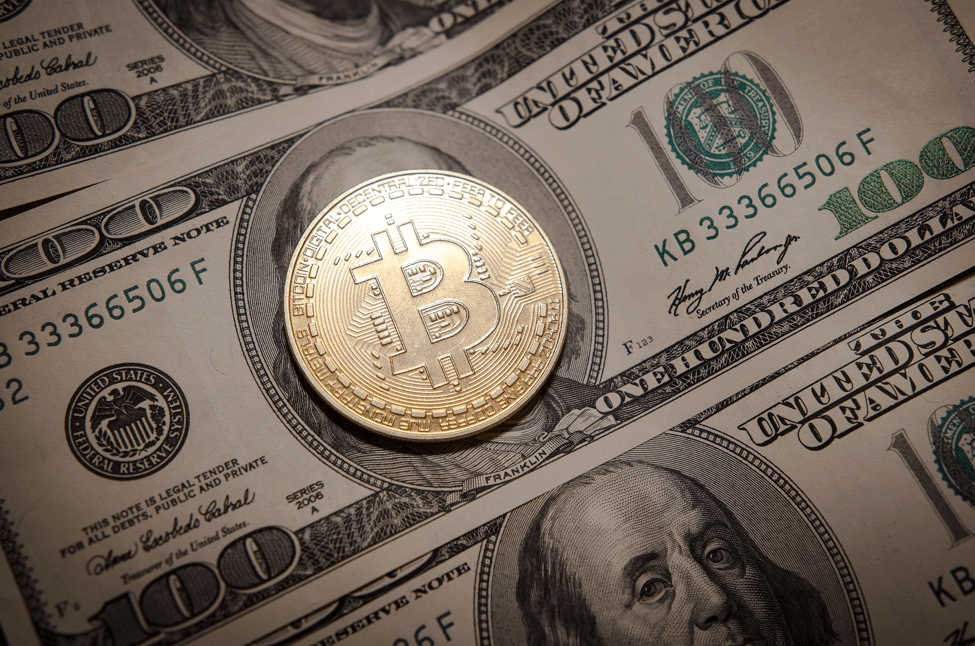 For them to be able to establish something like this, Peterson believed that they needed to introduce Bitcoin to the community and get people to think about what money actually is, what's more, and why do people accept dollars in exchange for goods at their shop as well as its value's progression throughout time.
Now there's this village in El Salvador, where people, many of whom live in shacks with dirt floors and thin walls, are now trading on smartphones. They're scurrying around making payments, and Peterson mentioned that it seems to be a lot easier than it is for people in the first world. 
For him, in a way, it's been shown how Bitcoin became the money of the poor there. In this case, it turned lives better, especially for those who are at the bottom of the economic ladder. 
---
---