Crypto Trading on Binance: How Does It Work?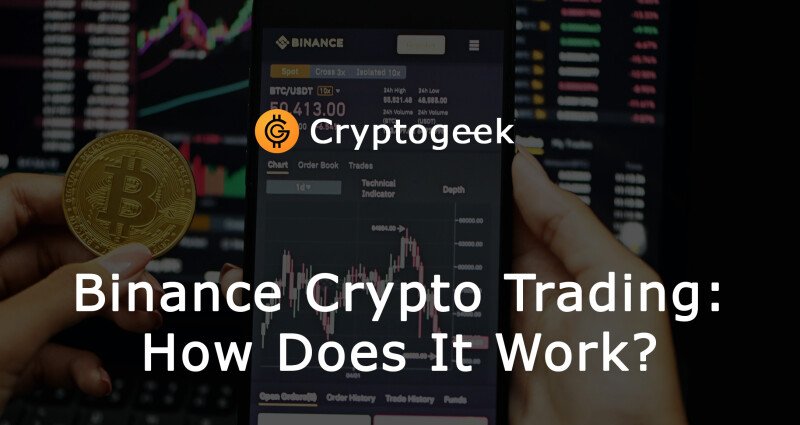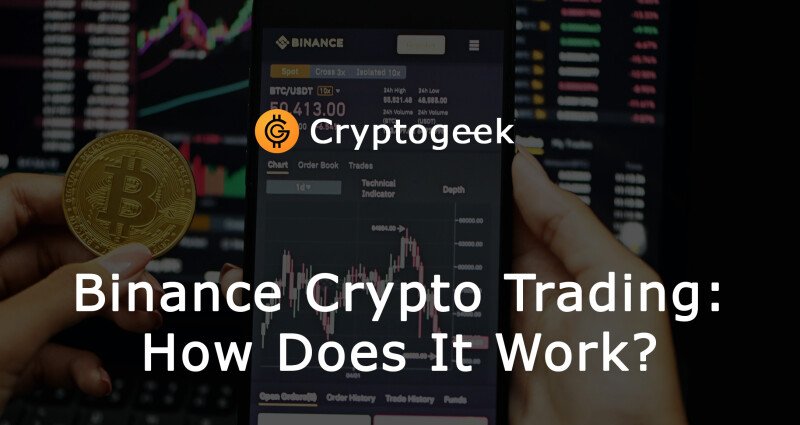 If you want to trade in cryptocurrencies, you need a good exchange. Most people are familiar with Binance. The platform, which was founded in Hong Kong in 2017 and is now based in Malta, is the exchange with the highest liquidity. But recently Binance has lost some of its popularity because customers have had to accept a number of restrictions since the summer. Beginners in particularwith the relatively complex handling cannot always cope. So it can make perfect sense to look for Binance alternative around.
In this article we clarify how crypto trading works on Binance, how high the fees are and how secure the platform is.
Binance - Largest crypto exchange in the world
As a crypto exchange, Binance has the largest trading volume in the world. This is not the only reason why it is called the largest exchange in the crypto market:in the variability of currencies Binance is also a leader. Over a hundred different crypto currencies can be traded there. The platform also offers coin staking.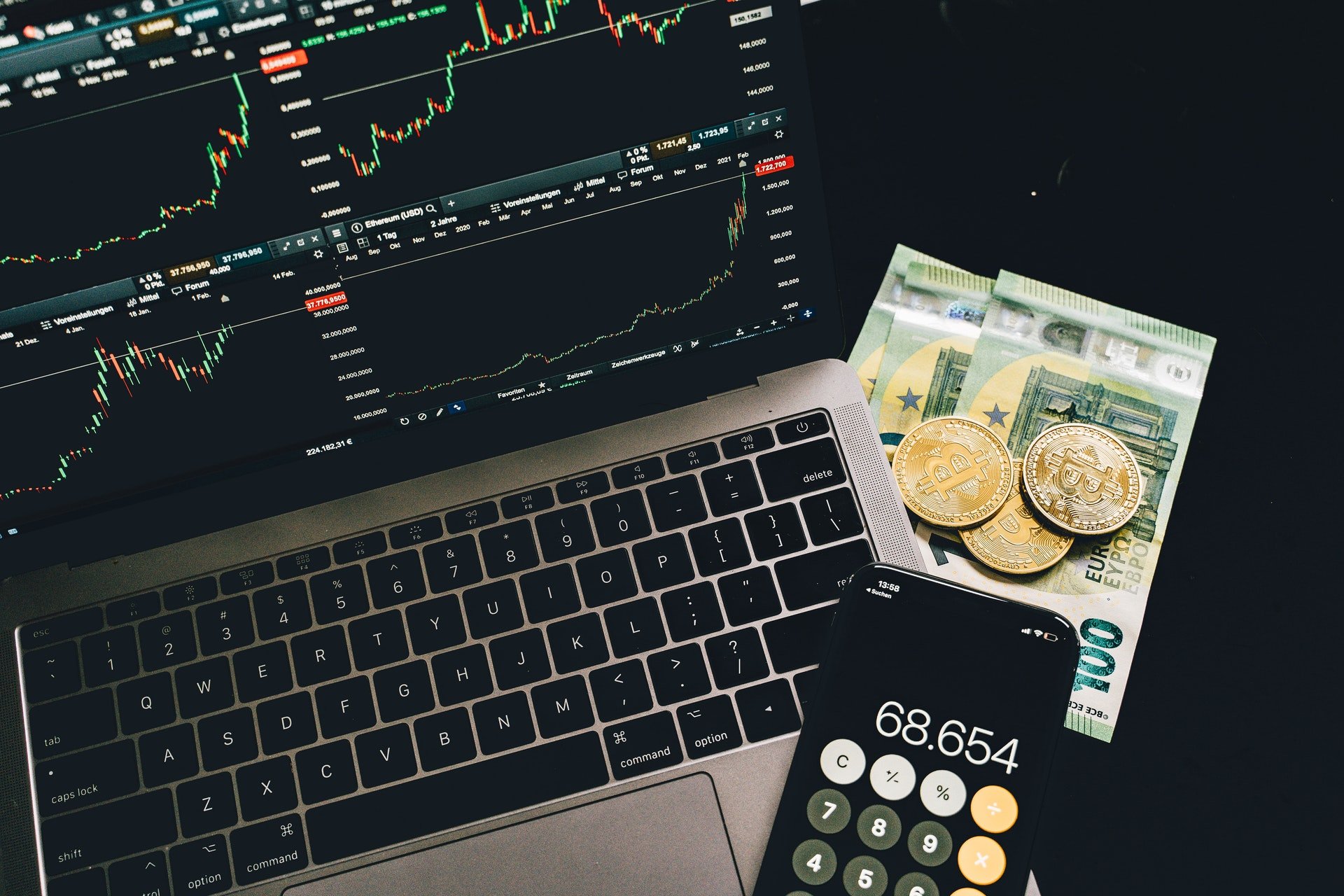 How does Binance work?
Registration
The free registration can be carried out in a few steps. The trader gives either his email address or mobile phone number and chooses a password for the account. You will then receive the account activation code by email or SMS.
For complete verification, new customers must confirm their identity after registration. To do this, the customer takes a photo of his ID card, passport or driver's license and sends the photo to Binance. Or he can upload a copy of the identification document. The platform then asks you to upload a selfie. Binance then checks the information. This may take some time to complete.
Deposit
There are various options available for depositing:  
-        Deposit by SEPA transfer to the Binance account
-        Deposit by credit card
-        Exchange for other crypto currencies, if the customer already has
Traders can deposit up to 500 euros after identification. If the customer would like to remove this restriction,must be the home address verified. This is possible, for example, on an electricity bill or a telephone bill. However, the evidence may not be older than three months.
Trading currencies
Nine cryptocurrently tradable on Binance with euros: Bitcoin, Ethereum, Binance Coin, Ripple, Polkadot, Cardano, Chainlink, Litecoin and Swipe. If you want to purchase other currencies, you must first purchase one of the currencies mentioned above and then exchange it for the desired coin.
Theare available for trading market and limit orders. With the market order, Binance executes the trade immediately. With the limit order, the buyer enters a price at which he would like to buy the crypto-coin. Only when the coin has reached the price on the market does Binance place the order. The same principle applies to sales.  
What is the common trading fee at Binance?
The trading fee at Binance is usually 0.1 percent. If you achieve VIP status, this fee can be reduced even further. On trading with the in-house Binance Coin, the platform gives a 25 percent discount on the trading fee.
There is no deposit fee at Binance - but there is a fee on withdrawals. These differ from coin to coin: depending on the network, there is a minimum payout amount and corresponding fees. Binance does not charge any fees for withdrawals of fiat money.
Trust Wallet at Binance
The Trust Wallet - in German "Trust Wallet" - is a mobile application from Binance on which investors can store their crypto currencies. The application is decentralized and only the users themselves can access the wallet. A purchase is also possible using the app. Ais a prerequisite for using the Trust Wallet stable internet connection. If this is too unsafe for you, you should considerto a so-called cold wallet transferring your coins- such as Ledger or Trezor. These are so to speak Wallet for cryptocurrencies that do not require an internet connection. They are considered to be particularly safe.
Is it safe to trade cryptocurrencies on Binance?
As a trader, you log into your personal area with your email address or mobile phone number and password. If you choose a strong password, access is relatively safe here. In addition, there are a number of other security mechanisms:
-        Possibility to set up two-factor authentication
-        Google or SMS authentication for withdrawals
-        Ability to set up an anti-phishing code
-        Display of the last login including the IP
Conclusion
As the largest trading platform for crypto currencies, Binance is a secure and flexible exchange, which can sometimes overwhelm beginners. Therefore, it is also worth taking a look at Binance alternatives.
---
---