Exarpy Wallet Review
Sep 11, 2020
The Exarpy wallet is a Ripple (XRP) web wallet that allows users to interact directly with the Ripple network through a user-friendly application. As a security measure, the Exarpy application will tie a PIN to each account number. Per transaction, a fee of 0.025 XRP will be charged.
Get profits with HODLing on Binance Earn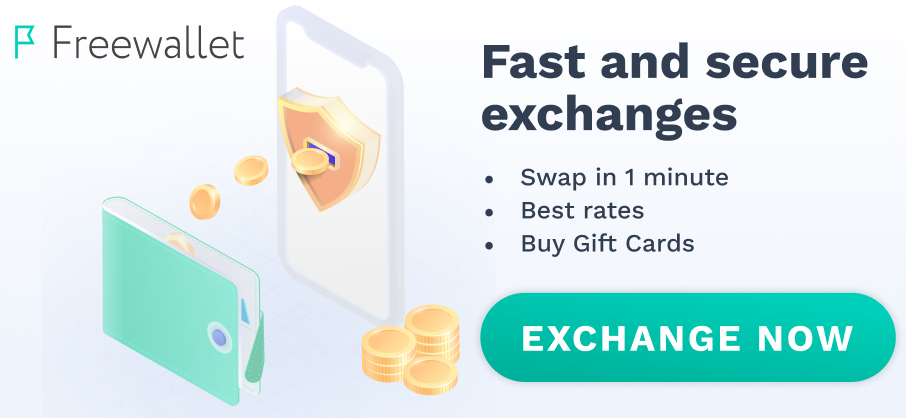 Lee Woolley
2 November 2021
The support work is too slow. It seems to me that the problems would be solved by themselves if they lasted even longer.