BitPortal Review
Sep 17, 2020
Headquartered in Singapore, BitPortal is an EOS wallet, portfolio manager, and Exchange for the EOS community. The keys to access the wallet are personal, which means the user owns it. In addition, an internal decentralized Exchange based on Dexlize Protocol is available.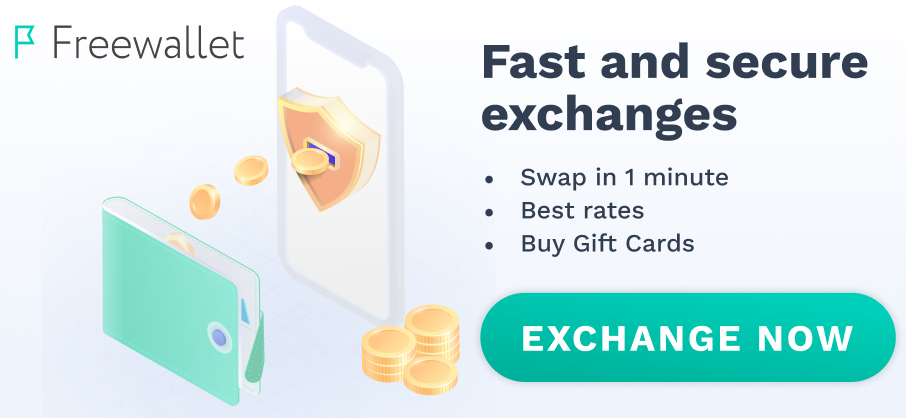 It's a scam!!! They find an excuse, block your account and ask for money to unblock it. You'll never get the money back.
Juan Carlos Martinez
22 August 2022
Es un scam, es una estafa, meses dinero, y no puedes sacarlo nunca de BitPortal, te bloquean los retiros si no envias más dinero y no existe atención al cliente.
Juan Carlos Martinez Diez
4 August 2022
Esta página es un scam... para poder retirar dinero, debes de pagarles a ellos impuestos??? Donde se ha visto eso? . Te bloqueado los retiros. Yo pago impuestos en mi país no en el suyo.