BitKeep Review
Sep 17, 2020
BitKeep is a decentralized digital asset wallet designed to provide users with a professional one-stop service, support multi-wallet management, exchange asset docking, and cover financial lending, cloud - mining, Dapp, games, blockchain payment, and other functions. The wallet supports now over 1000 cryptocurrencies, including BTC, ETH, EOS, LTC and more. BitKeep has recently launched version 3.0, which supports aggregate trading.
A mnemonic passphrase allows seamless management of wallets for all associated private keys, one account supports the creation of multiple wallets;
Original DESM encryption algorithm to secure assets;
Practical tools such as payment, bulk transfer, bookkeeping, red packets, airdrop, currency encyclopedias, currency quotations, etc;
Dapp Center, a global collection of DApps from multiple blockchains.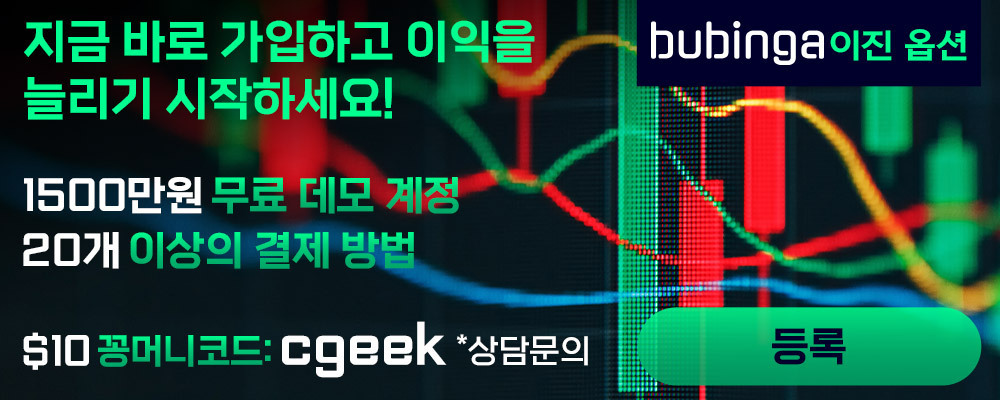 Johan K
20 September 2021
I've been using it for a couple of months, had problems with withdrawing funds