Covesting Review 2023 - Is It Safe?
Sep 02, 2021
Covesting is a blockchain-based platform that offers a range of financial services, including cryptocurrency trading, copy trading, and portfolio management. The platform is designed to be easy to use and accessible to both novice and experienced traders. Covesting is headquartered in Gibraltar and was founded in 2017. In this review, we will delve into the features and benefits of Covesting and analyze its strengths and weaknesses.
User-Friendly Interface
One of the main advantages of Covesting is its user-friendly interface. The platform has been designed to be easy to use for traders of all levels of experience. The platform provides a range of tools and features that enable users to analyze market trends, manage their portfolios, and execute trades with ease. The intuitive interface makes it simple to find the tools and features that you need to make informed trading decisions.
Copy Trading
Covesting's copy trading feature is another major advantage of the platform. Copy trading allows users to replicate the trades of experienced traders. This feature is particularly useful for novice traders who are just starting and do not have the experience or knowledge to make informed trading decisions. By copying the trades of experienced traders, users can potentially earn profits without having to spend time and effort analyzing market trends.
Security Features
Covesting has implemented a range of security features to ensure the safety of its users' funds and data. The platform utilizes multi-factor authentication (MFA) to prevent unauthorized access to user accounts. The platform also uses advanced encryption to protect user data and transactions. Additionally, Covesting employs third-party security audits and regular penetration testing to identify and fix any vulnerabilities.
High Liquidity
Covesting has partnered with a range of leading cryptocurrency exchanges to provide its users with high liquidity. The platform's liquidity providers include Bitfinex, Binance, Huobi, and OKEx, among others. This ensures that users can execute trades quickly and efficiently, even during periods of high market volatility.
Social Trading
Covesting also offers social trading features, which allow users to interact with other traders and share trading ideas. The platform provides a range of social trading tools, such as forums, chat rooms, and user-generated content. These features enable traders to learn from each other and potentially improve their trading strategies.
Conclusion
In conclusion, Covesting is a comprehensive trading platform that offers a range of features and benefits to its users. Its user-friendly interface, copy trading feature, security measures, high liquidity, and social trading tools make it an attractive option for traders of all levels of experience. While there are some limitations to the platform, such as limited cryptocurrency offerings, overall, Covesting is a solid choice for traders looking for a reliable and easy-to-use trading platform.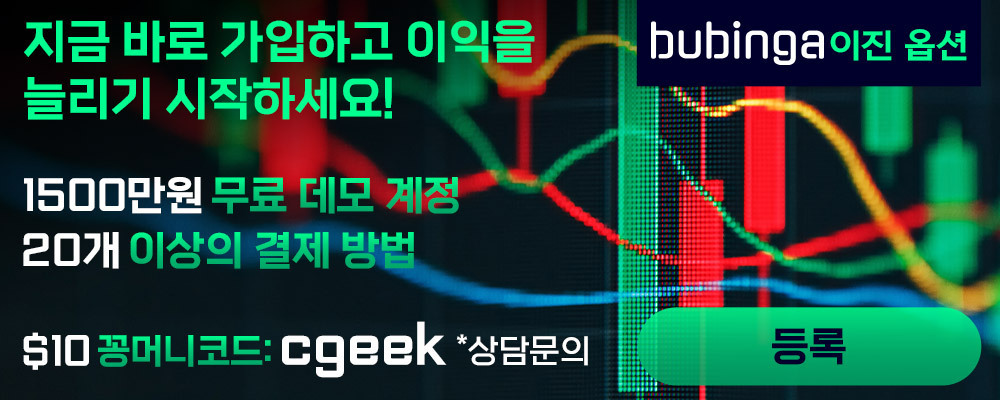 Here are no reviews yet. Be the first!