Blockchain App Factory Reviews
Jun 01, 2020
Blockchain App Factory is an Indian technology solution and services provider that uses the blockchain technology. As the blockchain, Hyperledger, smart contracts, and other tools let to automatize and decentralize numerous processes, these solutions have the potential to make the creation and maintenance of applications and other software products more efficient and precise and less costly. Besides the technologies, Blockchain App Factory provides help with marketing strategies. For example, the company can assist the clients in the ICO campaign.

The experts working for Blockchain App Factory use blockchain solutions to improve and optimize the applications and the entire networks of the company clients. Initial Coin Offering, simply known as ICO, is the neoteric technology to raise funds via crowdfunding by issuing crypto coins/tokens. ICO Marketing is the most essential element during the ICO launch in order to reach your targeted coin sale. Since the technology is rather new, only a few firms offer ICO Marketing Services.
Blockchain App Factory, backed up with its expertise in Blockchain Technology, is a pioneering ICO Marketing Agency that offers targeted ICO Marketing Strategies to help you achieve your objective. The service tailor-made strategies are specifically designed to your line of business in order to obtain the desired traction and widen the reach while implementing on-page & off-page optimizations' strategies.
It's fair to say that the company provides a diverse range of services for the clients wishing to enhance their business with the benefits of DLT technologies. The company provides such services as blockchain consulting, blockchain development, creating or developing DApps and cryptocurrency exchanges (including exchanges supporting margin trading and p2p exchanges), development of cryptocurrency and crypto wallets, ICO, STO, and IEO development and marketing, work with security tokens, tokenization of pieces of art, real estate, assets, and the work of stablecoins.
Join the World's Largest Crypto Exchange - Binance!
To date, Blockchain App Factory has carried out over 30 successful ICOs. These projects were ERC-20 tokens, original blockchain tokens, minable coins, and so on. Currently, Blockchain App Factory has its own blockchain and offers to build new projects on top of it although the clients are free to choose a different option if they wish.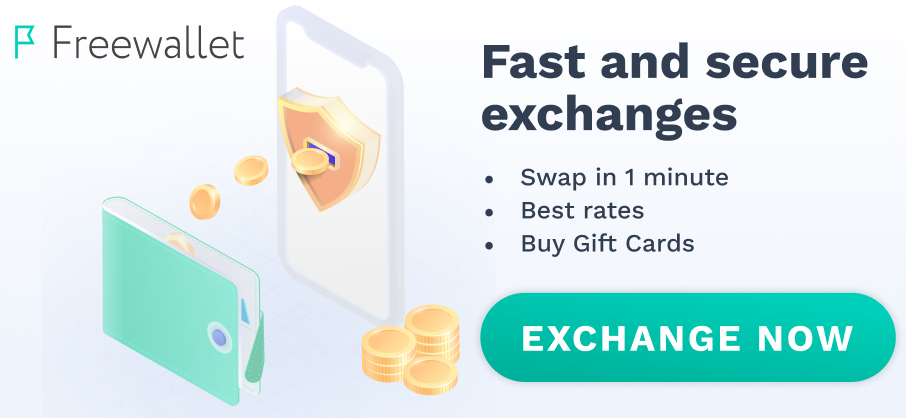 Martin Alekseevich
17 Mar
Why knows anything about this company???