Saitama Inu (SAITAMA) Price Prediction 2023-2030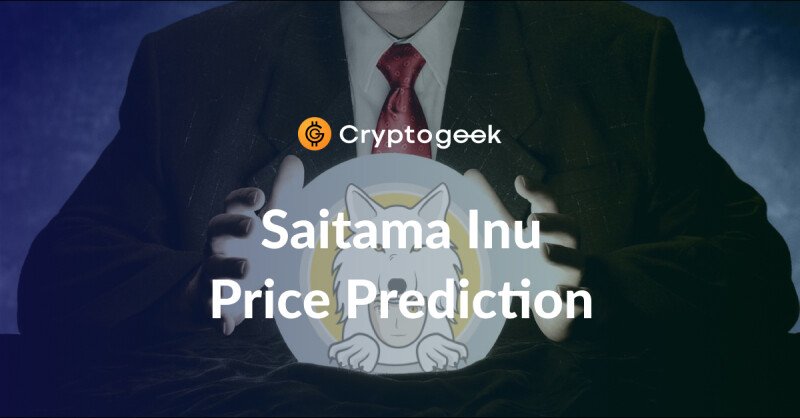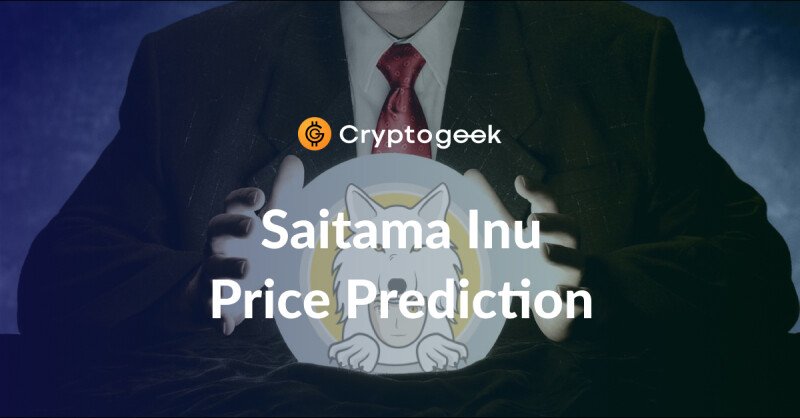 Investing in emerging cryptocurrencies is daunting for many individuals. Such coins are not yet established, raising uncertainties about the credibility of their team, potential price growth, and more. Many of these nascent tokens are susceptible to pump and dump schemes.
However, even if you harbor doubts about a cryptocurrency's brand or long-term potential, it may still present an attractive trading opportunity. Volatile prices are suitable for short-term trading strategies. If the cryptocurrency reveals a robust technological foundation or genuine use-case, it might prove to be a sound long-term investment.
In this article, we will delve into a new project named Saitama. We'll explore the historical and projected prices of the Saitama Inu (SAITAMA) token to better inform potential investors.
What Is SAITAMA?
Saitama Inu (SAITAMA) is yet another dog-themed cryptocurrency. Its name is inspired by the legend of "ghost dogs" said to roam the highlands of Saitama in Japan, bestowing luck upon those they encounter. While it may be categorized as a meme token due to its parallels with other dog-themed cryptocurrencies like Dogecoin and Shiba Inu, Saitama serves a purpose beyond mere whimsy. It's a financial platform rooted in Web 3.0 that enhances the Decentralized Exchange (DEX) experience and offers comprehensive crypto management.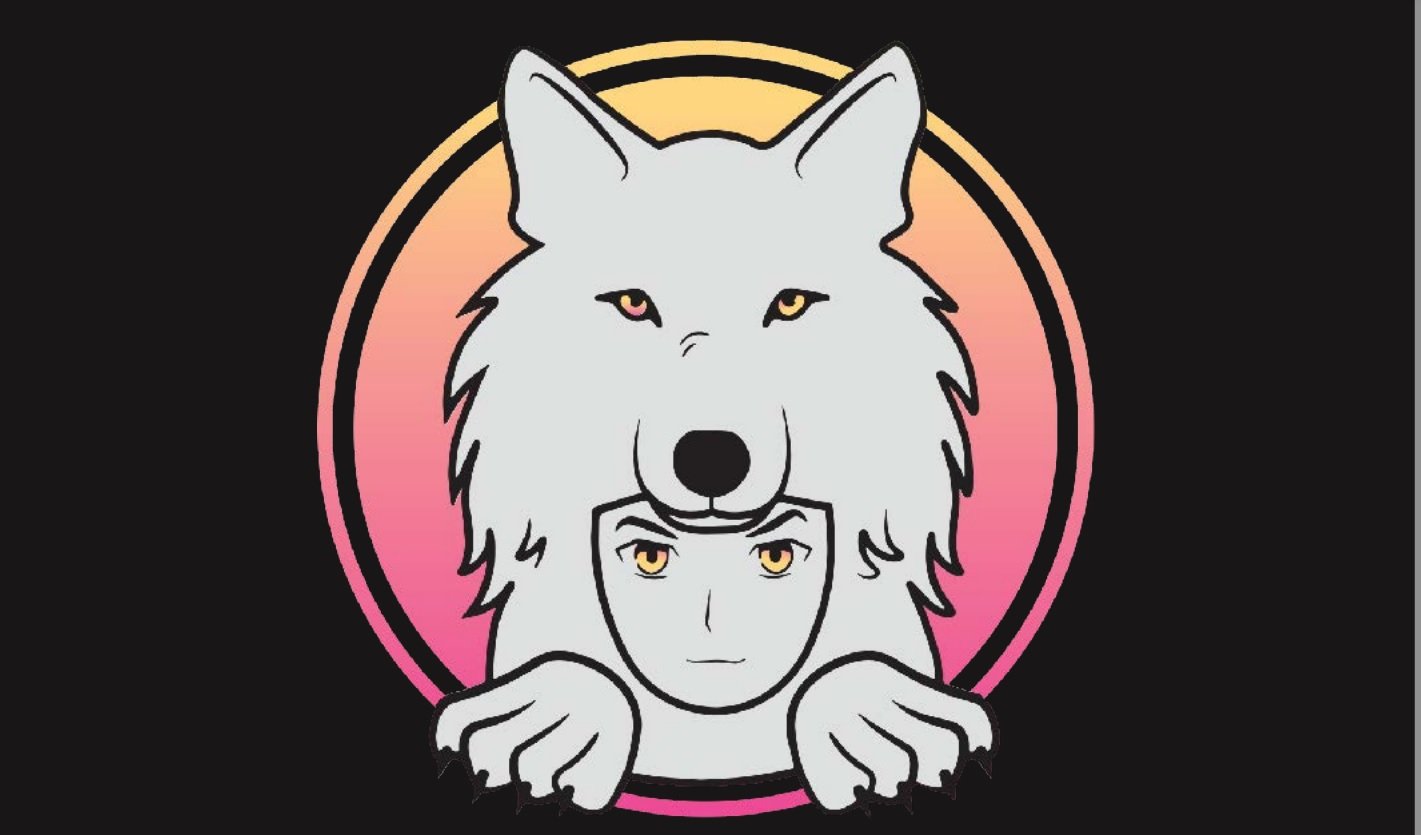 The Saitama ecosystem, for which Saitama Inu is the native token, offers its users a range of services, including:
A non-custodial crypto wallet named SaitaPro
Staking and farming pools
A swapping platform
Cryptocurrency on-ramp via ePay.me
An NFT marketplace called FANG
A peer-to-peer logistics platform
The virtual Saitacard that supports cryptocurrencies
Running on the Ethereum blockchain, Saitama supports all Ethereum-based tokens, including NFTs. The Saitama team has successfully introduced its token to renowned trading platforms such as Uniswap, Gate.io, OKX, MEXC, Bybit, Poloniex, BitMark, Bitrue, Latoken DEX, and more.
SAITAMA Price Prediction for 2023, 2024, 2025, 2027, 2030
Utilizing technical and fundamental analysis, combined with expert opinions, we present our price forecast for the Saitama Inu token. Following is a tabulated price prediction. Beneath it, you'll find an elaborative commentary for each year.
| | | |
| --- | --- | --- |
| Year | Price Prediction | ROI of your investment (if you buy the coin now) |
| 2023 | $0.00098 | 18% |
| 2024 | $0.0013 | 57% |
| 2025 | $0.0018 | 117% |
| 2027 | $0.0045 | 442% |
| 2030 | $0.014 | 1587% |
2023
Come October 2023, Saitama Inu is trending upwards. The price, formerly under $0.0007, is now approaching $0.0009. This trajectory seems plausible given the ongoing uptrend. The token's listing on many major exchanges and widespread availability further bolsters its position. Major platforms like Binance, Kraken, and Coinbase have yet to list the token; a future listing could significantly influence the price. We project the Saitama Inu price nearing the $0.001 mark by year's end.
2024
2024 holds promise for Saitama, not only due to its individual achievements but also the anticipated broader crypto market surge linked to Bitcoin's mining reward halving. If the Saitama project remains on track, more premier exchanges are likely to list the token, amplifying its value. A price of $0.0013 per token by year-end appears probable.
2025
By 2025, the momentum from the halving may wane slightly. However, the Saitama team's endeavors will persist. The team might expand its partnerships, inaugurate the Saitama DAO and BNB Bridge, and potentially collaborate with governmental entities. Any combination of these steps will propel the price. We estimate the token price reaching around $0.0018 by the end of 2025.
2027
The roadmap's third phase includes launching the Saitama blockchain, SaitaCity (a metaverse project), and the Wolfcaster game. Realizing these objectives may be time-consuming, but given the project's current trajectory, some should materialize by 2027, pushing the price above the $0.004 mark. We anticipate a price between $0.004 and $0.005 by the end of 2027.
2030
Projecting the 2030 price for the Saitama token is speculative at this stage. However, based on technical analysis, the valuation could hover around a cent and a half per token.
SAITAMA Price Analysis for the Past Several Years
In most price prediction articles, we typically offer an analysis of the token's value over the previous years. We can't do that for Saitama Inu, as at the time of writing, the Saitama token has only been on the market for one year. Still, we'll emphasize the key moments that have influenced the token's price trajectory.
| | | |
| --- | --- | --- |
| Date | Price | Why the price dropped/rose to this level (what influenced the price change) |
| June 2022 | $0.007 | This marked the debut price of the Saitama token. To date, it remains the token's peak value. According to our estimates, this will likely remain unchanged until the late 2020s.  |
| July 2022 | $0.0043 | In its second month on the market, the token retained a relatively high price. The value dipped to a minimum of $0.003 but started to climb steadily into August. |
| August 2022 | $0.0017 | The price of Saitama fell notably in August. Yet, it's essential to note that the token wasn't solely to blame. This drop largely mirrored a broader crypto market downturn that persisted until mid-September. Since October 2022, both the prices of Saitama and Bitcoin have shown an upward trend. |
| November 2022 | $0.0008 | Fall 2022 was a challenging period for the Saitama token, as its value dipped below $0.001 for the majority of the time, mirroring the general downturn in the crypto market. |
| February 2023 | $0.0023 | Winter brought a recovery for Saitama, with the price nearing $0.0029 during its best phases. |
| June 2023 | $0.0008 | After winter 2023, the price of Saitama declined. Only a subsequent broader market bull run would cause a potential increase. |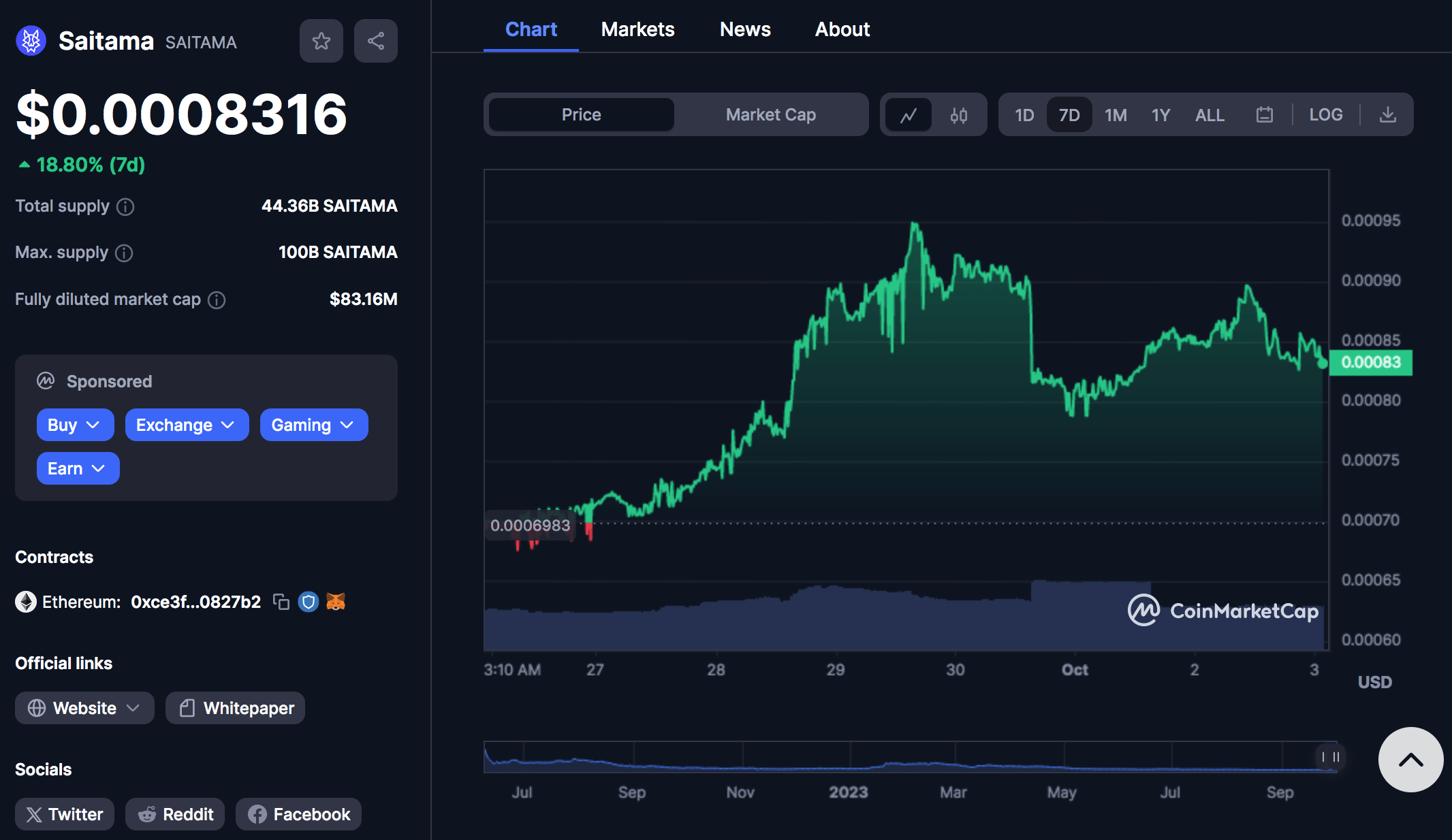 As of October 3, 2023, the Saitama token is priced at $0.00083. Its market capitalization surpasses $83 million, placing the token within the top 500 in terms of market cap.
Q&A Part
Is SAITAMA a good investment?
We do not provide investment advice. Our aim is to introduce you to the platform behind this crypto token and supply historical price data. This way, if you're thinking of investing in a cryptocurrency like Saitama, you're equipped with necessary information.
What will be SAITAMA price in 10 years?
Ten years from now (considering this article is dated October 3, 2023), the Saitama token could be valued between $0.035 and $0.05.
Should you buy SAITAMA now?
As of October 3, 2023, the optimal buying window may have passed, given the fact that the token is in an uptrend right now. Trading SAITAMA could remain profitable. However, we cannot advise on whether to buy or refrain from buying SAITAMA at present.
Conclusion
Saitama is a nascent yet promising cryptocurrency web 3.0 platform. Its native token hasn't reclaimed its all-time high and isn't projected to in the immediate future. Nonetheless, the Saitama team has been commendably advancing their product.
We anticipate the Saitama token's price will rise incrementally over time. Still, it's crucial to remember that this isn't investment advice. Before committing funds to any cryptocurrency, ensure you thoroughly understand the project and always conduct independent research.
---
---