Waterhole Pool Review
Aug 18, 2020
The Waterhole mining pools were created by the developers of the Waterhole trading app (available both on iOS and Android). Some features of the pools are accurate hash reporting, anonymous mining, secure TLS, and a low fee of 1%. Payment is done through a PPLNS (Pay Per Last N Shares) system.
Get profits with HODLing on Binance Earn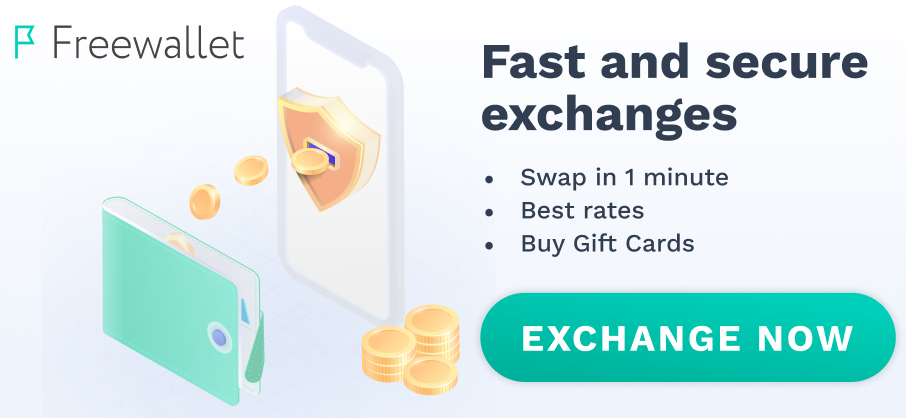 Here are no reviews yet. Be the first!