PoolXYZ Review
Aug 19, 2020
PoolXYZ is a multi-cryptocurrency mining pool with servers located in Frankfurt, Amsterdam, and London. Where users can mine DBIX, MOAC, NILU, PIRL, and GOL. The pool runs on PPLNS payment system and there is a 0.5% fixed fee for all currencies. It also features DDOS protection.
Get profits with HODLing on Binance Earn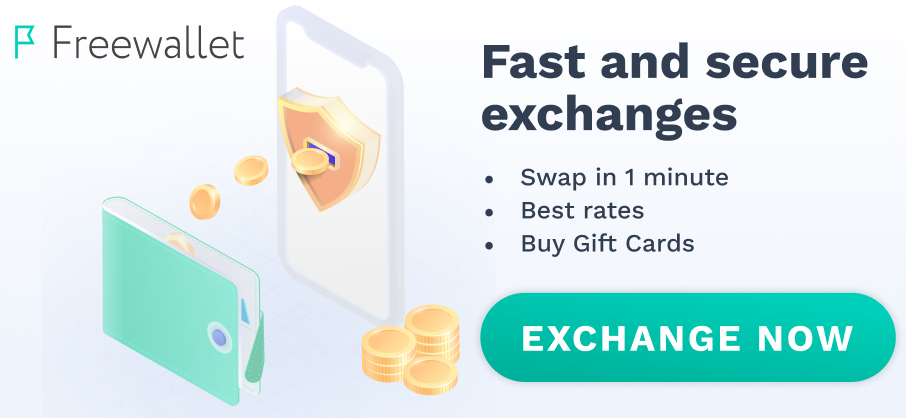 Here are no reviews yet. Be the first!