MineShop Review
Aug 05, 2020
MineShop is a mining hardware store based in Ireland with a wide range of variety in mining produts. MineShop provides discounted delivery for large orders, a 14 days return policy and online support through Skype. Shopers can find the following products (and more) on the MineShop store:
Graphic Cards
Mining Rigs 
Mining Rig Frames
Mining Software (OS)
Risers
Motherboards
Power Supply Units
RAMs
and more...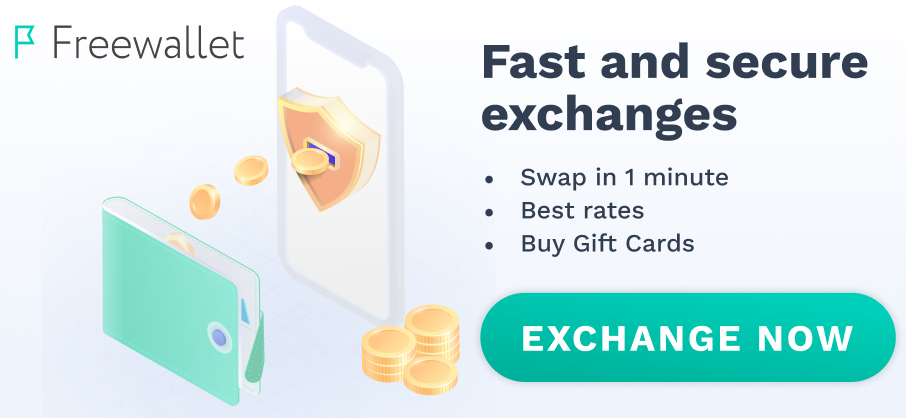 They are selling FAKE delta fans , 5 fans failed just after one month of use . If you would have to RMA your product you will pay for return shipping cost. It's one man operation Shop I would avoid ....