CryptoHub Review
Aug 19, 2020
Crypto Hub is a cryptocurrency mining pool with the possibility of new coins by users. It's a professional pool with a modern interface, integrated marketplace and faucets.
The integrated marketplace is a way that lets users avoid extra fees on withdrawals. Commonly, if you mine coin on a pool and withdraw it into some marketplace you will pay 1-5% fee that depends on the coin and pool, your hashing power, and withdrawal interval. On Crypto Hub, once you mined a coin you can begin to trade it.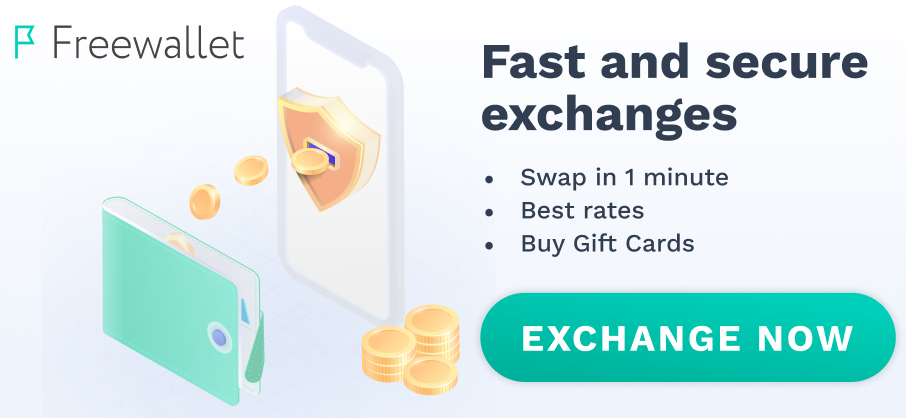 Here are no reviews yet. Be the first!