1ds Equipool Review
Aug 12, 2020
1ds Equipool is a cryptocurrency mining pool in which users can mine BTCZ, HUSH, KMD, Votecoin, ZEC, ZCL and ZEN. Equipool runs through a Prop payment system. The average fee is 1% and the minimum payout is 0.1 BTCZ.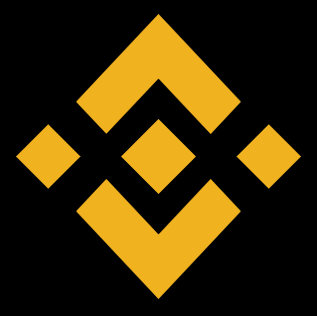 Get Profits with HODLing on Binance Earn
Martin Alekseevich
22 December 2020, 6:01 PM
The pool is closed, it has AIDS
Weker
17 November 2020, 6:32 PM
Not a popular pool and surprisingly, it works fine.
Timm
18 October 2020, 10:41 AM
Wow, the fee is high, it could be 1 % and in the end there is something chance to lose a lot.