WeiDex Reviews
May 30, 2020
weiDex is a project of the ecosystem for cryptocurrency exchanges. WDX is made in the form of mobile decentralized application. This ecosystem is going to be compatible with such blockchains as Bitcoin, Ethereum, Aeternity, Cardano, and others. The project is going to provide such features as the opportunity to exchange fiat money for cryptocurrencies, access to the NFT marketplace, cross-chain atomic swaps made via Oracles, and multi-chain decentralized exchange. The project aims to provide a platform for secure, scalable and user-friendly dApps on top of the agnostic blockchain ecosystem.
The products associated with the project include Ethereum Dex weiDex, an atomic swap widget Jelly Swap, and Crypto Collectible DEX that is only announced while Jelly Swap and weiDex are already available for use. Another scheduled product is Aeternity Dex.
The key investor of the project is Aeternity.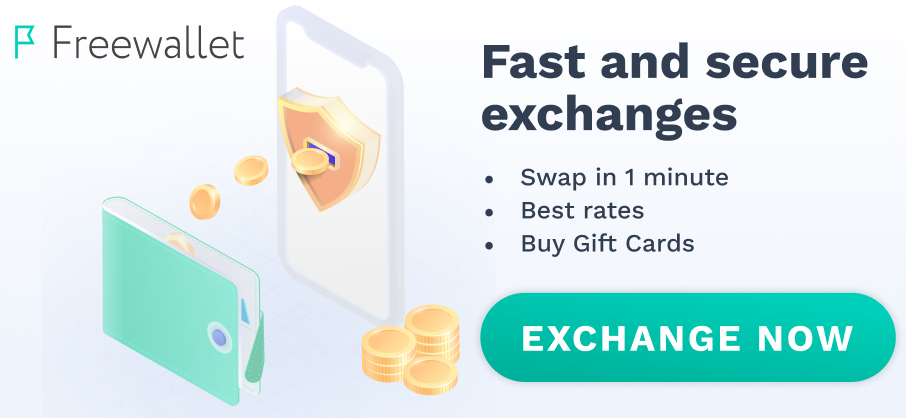 Daisy-Mae Chung
11 January 2022
Quite a good app. The ability to exchange fiat for crypto is not new, but here it is implemented at a good level. A separate plus is access to the NFT market, which greatly simplifies the work with these tokens.