GoLocalBitcoins Review
Mar 04, 2021
GoLocalBitcoins is the world's most advanced cryptocurrency exchange. Since 2011, GoLocalBitcoins has been providing markets for Bitcoin, Ethereum and Ripple.
Created by outstanding technical minds, high-level finance professionals and experienced traders, GoLocalBitcoins is delivering the most reliable, fast and powerful platform solution on the market.
The platform has earned its reputation for fault-tolerance, flawless uptime and high availability. Its core matching engine is among the best technological products in its class, offering traders a wide range of features such as real-time clearing and cutting-edge order matching algorithms.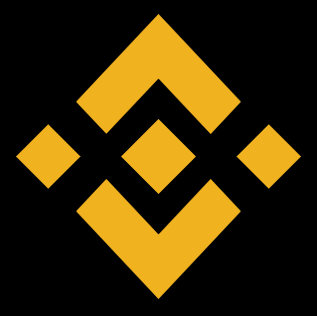 Get Profits with HODLing on Binance Earn
Here are no reviews yet. Be the first!