Bitexlive Review 2023 - Is It Safe?
Jun 27, 2021
Bitexlive is a cryptocurrency exchange founded in 2018 in Turkey. It offers users the ability to buy, sell, and trade a wide range of digital currencies, including Bitcoin, Ethereum, and Ripple, among others. In this review, we will explore the features, pros and cons of using Bitexlive.
User Interface and Trading Platform
Bitexlive has a user-friendly interface that is easy to navigate. The platform is designed with a clean and intuitive layout, making it simple for users to buy, sell and trade cryptocurrencies. The exchange provides real-time market data, order book, trade history, and other features that allow users to make informed trading decisions.
In terms of trading platforms, Bitexlive offers a web-based platform, as well as mobile apps for both iOS and Android devices. The platform is built with security in mind and has multi-layer security protocols to ensure that users' funds and personal information are protected.
Supported Cryptocurrencies
Bitexlive supports a wide range of cryptocurrencies, including Bitcoin, Ethereum, Ripple, Litecoin, Bitcoin Cash, Dash, and many more. Users can trade these cryptocurrencies against several fiat currencies, including USD, EUR, TRY, and others.
Security and Customer Support
Bitexlive has implemented various security features to ensure that users' funds and personal information are protected. The exchange uses cold storage to store the majority of its users' funds, and it also has two-factor authentication (2FA) to prevent unauthorized access to user accounts.
Moreover, Bitexlive has a dedicated customer support team that is available 24/7 to assist users with their queries and concerns. Users can contact the support team via email, live chat, or social media channels.
Payment Options
Bitexlive supports a variety of payment options, including bank transfers, credit and debit cards, and other payment processors. Users can fund their accounts using these payment methods and start trading almost instantly.
Fees
Bitexlive charges a flat fee of 0.25% on all trades, which is relatively low compared to other exchanges. The exchange does not charge any deposit or withdrawal fees, which is a significant advantage for users who want to move their funds around without incurring extra charges.
Pros of Bitexlive
Wide range of supported cryptocurrencies
Low trading fees
Multiple payment options
Strong security features
24/7 customer support
Cons of Bitexlive
Lack of regulation and transparency
Limited user base
Limited trading features
Limited deposit and withdrawal options
Some negative reviews from users
Conclusion
Bitexlive is a relatively new cryptocurrency exchange that has gained a following due to its low trading fees and extensive range of supported cryptocurrencies. The platform offers a user-friendly interface, as well as strong security features and a dedicated customer support team.
While Bitexlive does have some limitations, such as a lack of regulation and transparency, limited trading features, and negative reviews from some users, it remains a viable option for traders looking for a reliable and cost-effective platform for buying and selling cryptocurrencies. Overall, Bitexlive is a solid choice for beginners and experienced traders alike.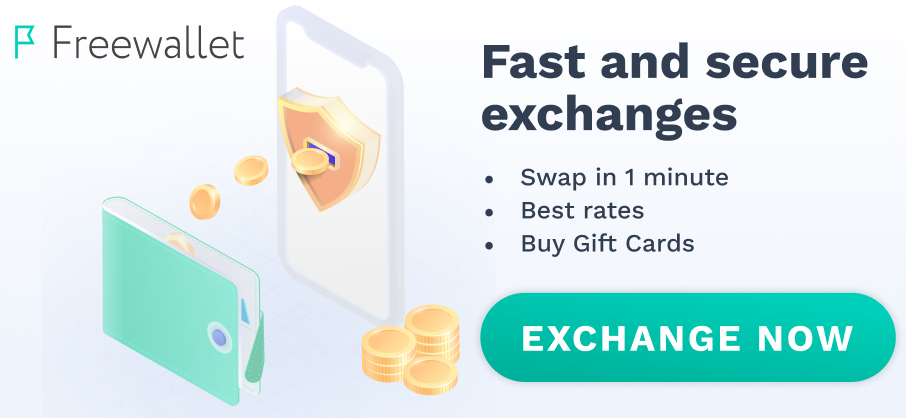 SCAAAAAAAAAAAM WEBSITE
after trading i gained the value of 5000 usd,
0.13 BTC and the rest XRP; the next day i surprised myself, they deleted the trading history and they canceled the transfer of 2400 USD, so i decided to recover just my teghter but still the operation is in progress without recovering anything. attentionnnnnnnnn
Ziggy Hernandez
10 November 2021
With very high fees, money often gets stuck on the platform. I do not recommend it for use.