B2BX Review 2021 - Is It Safe?
May 29, 2020
B2BX is a Centralized cryptocurrency exchange based in Estonia and which is officially registered in Tallinn. The exchange was launched in 2018.
B2BX has multiple fiat deposits and withdrawal options, including bank transfers, card payments, different payment systems. B2BX has 3 available trading order types, which can be suitable both for beginners and advanced traders. Also, it has a big liquidity pool. According to the exchange website, and CoinMarketCap, it fluctuates within 10 mln.$ per day. 
B2BX has a 2FA security and KYC verification procedure. Also, B2BX has a Whitelist of crypto addresses for withdrawals feature that protects the funds of the users. The exchange also has its own B2BX token. 
Regarding the fee, for takers, it is about 0.28%.  Makers usually have a 0.10% discount and thus have to pay only 0.25%. The ladder of commissions will be implemented soon. Another helpful feature of B2BX exchange is an additional level of security via B2BINpay. It helps to provide a secure payment gateway and doesn't impact the speed of deposits and withdrawals. In addition, the trader's funds are usually stored in cold wallets and the exchange lets just small amounts rest on hot wallets.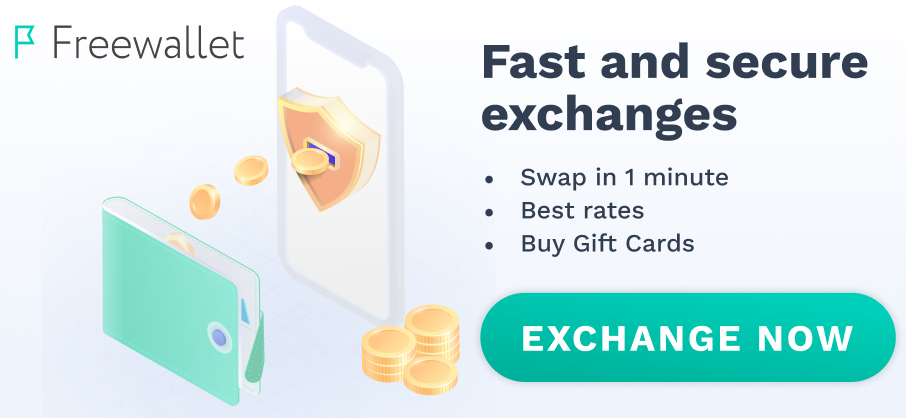 I like depositing fiat money, it provides a good chance to do that.
Registration opened. Managed to register and trade, good so far, will see
B2BX provides fast speed for the transactions. In addition, it doesn't have fee a big for the withdrawals .Also, I like big variety of the coins and I have a big opportunity to trade.
A Cozy exchange. It's not that big and there aren't a lot of pairs and coins.But I made here some operations with their own b2bx coin and it get some discount. It's a common practice for the that kind of the exchange. The coin works and gets me some profit, it's not that huge, actualy, but it's fine with me.