SpankChain (SPANK) Price and Reviews
Max supply:
1,000,000,000.0
Total coins mined:
1,000,000,000.0
May 25, 2020
SpankChain (SPANK) is an ERC-20 token offerd by the SpankChain network. The cryptocurrency pairs including SPANK are available on the number of exchanges. One can also buy the coin in exchange for USD currency, using one of the exchange platforms. 
Focused on privacy, the SpankChain network is leveraged to avoid bad payment practices of the adult entertainment industry.
We appreciate it if you could share with us your feedback and reviews about SpankChain cryptocurrency here.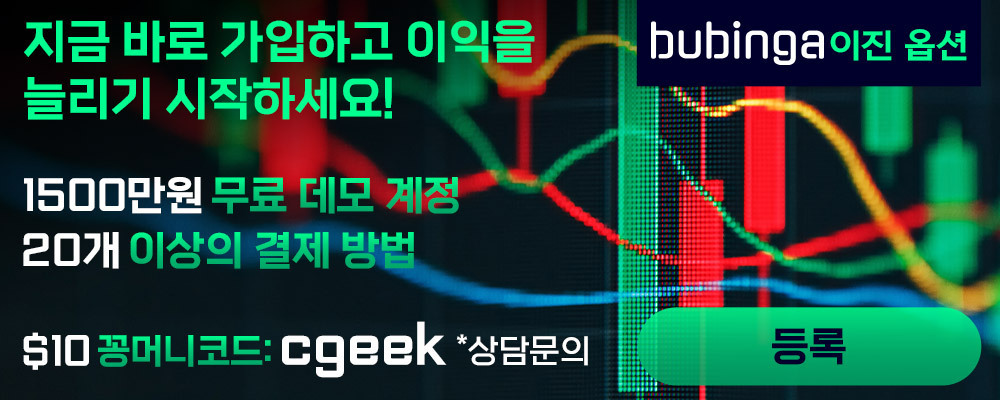 Fees on SPANK are really low :)
Security is a reall 5/5 here.
Bernie2020
30 January 2020
Thumbs-up!