Compound USD Coin (CUSDC) Review
Oct 28, 2020
Compound is an algorithmic, autonomous interest rate protocol built for developers, to unlock a universe of open financial applications.
Get profits with HODLing on Binance Earn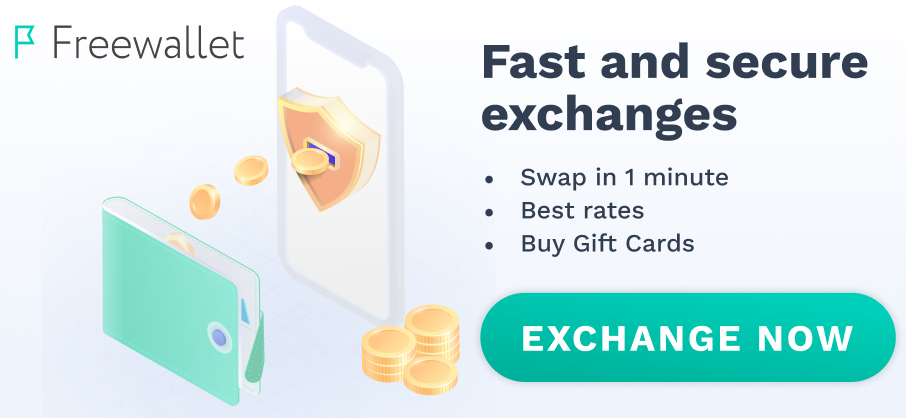 For a long time I din't pay attention to this system, because there are plenty of other cryptocurrencies around. Nevertheless I began to look closely at her and realized that this is a worthy asset worth paying attention to.