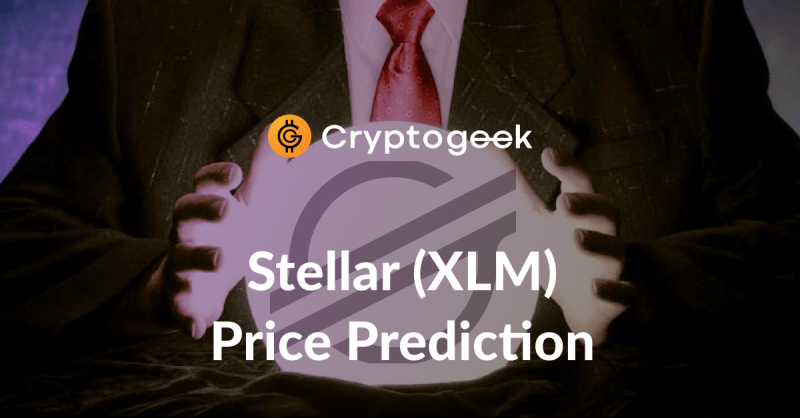 Well over a decade since the launch of the first and most popular cryptocurrency, Bitcoin, the crypto market is steadily seeing an increase in usage and popularity. As a result, many cryptos have appeared on the market, offering a chance for investors to make a profit. Several years after the launch...
Read more
---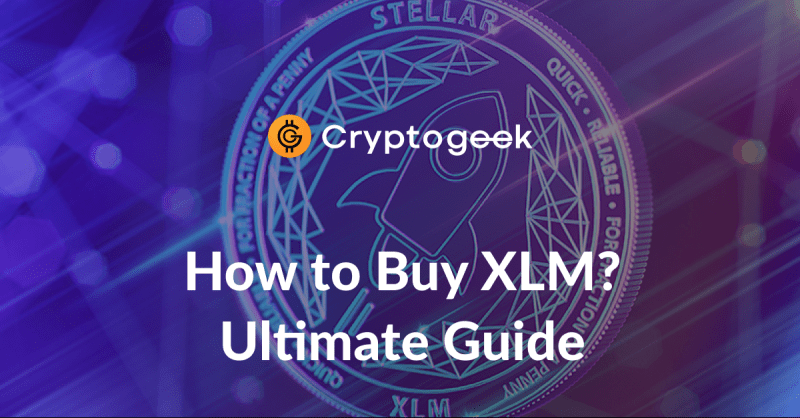 Stellar Lumens or XLM for short first appeared on investors' radars in 2017 when the currency's network started offering a way of facilitating international payments and currency transfers and reducing friction and costs. The network is capable of transferring thousands of transactions per second,...
Read more
---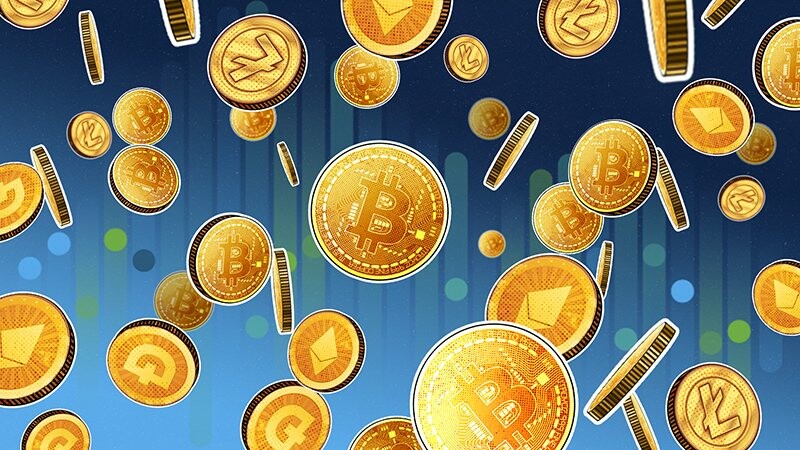 Today only the laziest person has not heard of cryptocurrencies and blockchain technology due to the activity of the media and social networks. CoinMarketCap rating is regularly updated with brand-new coins and tokens. Nevertheless, there is one important point that investors need to take into account...
Read more