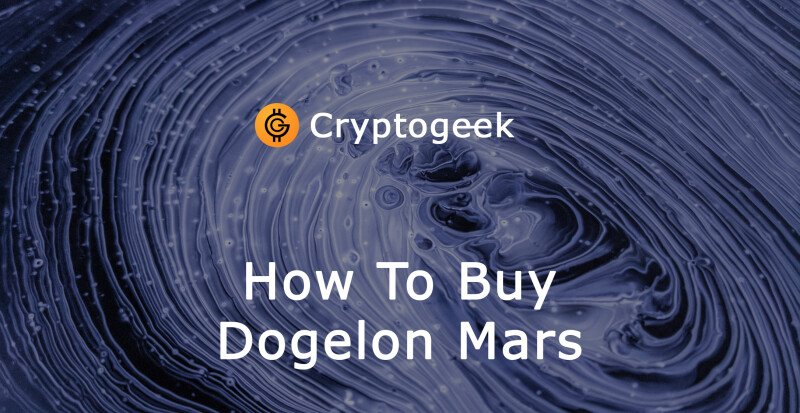 While the mainstream cryptocurrency markets continuously lose value, many investors have started looking for more promising opportunities. Dogelon Mars ecosystem makes up for a new and unusual investment opportunity. Built on the Ethereum platform, it will integrate several altcoins and allow its users...
Read more
---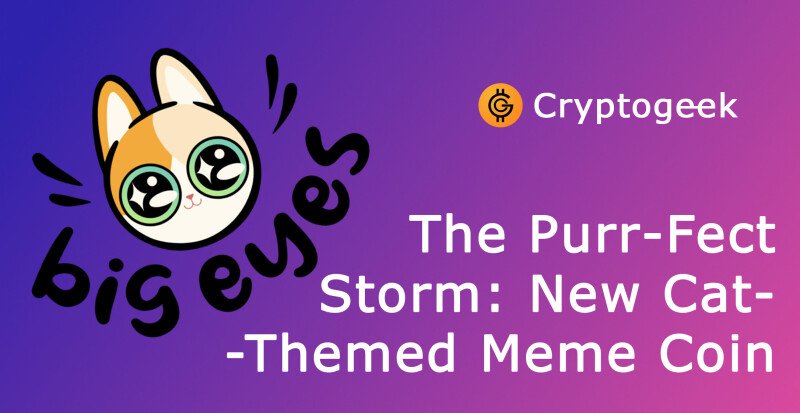 Big Eyes coin (BIG) is a new meme coin that is directly competing with meme coin giants - Dogecoin (DOGE) and Shiba Inu (SHIB). Meme coins have already been stirring up the crypto market in recent years, with many skyrocketing in value, and Big Eyes has already seemed to surpass expectations during...
Read more
---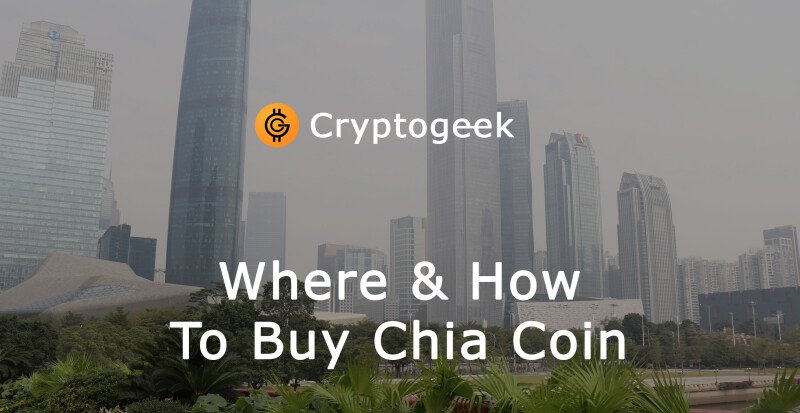 Let's start by taking a brief look over the Chia blockchain and why it is so popular and important. At the very beginning of the Chia project launch, you could read a rather inspiring motto on their official web: "Your money, the way and the place that you wish for". This blockchain is actually an...
Read more
---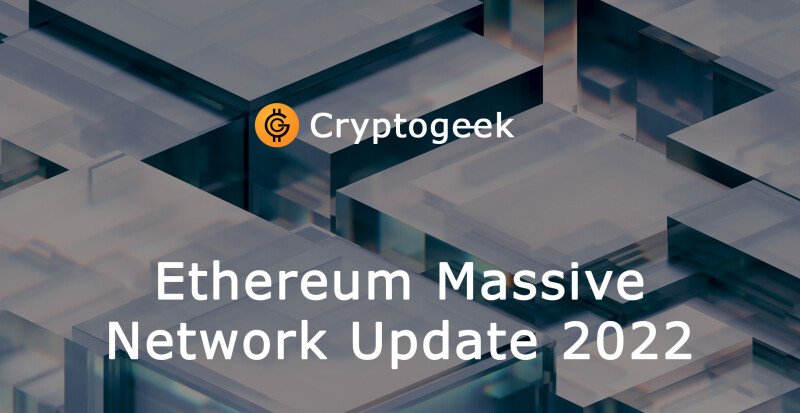 In fresh Ethereum news, Lubin is doubling down on the next phase of Ethereum, specifying that the new phase will begin soon with a massive operational overhaul that focuses on affordability and environmental awareness. According to ConsenSys CEO and Ethereum co-founder Joe Lubin, some welcome Ethereum...
Read more