Top 4 Crypto-Friendly Slot Games Online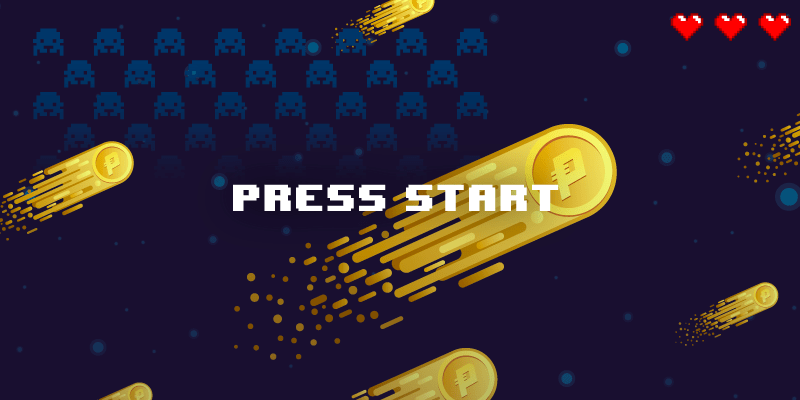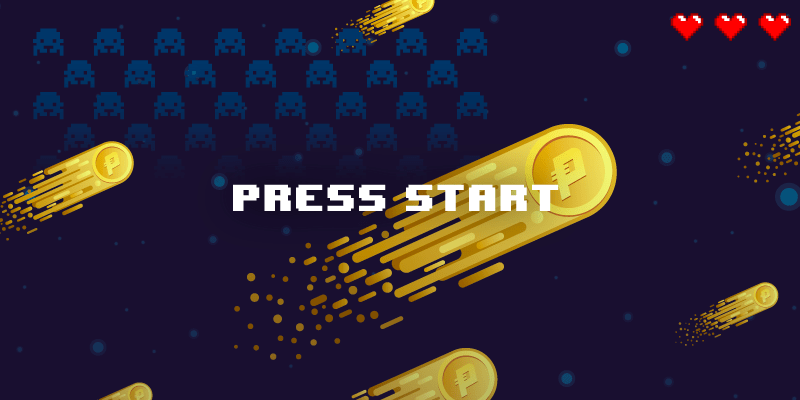 It is a known fact that the online casino domain was one of the very first environments where cryptocurrencies were accepted. This is because the blockchain technology used in cryptocurrencies operation is a technology that supports the discreetness of gambling. Casino game players want anonymity and the cryptocurrency blockchain technology offers it. Are you looking for a crypto-friendly casino site where you can play all your favourite games? Visit ワイルズカジノ to check some amazing games to explore. 
Best Crypto-themed Casino Slot Games Online
Over the years, casinos have adopted cryptocurrencies, especially Bitcoin. Casinos that have adopted these currencies have experienced growth in the number of players that use their platforms. If you are looking to play online slots, poker, and other casino games that allow you to use crypto as the payment method, you can be sure to find a good number of options. Here are some slots that you can play using Bitcoin.
Developed by Betsoft, Greedy Goblins is a popular online slot machine that allows players to use bitcoins as a payment method. This game has five-reel, three-row, and thirty-pay lines. You can play this game on both your notebook laptop and the standard PC desktops. The game is also available on mobile devices, such as smartphones and tablets.
This makes it easy to play your game on the go wherever you are. The game is built around monsters and a magical forest and it features a progressive jackpot as well as free spins. Suffice to mention that the Greedy Goblins is a sequel to the 'Once Upon a Time', a slot game that features the same setting of a magical forest and goblin villains.
The Ninja is another popular crypto-friendly online slot developed by Endorphina. The game features a ninja fighting against a group of contemporary covert agents. It features a 3D wild symbol and free spins. This online slot is a mobile-friendly game with five-reel, three-row, and twenty-pay lines. If you are looking for loads of exhilarating fun with bonuses and free spins to enjoy, you should consider the Ninja. The best part is that it is also crypto-friendly.
This is another online bitcoin slot game from the stable of SoftSwiss. It features a 5-reel, three-row, and nine-pay lines with Ancient Egypt. You can enjoy up to thirty-three free spins when you choose this game. The game is built around Egyptian hieroglyphic symbols, such as tombs, pyramids, the Eye of Rah, the Eye of Horus, and other artifacts. The game is mobile-friendly and you can use bitcoin as your choice of payment method. 
This is one other game software from SoftSwiss. Platinum is a virtual slot machine game featuring 5-reel, three-row, and twenty-five-pay lines. It also features various reward opportunities, including gambling rounds, loads of bonuses, and a wild symbol. This slot game also has Ancient Greek Mythology with a touch of Scandinavian and Norse Mythologies. It is fun and the fact that it is crypt-friendly makes it a top choice for many slot lovers.
Conclusion
Crypto is widely used in numerous online casinos and it seems that many more casinos are adopting it by the day. This means that if you prefer to play for real money using cryptocurrency as your choice of payment method, you will find numerous platforms that accept this payment method. 
---
---