Juventus A Pioneering Sports Franchise In Cryptocurrency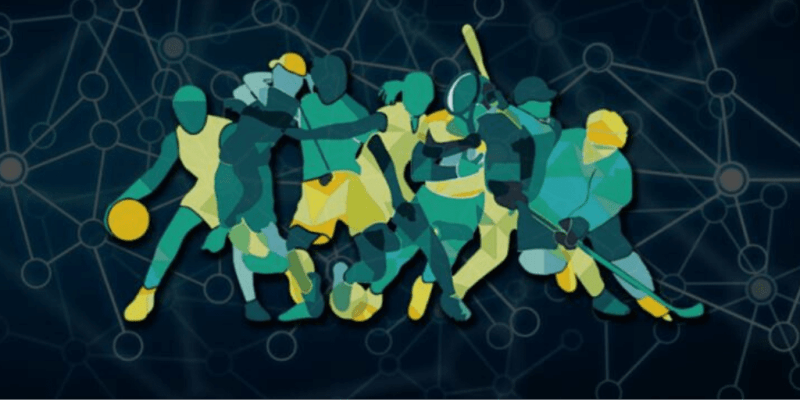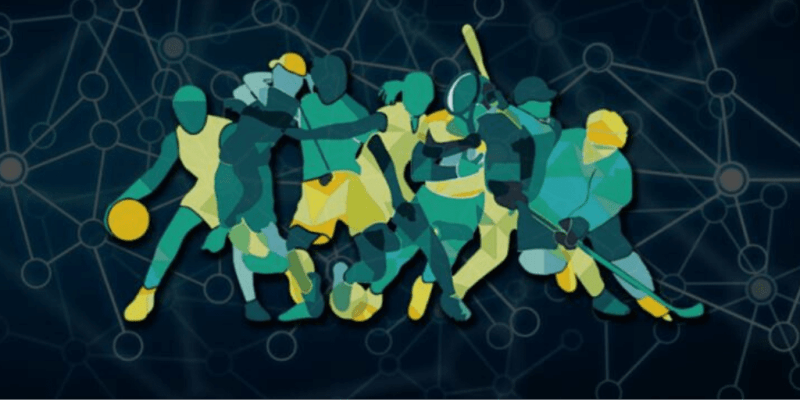 There's little that Juventus hasn't accomplished on a soccer pitch. The Italian giants have won 36 official league titles, 13 Coppa Italia titles, and eight Supercoppa Italiana titles. This makes them the country's record holder in each of these competitions.
On the international stage, the Juventus resume shows two Intercontinental Cups, two European Cups/UEFA Champions Leagues, one European Cup Winners' Cup, three UEFA Cups, two UEFA Super Cups and one UEFA Intertoto Cup.
Juventus are also a world leader among sports franchises when it comes to cryptocurrency. In 2018, the Italian club signed a multi-year strategic partnership with blockchain and crypto platform Socios.com to create the Juventus Official Fan Token. French club Paris Saint-Germain, who recently played Bayern Munich in the UEFA Champions League final, also holds a similar deal with Socios.com.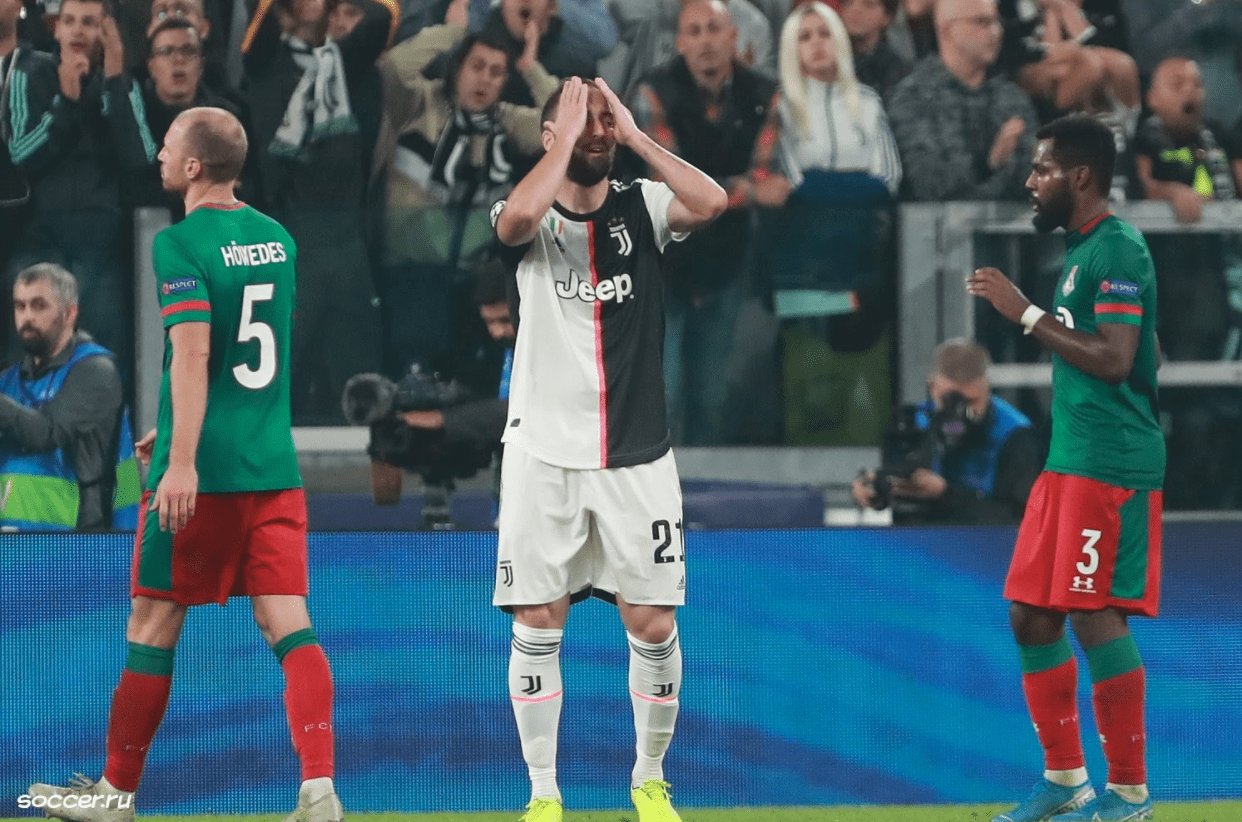 This Fan Token is a tradeable commodity. It enables fans to take part in mobile voting and polling platforms. They were first distributed via a Fan Token offering that was held early in 2019, enabling Juventus supporters to purchase the tokens.
The tokens are also usable to enable fans to gain rewards not offered to other supporters. It could be used to enable a discount on a TV subscription, or to acquire official team merchandise.
Juventus lays claim to 340 million supporters around the globe, as well as a support based of some 60 million through various social media channels, so to suggest that this was kind of a big deal would be a master stroke of understatement.
"At the club we are always very careful and pro-active towards innovation and new technologies," Giorgio Ricci, Co-Chief Revenue Officer of Juventus, expressed in a statement. "Together with Socios.com, we believe we can offer new opportunities to our worldwide fan base to engage in a cutting-edge way with their favorite club."
The first poll allowed Fan Token holders to determine the new Juventus goal song to replace Chelsea Dagger. Thousands of Juventus supporters worldwide participated in the poll. 
Song 2 by Blur was the clear winner in balloting, garnering 33.65% of the vote. Boom by P.O.D (23.06%) finished second. Jump Around by House of Pain (21.81%) was third and All The Small Things by Blink 182 (21.48%) ended up fourth.
Digital Trading Card Offering
Collectibles of a supporter's favorite squad, or of a key player in that club's side, are always treasured commodities. At Juve, the club has been able to create one-of-a-kind collectibles for those Juventus supporters who are also cryptocurrency holders.
A perfect example of this are the digital trading cards of its players that Juventus released in February through the French-based blockchain-enabled platform Sorare.
Utilizing Ethereum technology, Sorare created digital cards of Juventus stars like Cristiano Ronaldo that fans of the club are able to collect and trade. The cards function like non-fungible tokens. 
These cards are used to comprise five-player teams in the fantasy soccer game located on the Sorare platform. Game players use the cards to create teams and compete in tournaments for cryptocurrency prizes. Game players can also trade these cards in the secondary market.
Some of the more unique and rare cards were reportedly selling on the open market for as much as $2,000. 
Atletico Madrid, AS Roma, and Porto are other European soccer clubs who've closed similar deals with Sorare.
Juventus A Safe Bet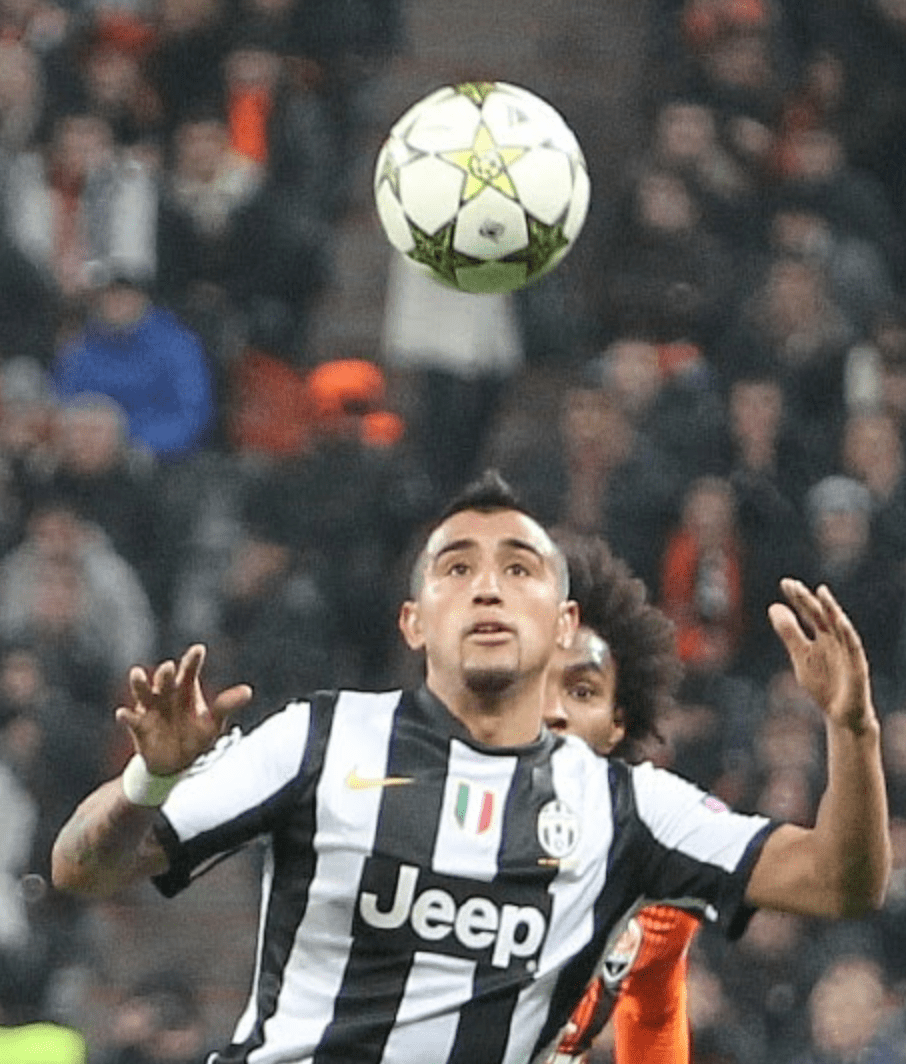 Juventus won yet another Italian Serie A title in 2020 and are solid bets to win again in 2020-21. Juve have been established as the -133 odds-on favorite to capture next season's championship.
Juventus fans who are also cryptocurrency users will be happy to know that betting with Bitcoin is an option at almost all of the leading online sportsbooks currently in operation.
Not only can cryptocurrency be utilized to deposit to a betting account, generally, these online sports betting sites (e.g., ufabet) offer additional perks to customers who choose to use cryptocurrency to top up their accounts. 
These benefits often include increased matching deposit bonus offers when a player puts money into their account via cryptocurrency.
---
---