Fall Investments in 2022: 7 Best Cryptocurrencies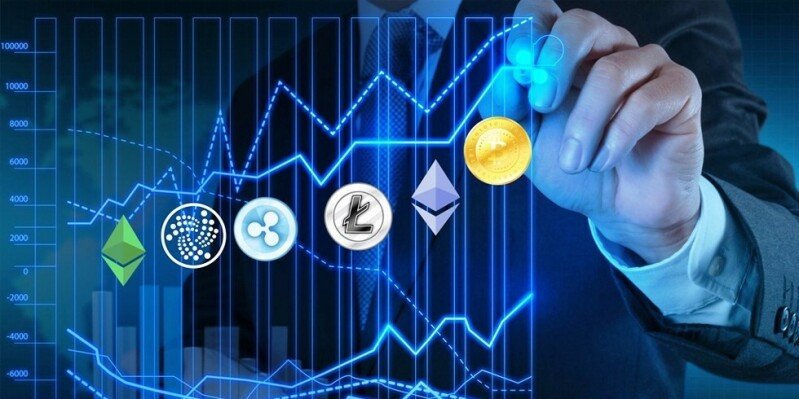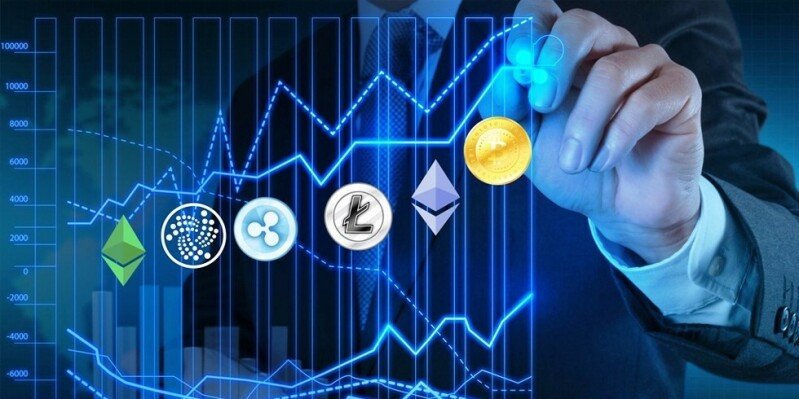 With the global economy still struggling to recover from the Great Coronavirus Isolation, speculators and part-time investors are looking for alternative ways to store capital and generate profits. This means that more and more people are looking for the best cryptocurrencies to invest in in the fall of 2022.
But where do you start? At the end of the day, entering the cryptocurrency space is an amazing experience for newbies. And even seasoned investors can have a hard time keeping up with these rapidly evolving technologies and applications.
When it comes to investing, knowledge is truly power. Knowledge is what can keep you ahead of the curve, giving you the chance to spot the next trends before they happen.
So what is the best cryptocurrency to invest in? What is the best crypto wallet? Will there be this year when famous players continue to dominate the cryptocurrency market? Or is there a brave upstart who will change everything this year? And which new digital coins have the greatest growth potential at the end of 2022?
So you've decided to invest in cryptocurrency, but don't know which is the best choice? Do not be afraid. We will take a look at a list of the 7 best cryptocurrencies to invest in.
Here is a list of the 7 best cryptocurrencies to invest in fall 2022:
Ripple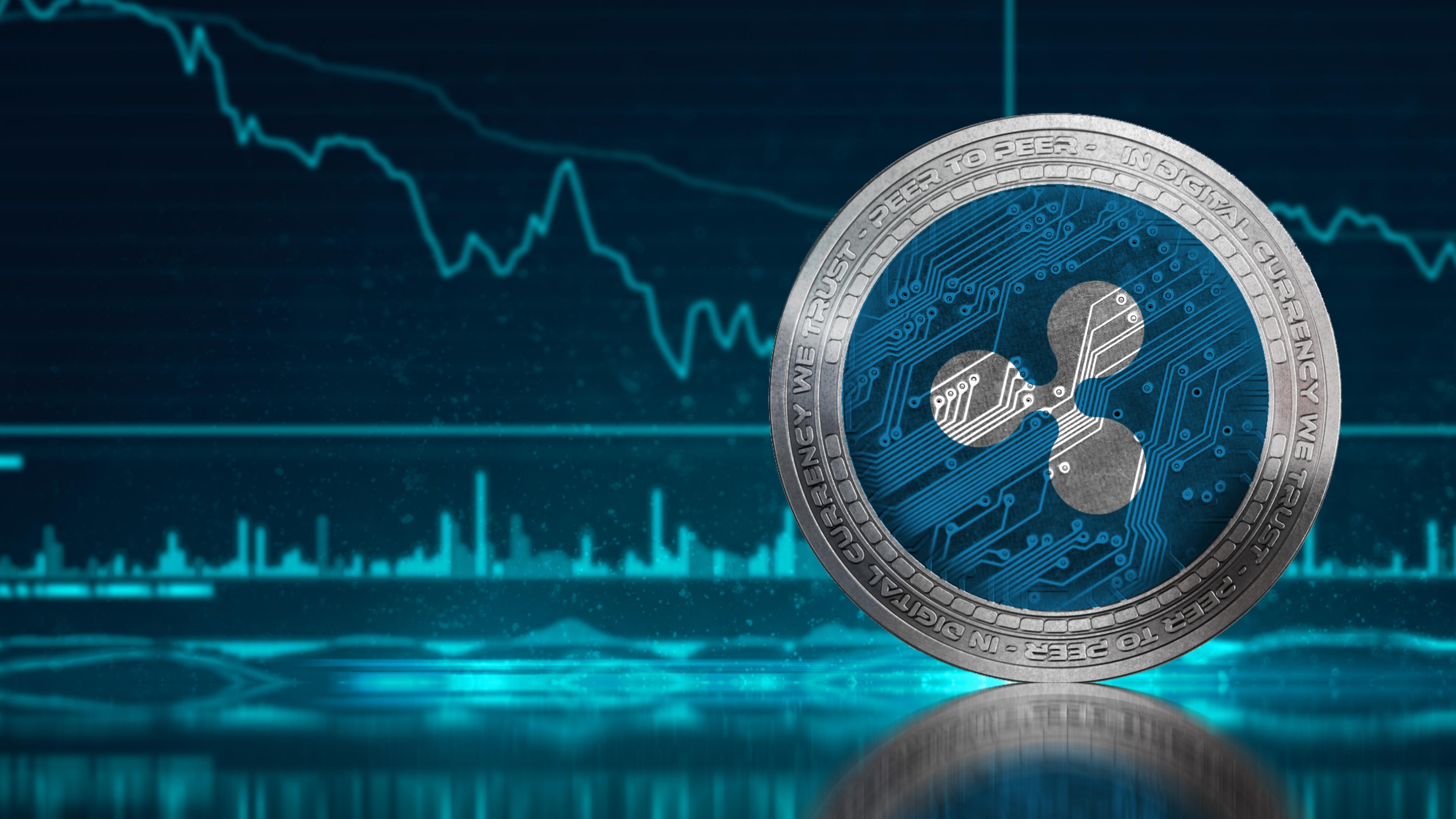 Ripple operates as a cryptocurrency and digital payment network for financial transactions. It offers secure global financial transactions and is one of the most widely used digital coins for international payments. In fact, over 100 financial institutions are now using Ripple, making it a serious competitor to the SWIFT network, which allows banks to send and receive money transfer instructions. Moreover, reports suggest that VISA and Western Union may soon accept Ripple as well. At just £ 0.21 per coin, buying Ripple can be a low-risk investment with the potential for significant returns.
Bitcoin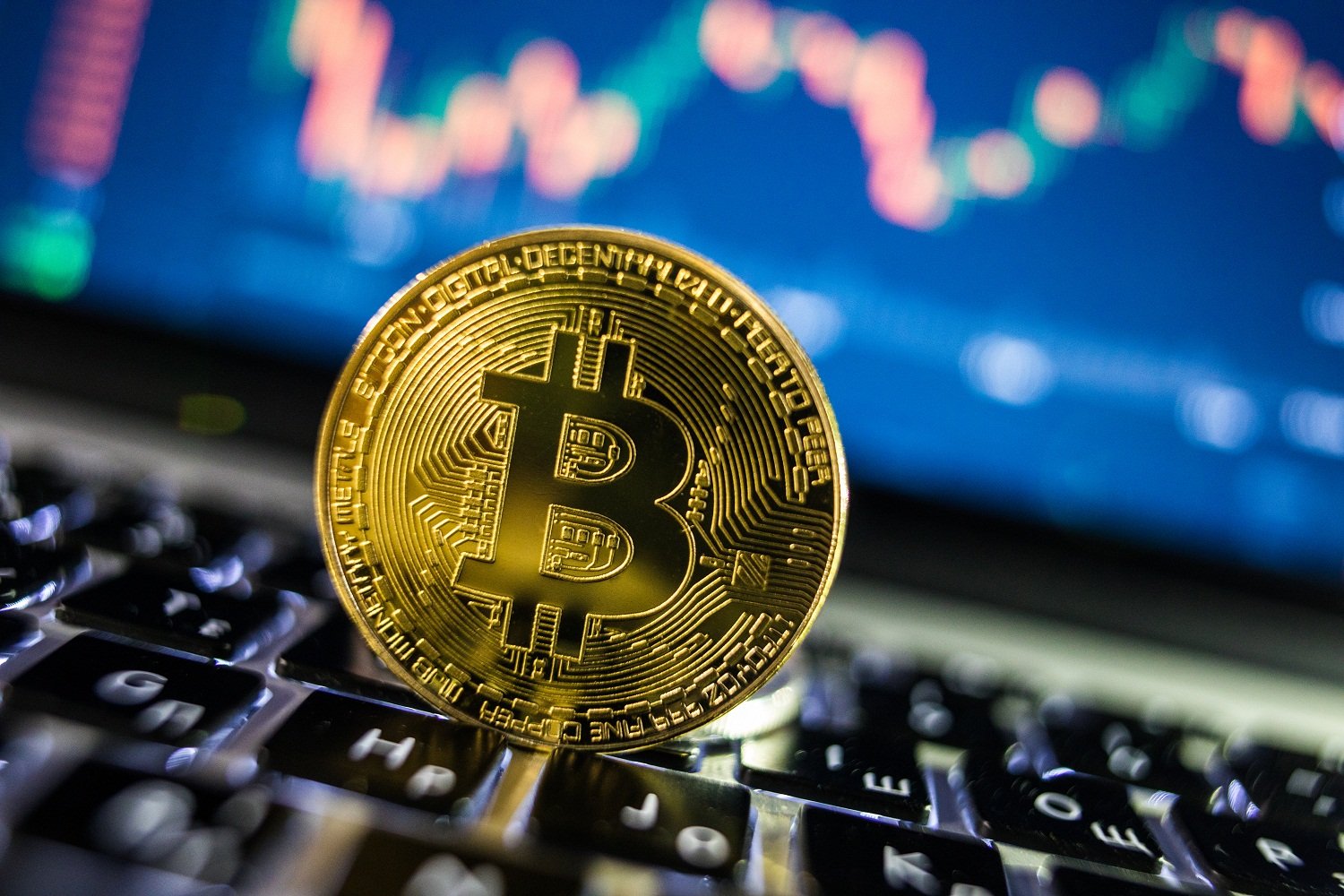 As the grandfather of cryptocurrency, Bitcoin continues to be the number one choice for existing and new investors. After three years of ups and downs, the price has stabilized to around £ 8,470, making it one of the safest options for those new to the crypto space. And while the heady days of huge profits seem to be behind us, 2022 could be a good year for Bitcoin investors. This year there has been another cut in Bitcoin in half, a programmed event that cuts the number of new coins generated by the network. For many Bitcoin bulls, this growing scarcity is part of what underlies the true value of cryptocurrency.
Ethereum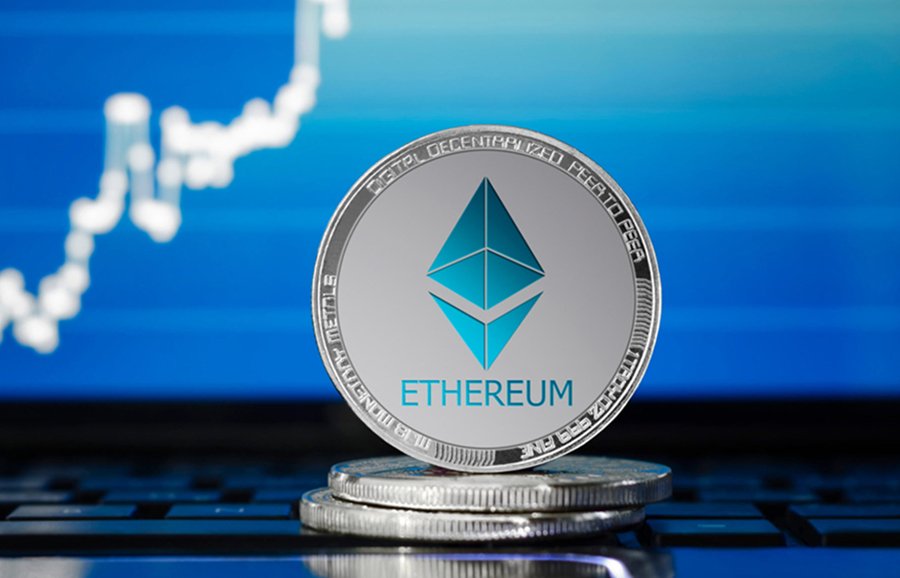 Ethereum is a global, decentralized computer that runs on its own currency known as Ether. Ethereum is the second largest cryptocurrency platform with a market cap of $ 44.35 billion. At £ 298 per coin, this is still far from Bitcoin in terms of value. But analysts are optimistic about the future of Ethereum, predicting sustained growth over the next few years. And Ethereum has a lot of support from some of the most discerning investors in the crypto space. Cameron and Tyler Winklevoss bought 120,000 Bitcoins at $ 10 per coin back in 2012. After making colossal profits, the twins reinvested more than $ 300 million back into cryptocurrency, buying up a significant portion of Ethereum in the process. JP Morgan, Amazon, and Microsoft Azure have also adopted Ethereum blockchain technology.
Tron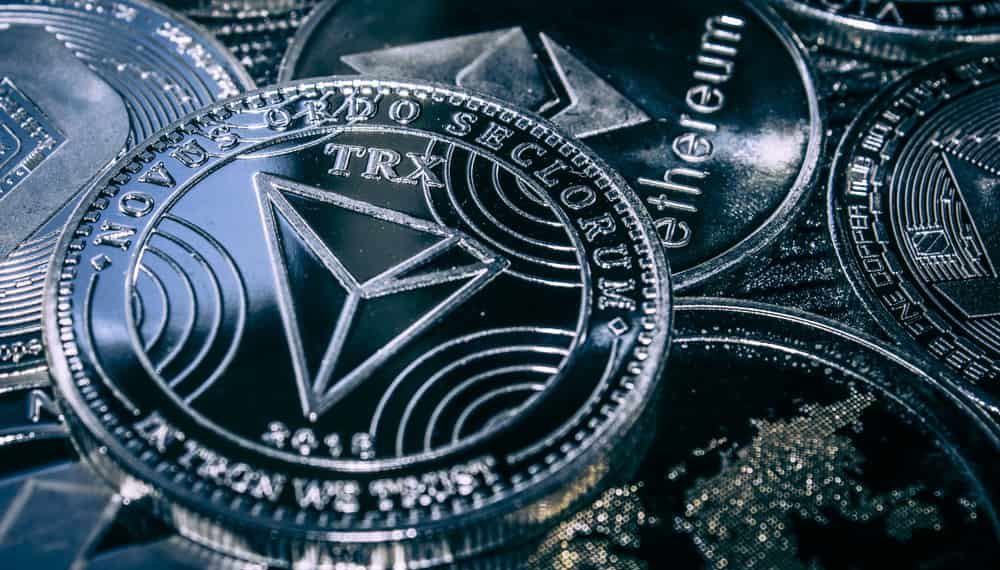 Tron is a decentralized entertainment and content sharing platform that uses peer-to-peer technology for blockchain proponents. Its creators want to create a free global digital platform with distributed storage technology that allows users to share content without using a third-party intermediary. According to many analysts, Tron will be the backbone of next-generation social media for sharing and creating content. Tron coins are currently priced at £ 0.015. At that price, it is worth considering a small speculative investment in Tron in 2022.
Litecoin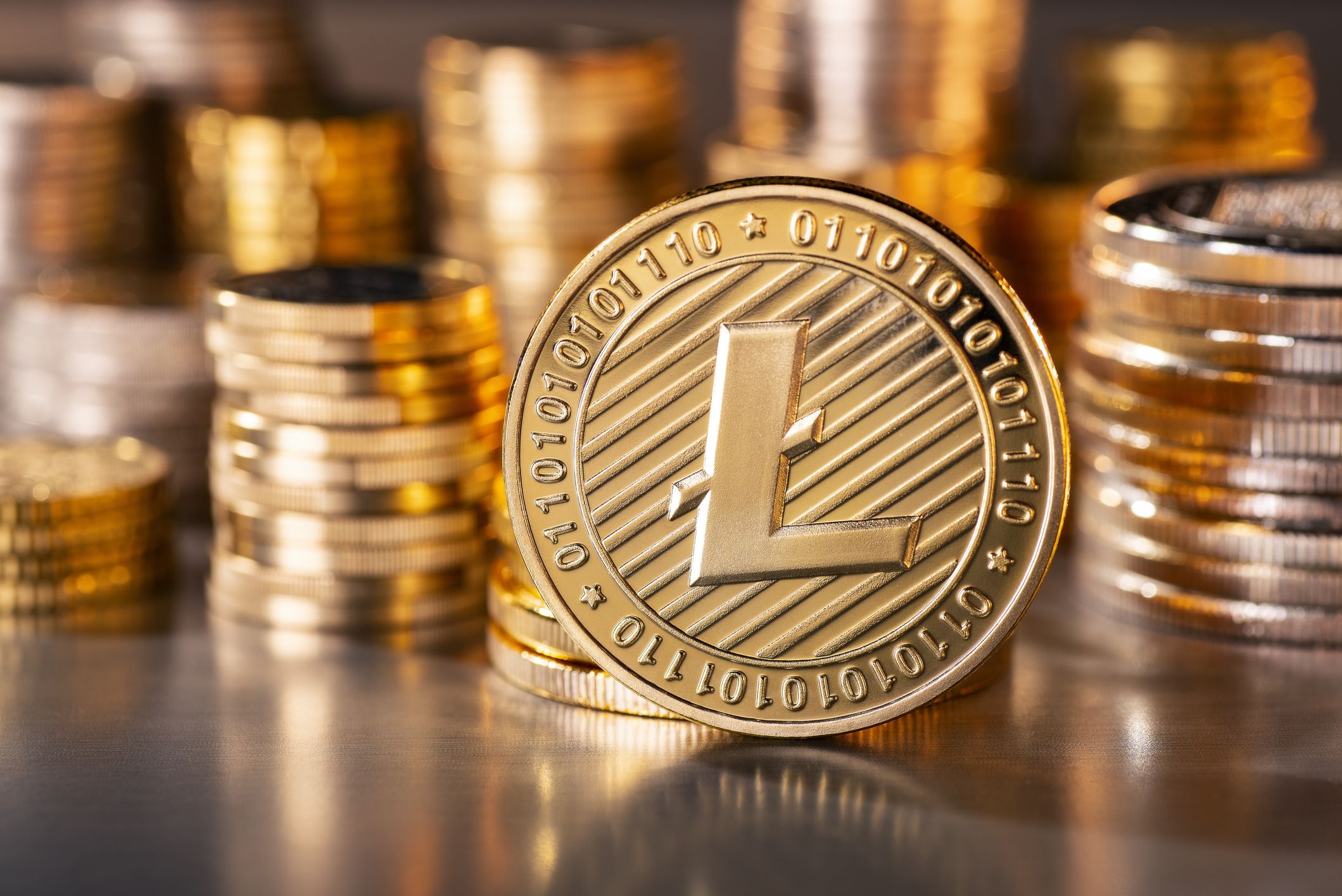 Litecoin was launched in 2011 and became the first altcoin on the market. It has a lot in common with Bitcoin. But with a network that is cheaper and easier to maintain, Litecoin is much less resource-intensive. Litecoin is another cryptocurrency with limited mining. There can only be 84 million litecoins. So far, about 55 million have been mined. The main advantage of Litecoin is its speed and ease of use. 4x faster than Bitcoin, it makes sending and receiving global payments as easy as sending an email to someone. Litecoin fees are also lower than those of credit card companies and bank transfers. And at around £ 41.42 per coin, investing in Litecoin won't break your bankroll.
NEO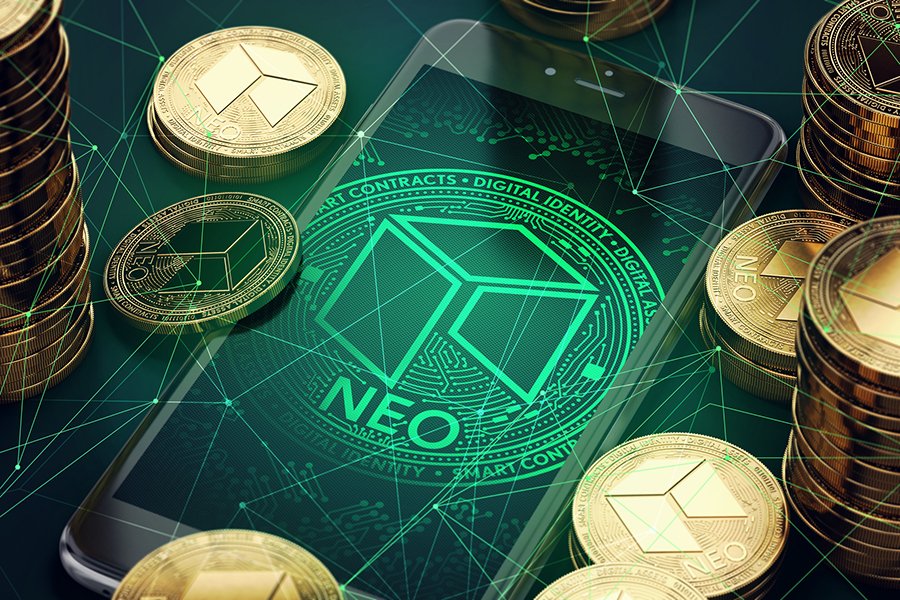 NEO is an open-source blockchain platform created in 2014 by Chinese programmers Da Hongfei and Eric Zhang. It was the first cryptocurrency to emerge from China, often referred to as the Chinese Bitcoin. NEO and Bitcoin do have a lot in common. In practice, however, NEO is much more flexible. With an open-source system managed by users, investors and developers, NEO is an efficient way to manage digital assets in a decentralized space. It is also possible to digitize real assets to facilitate liquidity. NEO has a strong chance of dominating the Asian crypto market in 2020. The Chinese government pledged to become the market leader in blockchain technology and fully support NEO during a press conference late last year.
Titan Coin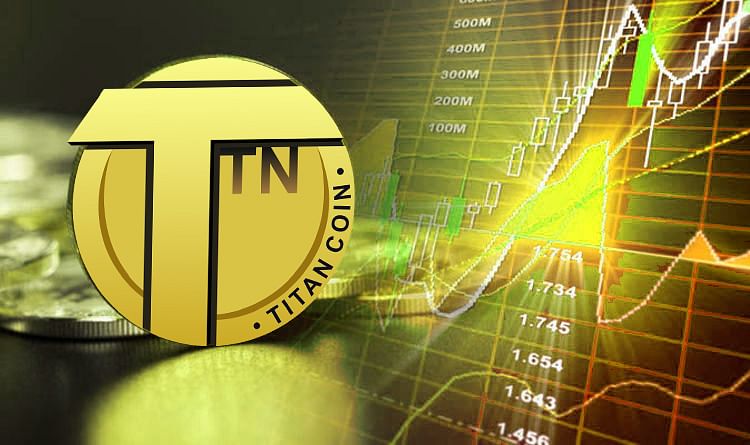 Titan is a young upstart who has caused quite a stir in the crypto community. This innovative new payment system has been designed to provide real solutions to many of the existing problems associated with established cryptocurrency coins. It uses revolutionary new blockchain technology with Hybrid POW (Proof of Work) and dynamic POS (Proof of Stake), as well as a dual algorithm system for near-instant verification and transaction security. Titan Coin also comes with a decentralized multi-currency wallet. It allows you to easily add, send, or receive Titan Coins using the sender or recipient address. Titan Coin is free to download on all major platforms including Android, Web, Windows, Linux, and iOS / MAC.
Which Cryptocurrency is the Best to Invest in the Fall of 2022?
This will be another exciting year for crypto investors. And now you have some ideas for the best cryptocurrencies to invest in fall 2020. It is also a great opportunity to start your investment journey.
Our list of the 7 Best Cryptocurrencies to Invest in Fall 2022 gives you a broad overview of the options. It contains information on established coins that could promise slow steady gains throughout 2022, as well as some new coins with significant growth potential this year.
Your choice depends on what kind of investor you want to be and the size of your bankroll. Just remember, any investment comes with a certain risk. Therefore, only invest what you can afford and do as much research as possible before making your final decision.
---
---