Deposit/Withdrawal Methods Used On Betting Sites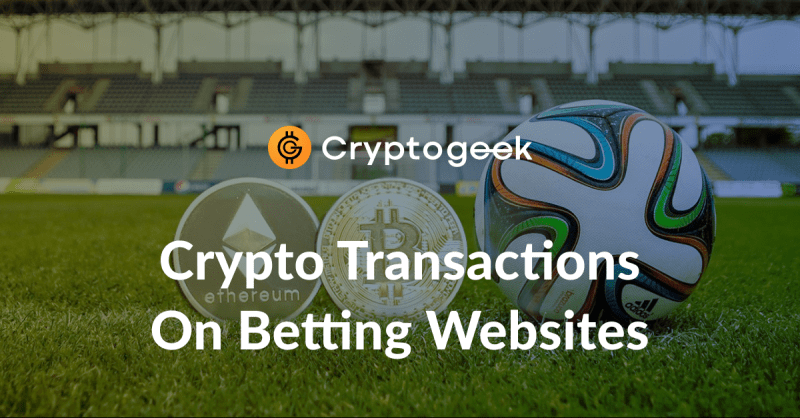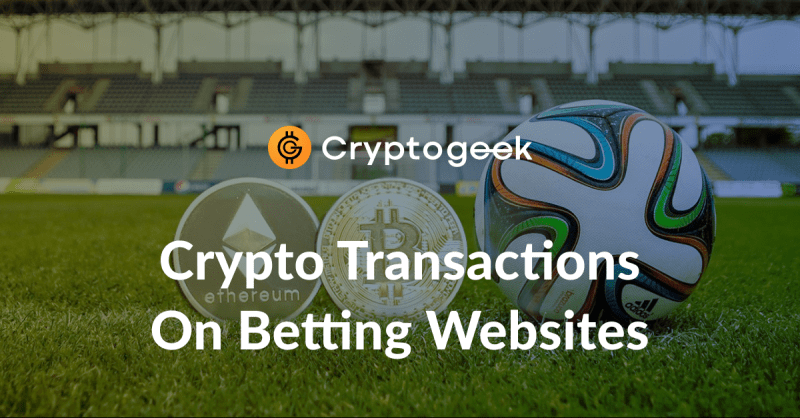 Nowadays, there are many betting sites on the web; hence the decision to use any of them as a punter depends entirely on what the bookmaker in question offers. A typical betting experience encompasses a number of factors, one of them being the withdrawal and deposit options. These are, without doubt, the most essential features for any person betting to invest and make extra money. Learning how to add money to your betting site and receive it back to your banking account is crucial in your betting process, we gathered information to guide you on this.
This detailed guide contains all you need to know about the financial options and terms offered by your betting site. Read till the end to know the best sportsbook in terms of offering top of the pack deposit and withdrawal methods.
Terms and conditions applied in Deposits/Withdrawals
It is vital first to understand the 3 most important terms when it comes to deposits to and withdrawals from bookmarkers. These are the time it takes for the transactions to be completed, the transaction fees, and maximum/minimum amounts. Let's look into each at a time.
Transaction completion time. Although this is also a factor of the processing terms of the account where the money is coming from deposits or going to withdrawals, the transaction you make in a bookmaker should be completed almost instantly. Within 2 minutes of initializing the transaction, you should see your money reflect in your betting account or bank account. Excluding bank transfers, which may take two to five days, you should expect to get instant deposits and withdrawals from leading betting sites such as Megapari.com.
The transaction fee. Here, you should first know that the reason you are investing money in betting is to make more money and this is not possible if there are huge deposit/withdrawal fees by the bookmaker. It is okay for sites to include a small fee, probably due to taxes in the legislation they are operating in. However, as a wise bettor, you should still go for those betting sites with no transaction fees for deposits and withdrawals. Megapari.com is a perfect example showcasing a site that offers free deposits and withdrawals.
Maximum and minimum amounts. There is no definite answer here, as these amounts vary from one bookmark to the other. For Megapari.com, the minimum deposit is €1 and the maximum deposit is up to €637,563 in a day. For withdrawals, the minimum amount is € 1.5 and the maximum depends on the final destination or withdrawal method you are using. 
The payment options
For a long time, bookmakers have been using three payment options. These are bank cards, bank transfers, and E-wallets. Today, there is a more effective and convenient method, cryptocurrencies. Although not all betting sites offer this, experienced ones such as Megapari.com have already made available this option. Let's discuss each of these payment options at a time.
This is the most widely used payment method on betting sites. Here you need to add your card details to your bookmaker's financial section. On approval of the details, you can deposit instantly to your betting account and withdraw with ease to your card. Debit cards, including Visa or MasterCard, are the most commonly used bank cards for online betting deposits/withdrawals.
This is the easiest way to send funds to and receive cash from your bookmaker. No middlemen are involved here and funds are transferred between your bank account and your bookmaker account instantly as long as these two are active. This is the most preferred method for big deposits and withdrawals. 
Here, both beginners and seasoned bettors can leverage a good number of options to conduct payments in their betting sites. E-wallets are ideally an online version of your physical bank cards. These are, however, more convenient than using bank cards. The most commonly used E-wallets are PayPal, Skrill, Neteller Jeton wallet, B-pay, and Pay4Fun. With E-wallets, you also get instant deposits and fast withdrawals.
So how do E-wallets work? Under normal circumstances (when using bank cards), you are required to feed on the bookmakers, details about the card. With E-wallets, you only provide your banking details to the company running the E-wallet, say PayPal and each time you want to deposit or withdraw from a bookmaker, the transaction is completed by the E-wallet company. This eliminates the need to frequently adding your banking details for your bookmaker to process your financial transactions on the site. 
At Megapari, each of the above deposit/withdraw options is available for users to use. The next payment method makes this bookmarker the most preferred among many sites available on the web today.
Digital currencies. Blockchain technology and the use of digital currencies is no longer a new thing in today's living. Many businesses worldwide have accepted the use of cryptocurrency as a payment option. The flexibility, security, and convenience in this kind of payments are why leading bookmakers such as Megapari have included blockchain technology with a trading option in their site's infrastructure and a collection of 26 cryptocurrency payment options, including Bitcoins, Litecoins, Dogecoin, Ethereum Ripple, among others. 
Deposits/withdrawal pro tips
Check out the bonus requirements with some bookmarkers, you have to use specific deposit methods to qualify for bonuses. In most cases, bank cards rather than E-wallets will allow you to qualify for bonuses.
Make one-time deposits/withdrawals in case there are fees on some deposit and/or withdrawal amounts, it would hurt your bank balance and betting earnings if you made several small transactions. 
Only go for bookmakers that accept your preferred transaction method you don't have to go through the hustle of creating, say, a PayPal account just because a bookmaker does not offer it and lacks another payment method such as Skrill, that you probably have an account with. With a reputable bookmaker such as Megapari offering more than 50 deposit/withdrawal options, you can be assured that your preferred transaction method is offered here.
The Bottom Line
Depositing to and withdrawing from your bank account is a pretty straightforward process that anyone, even beginners, should not find any trouble doing. A betting site that offers various options in terms of deposits and withdrawals is worth giving a try. If you want premium deposit/withdrawal options, including the transactional medium of the day; cryptocurrencies, in a superb, well-polished site, then look no further as megapari.com will offer exactly that. Proceed to megapari.com to visit and wager with this premium betting site.
---
---