Ways in Which Crypto Gambling is Regulated Around the Planet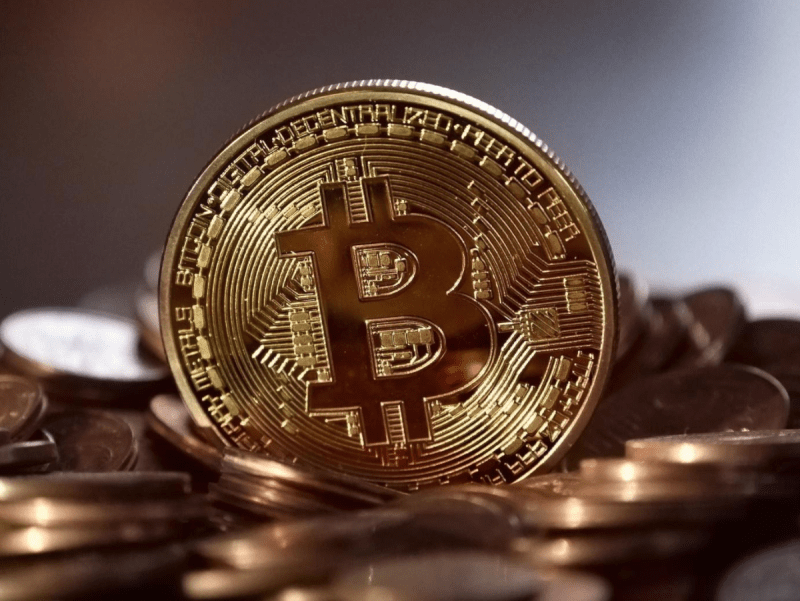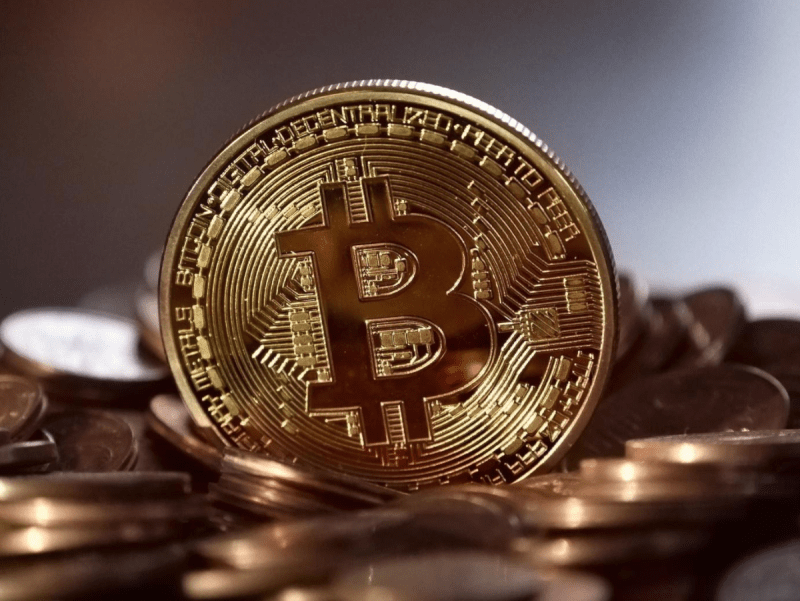 Online Casinos and Sports betting have seen a rise in popularity in the last few years. The convenience of being able to gamble at the comfort of your own home makes it extremely attractive to the customers. Visiting a physical casino often create other expenses and might not always be possible for everyone. Online Casinos have presented themselves as a solution to this issue with several other perks.
Cryptocurrency makes use of blockchain technology and has become widely accepted around the world in money transactions. Several Online Gambling services around the world allow the use of cryptocurrency in place of the usual cash. There are lots of advantages to using cryptocurrency, including better privacy and anonymity, transparency, rapid transactions, larger limits and better odds.
In most countries, the same laws that applied to typical Online Casinos like www.usafriendlypokersites.com/new-york/ were also applicable to the ones that deal with cryptocurrencies. But a few countries have put forward specific rules meant for Crypto Gambling. Let us see how it is regulated around the world.
UK
In the United Kingdom, it is not illegal for licensed casinos to accept cryptocurrency. But, you can't directly deposit cryptocurrency at online casinos currently. If you want to, you can make use of e-wallets that convert your crypto to traditional money and deposit it at the casino.
The UK Gambling Commission has asked all the casinos to work under Anti-Money Laundering and Know Your Customer Regulations. So, online casinos are required to collect all the details of their customers who make use of crypto. This comes as a blow to bitcoin users, to whom anonymity and privacy are a big plus.
In their official site, the UK Gambling Commission has said that any casinos who wish to make use of cryptocurrency for trading or cash purposes must have an operating license. It has also warned users to ensure that the gambling site they use has a valid license.
Italy
Gambling and sports betting are widely prevalent in Italy, and many Italians have shifted to the use of cryptocurrency for these purposes. For Football betting using crypto, Italians make use of English bookies, and they have a few trustworthy Online Casinos where they can use bitcoins.
The Government does not really regulate Bitcoin gambling in Italy. The bitcoin transactions here are handled by third-party processors and not the Online Casinos. Casinos licensed in Italy, therefore, accept cryptocurrency.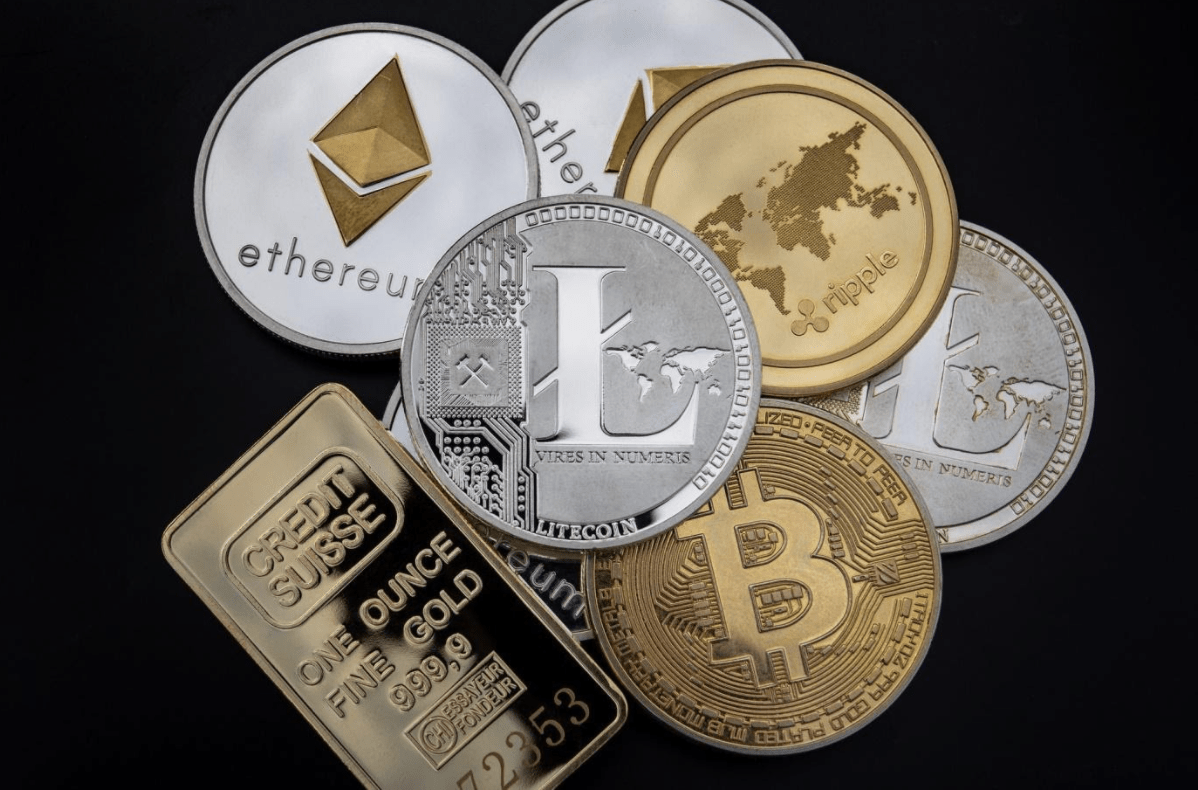 Greece
The Greek Government considers cryptocurrency not to be transparent and to be promoting illegal activities. Cryptocurrency cannot be used for gaming in Greece, and they have also blacklisted several sites that had previously used bitcoins.
USA
Crypto gambling online is illegal in the United States, but online casinos take different routes to enable their customers to gamble using cryptocurrency. Online casinos make use of headquarters located outside the US to open up bitcoin gambling for US players. 
The authorities are highly wary of the general use of cryptocurrency since it has often been used for illicit purposes. The transactions at a casino headquartered outside cannot be controlled by US authority, so there is an immediate need for regulation and legalization of crypto gambling.
Belgium
Belgium does not regulate cryptocurrency use, and there have been various opinions regarding it among the authorities. There are no specific rules that apply just to gambling using cryptocurrency in Belgium.
Japan
Japan used to prohibit gambling with a few exceptions. Only in 2018 did they legalize physical casinos. Online gambling laws are somewhat vague even though they are highly regulated and not too helpful for cryptocurrency gamblers. 
Despite having legalized casinos, Japan does not present a favourable environment for cryptocurrency gambling. Bitcoin sports betting and Koei Kyogi are two of the very few platforms available for crypto gambling in Japan. The fate of crypto gambling and online casinos depend upon the passing of the Casino Bill by the Japanese Government.
The Netherlands
The Netherlands is famed around the world for several of its relaxed laws. But when it comes to gambling their laws are unexpectedly strict. Operators require a valid license to set up online casinos. 
The official banks in the country do not consider cryptocurrency as a viable alternative. But, cryptocurrencies are also not regulated in the country. So players are free to utilize crypto while gambling in sites that permit its use.
Poland
In Poland, no regulations dissuade the use of cryptocurrency by licensed operators. But, online casinos are yet to announce the use of cryptocurrencies in gambling.
In Conclusion
There is no umbrella of regulations concerning crypto gambling that covers the whole world. Each country has its attitudes and rules regarding such gambling. Sometimes different states within a country also have their own regulations. So, it is always wise to check up on these regulations before you get involved in crypto gambling.
---
---