Civic Coin Main Points Every New Trader Needs To Know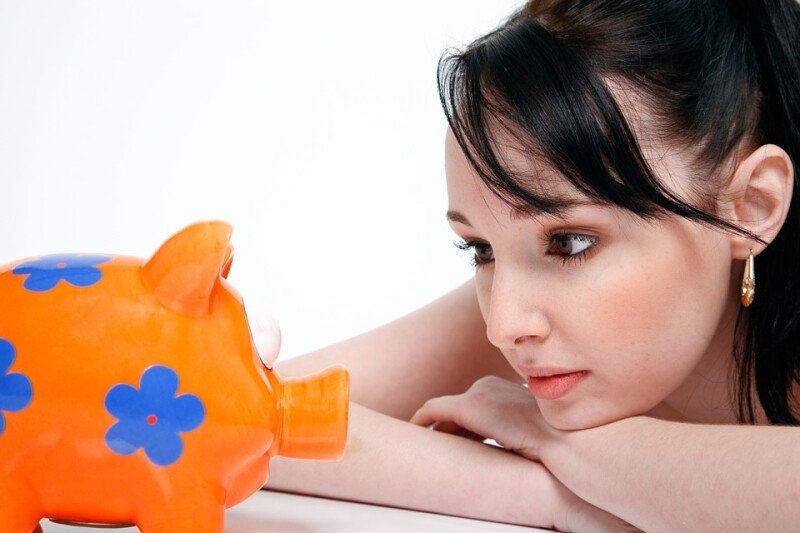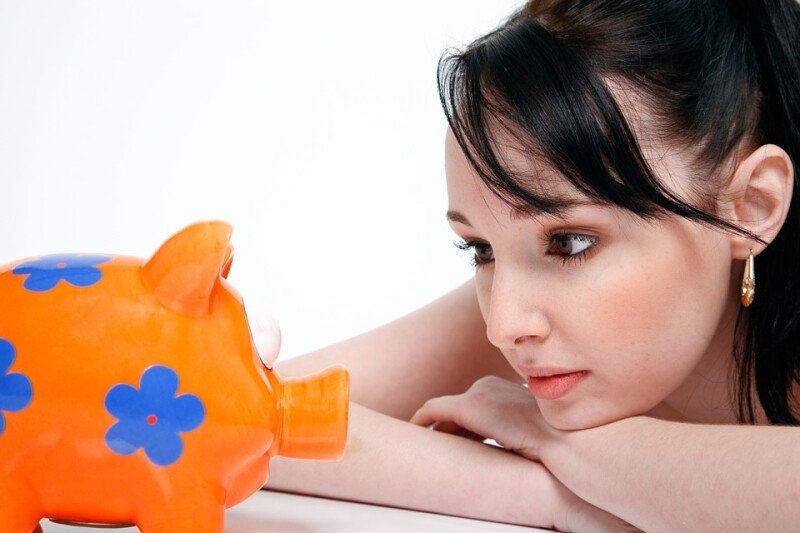 What is CVC?
Civic is a cryptocurrency application development platform that provides individuals and organizations with the tools they need to manage and safeguard their personal information.
The platform aims to redefine how we think about identity verification by offering users more control over their personal data and allowing them to access a variety of services without having to divulge excessive amounts of personal data.
The Civic ecosystem is powered by the Civic token (CVC), a one-of-a-kind utility token that is used to settle identity-related transactions between Civic participants, such as between customers and service providers.
Vinny Lingham and Jonathan Smith co-founded Civic in 2015.
Vinny Lingham is a serial entrepreneur who first featured on Shark Tank South Africa in 2016. He co-founded numerous notable companies, including Newtown Partners, a South African investment fund, and Gyft, a Google Ventures-backed digital card platform. Civic's CEO is Lingham.
Jonathan Smith, the platform's current CTO, has over 15 years of experience in the banking industry. Prior to joining Civic, Smith had positions of increasing responsibility at companies such as Deloitte MCS Limited and HSH Nordbank, as well as being the worldwide head of Platforms at Genpact Headstrong Capital Markets.
Uniqueness of Civic
Civic is designed to allow users to easily verify their identity with service providers while maintaining complete control over their personal information.
Its AI-powered verification technology enables businesses to onboard individuals faster, which, when supplemented with human assessment, helps businesses reduce fraud and stay compliant with AML requirements and OFAC guidelines.
The Civic wallet is a mobile cryptocurrency wallet that supports a number of prominent cryptocurrencies, including Bitcoin (BTC), Ethereum (ETH), and US Dollar Coin (USDC) (USDC). The program may also be used as a digital identity management tool, and it comes with a $1 million Bitcoin insurance policy from Coincover.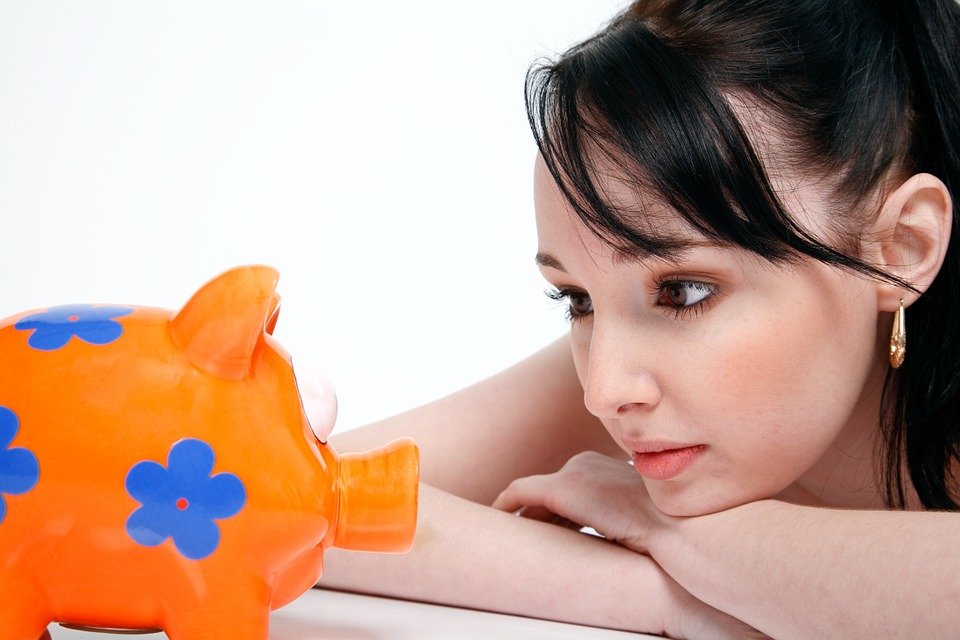 How to buy a Civic?
1) Open an online account
The very first step is to define a broker from where to purchase your coin and then enrol. You only need to complete a signup and email verification process to open an account with a broker. After completing the registration and verification process, you will be able to make purchases.
2) You can buy a wallet
You can purchase a wallet after opening an account with a reputable broker or exchange. Although most brokers provide users with wallets in which they can keep coins, these wallets are often limited, and it is often preferable to purchase a separate wallet.
3) Complete a purchase
CVC can be purchased using a limit order or a market buy.
A market purchase order allows you to place a buy order at the current market price at the time of the transaction. If the current price of CVC is $0.375 and I place a market buy order, I will receive it at that price immediately if the price does not change before the transaction is executed.
A limit buy order lets you set the price at which you want to buy anything, and the order will only be fulfilled if that price is met. You can buy the coin directly using your local cash or swap a popular cryptocurrency like Bitcoin for CVC after determining which order best suits you.
In addition, read about investing in Civic coin (CVC) to be more prepared for the purchase and future investment.
Eventually, is CVC a good investment?
Both new and seasoned investors are attracted to the Civic platform. Its use of encryption keys and biometrics to store data locally provides it control over the data and reduces the risk of storing it in a central database.
Customers would undoubtedly rush to the platform because of its ease, convenience, and safety. Civic crypto is an unquestionably solid investment possibility for all types of crypto traders.
---
---