How to Choose a Bitcoin Exchange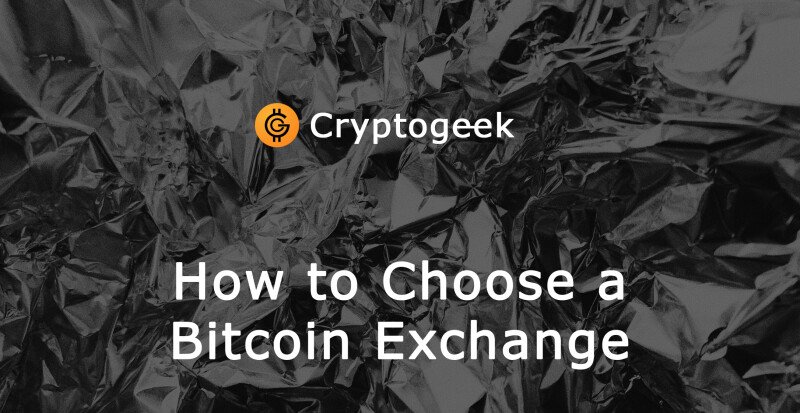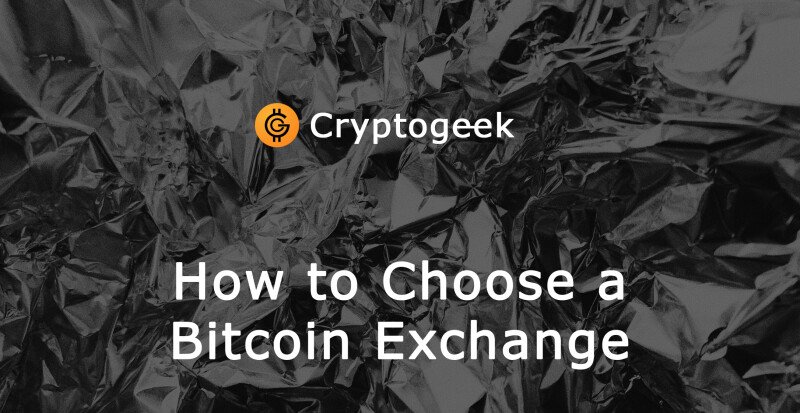 Most people know that they need a Bitcoin exchange to purchase or sell this digital currency. However, Bitcoin trading or investing intimidates some people. Some people think the crypto market is a highly technical financial market. But, Bitcoin trading is not that complex. If you follow the proper process, you can venture into Bitcoin trading or investing in no time.
The first step is researching the crypto industry and market. Understand how this digital currency works and what gives it value. After that, start by selecting a Bitcoin trading or investing platform. A crypto exchange like Quantum AI will enable you to purchase or sell Bitcoin quickly. A crypto exchange is a gateway to the crypto market for most people. That's why these platforms are essential.
Currently, you can find tons of crypto exchanges on the internet. Therefore, it's crucial to select a reliable and reputable platform before trading Bitcoin. But, how do you identify a good Bitcoin exchange? Here are the traits to consider.
Security and Authenticity
Take the time to research the crypto exchange that you have in mind. Determine whether it's a secure and legit platform before registering with it. The cryptocurrency exchange's security and authority will enable you to determine whether you can feel safe with funds or Bitcoins in your account.
In the past, Bitcoin traders have lost a lot of money to scam crypto trading platforms. Therefore, doing due diligence before registering with a crypto exchange is vital. Mainly, check the platform's reputation and the security platforms it has in place to ensure your funds' and data security.
Check the Pairs and Fees
After checking the reputation of several crypto exchanges, the next step is to check the trading pairs and fees. Some crypto exchanges have a stellar security history without backgrounds of scams and hacks. While that's could present them as excellent crypto trading platforms, consider how their pairs and fees will affect your crypto trading or investing.
Trading pairs and fees are essential factors to consider when choosing a crypto exchange. In most cases, currency pairs and fees distinguish crypto exchanges. Depending on its size, a crypto exchange can charge you for any transaction. Others will determine the amount to charge you based on your activity level.
Therefore, consider the fees that a crypto exchange charges and how they may affect your preferred trading or investing style. For instance, how often do you intend to trade, and how many transactions do you plan to complete daily? The idea is to select a platform with the lowest per-transaction fee to minimize costs while increasing profitability.
The trading pairs that a platform offers are another consideration. Successful and popular crypto exchanges offer different trading pairs. If you want to obscure altcoins, look for a platform offering more digital currencies. Nevertheless, most cryptocurrency exchanges allow users to trade Bitcoin for fiat money and vice versa.
Payment Methods
Different platforms accept or allow varying payment methods. Therefore, consider an exchange platform that takes the payment method you want to use. For instance, a crypto exchange can support PayPal, bank transfers, credit and debit cards, and other cryptocurrencies.
Take the time to study different payment options to determine whether the cryptocurrency exchange suits you. As a starter, selecting a crypto exchange that accepts fiat money will lower your stress of venturing into the crypto market.
In addition to these considerations, check the user experience and interface. An excellent user experience and intuitive interface make trading Bitcoin easier. Nevertheless, user experience is usually subjective, explaining why different people prefer varying interfaces. What's more, check customer-related functionalities, including support. You will get the most trading Bitcoin on the platform with minimal hassles.
---
---