3 Key Differences When Betting with Bitcoin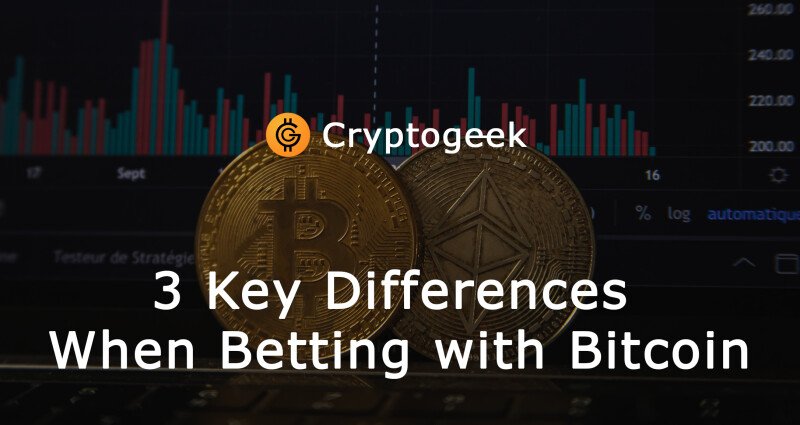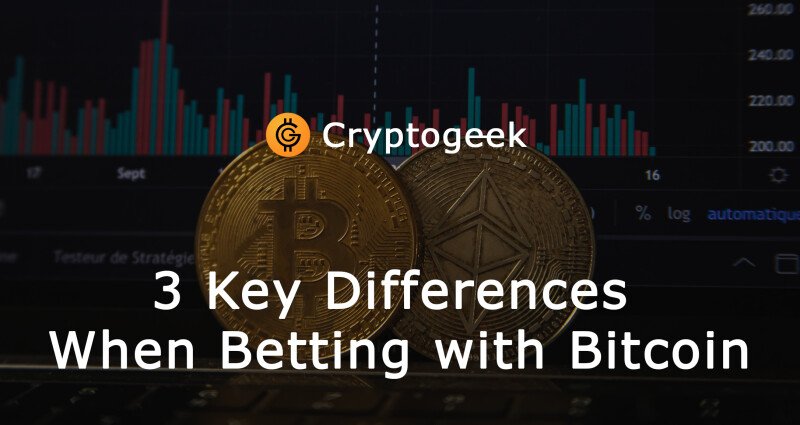 Crypto holders are able to use their currencies for more day-to-day items each year. The proliferation of blockchain technology has helped companies onboard their crypto consumers. Additionally, some governments have started to recognized Bitcoin as a legal tender, such as in Paraguay and El Salvador.
Clearly, the future is bending toward crypto, and Bitcoin is the leading currency in decentralized banking. The more value an industry has, the more receptive it is to launching a blockchain platform—or, in the case of the NBA's Top Shot endeavor, launching its own NFT.
One of the world's most lucrative and storied industries, sports betting, is the latest to shift toward crypto-capabilities. Sportsbooks in the US, Europe, and Asia have slowly expanded their suite of services to include deposits and withdrawals for crypto holders.
Given Statista estimates that the industry will be worth over $90 billion by 2023, there's a clear incentive for sportsbooks to adapt their platforms for Bitcoin and other cryptos. When it comes to the nuts and bolts of betting (from parlays to props), blockchain and digital wallets don't actually alter the essence of wagering.
Punters still apply their statistical knowledge in hopes of cashing in on a dark horse or an underdog. They take notes, consult top pundits, and analyze previous records to look for a critical nugget of insight. But there are a few key differences between betting with standard payment systems and using crypto at a sportsbook.
Let's take a closer look.
Limited Availability (For Now)
First and foremost, crypto holders will need to search a bit harder to find a competitive sportsbook that suits their banking needs. This is bound to change; in the past five years, two major sportsbooks have adopted blockchain to welcome crypto punters.
However, many of the biggest names have yet to shift toward crypto. Some of the largest international sportsbooks face trouble adapting large-scale platforms, while others haven't yet felt the pressure to shift to blockchain.
For example, one TVG Racebook review highlights the group's trusted reputation and their huge market that covers over 150 racetracks worldwide. Though part of the original online sportsbook boom of the late 90s, TVG has yet to shift toward crypto.
This is bound to change, but it remains one critical consideration for any punters looking to bet with Bitcoin.
Unique Loyalty Program Opportunities
Though crypto holders may be hard-pressed to find a suitable sportsbook that accepts their preferred currency, the opportunities that do exist are robust. Crypto bettors may be few in number but sportsbooks are rolling out the red carpet for their latest brand of customers.
For example, one sportsbook recently launched a 'Clubhouse' loyalty program for its crypto bettors exclusively. The program diverges from standard sportsbook offerings, which include sign-up bonuses and free bets for certain punters.
The Clubhouse has seven tiers, which culminate in a VIP Club. But the idea isn't only to offer exclusive deals for crypto bettors; instead, it's about building a community of like-minded punters and unique tailored opportunities for crypto holders.
Now that more sportsbooks are incentivized to onboard crypto users, those looking to join a new bookie should keep a lookout for exclusive loyalty programs designed for crypto users.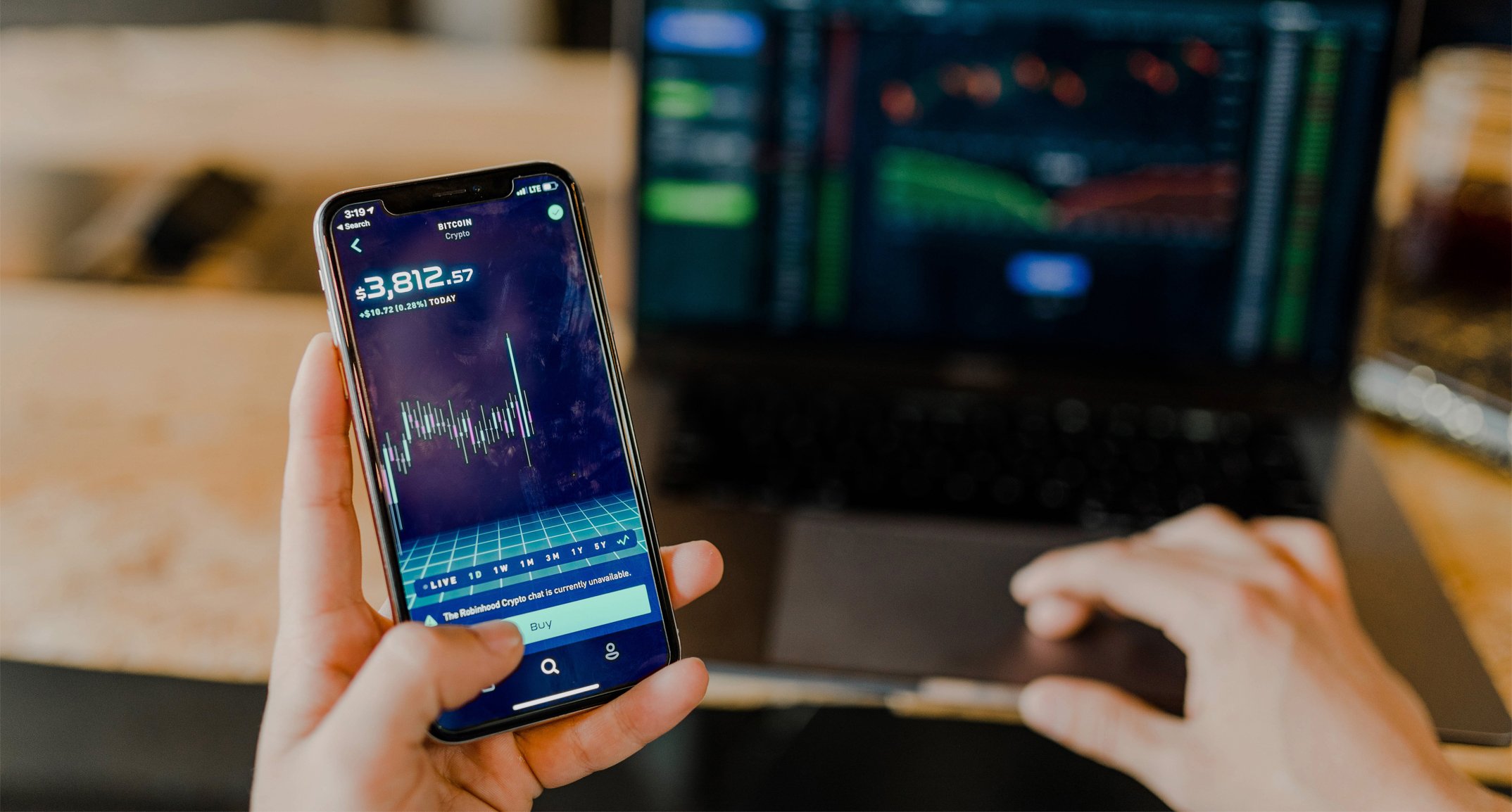 Betting on Bitcoin
Most punters are interested in sports betting for the reasons stated above; it provides them with a chance to apply their knowledge about a favorite team or player, nab the most competitive odds, and hopefully turn their wager into winnings.
But the world of betting doesn't always cover sports teams. In some cases, betting can drift from sports entertainment to decentralized banking. That's right—Bitcoin holders can wager on the price of Bitcoin, predicting whether it will fall or climb in the coming months.
More and more sportsbooks are starting to offer odds on the performance of cryptocurrencies, with most focusing on Bitcoin. Oddly enough, some of these bookmakers accept wagers in crypto, which means punters can apply their statistical knowledge not to buy and trade crypto, but to wager on whether it will go over or under a decided worth by a certain date.
---
---