Can Bitcoin Reach $1 Million?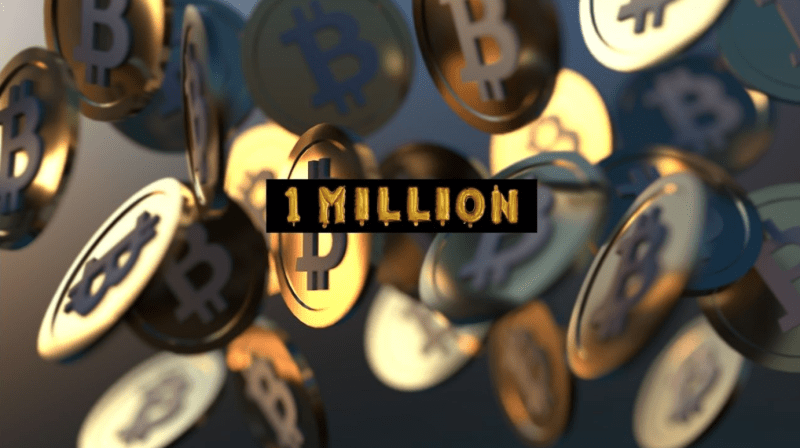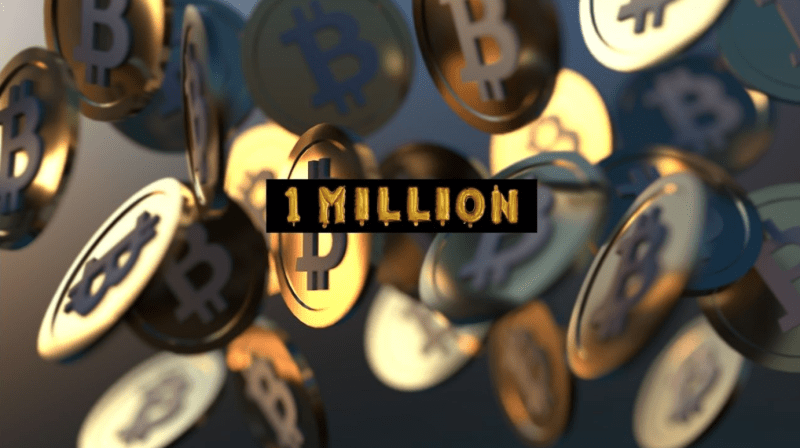 Bitcoin, among other cryptocurrencies, has gone a long way since it was first invented. Brought to life by a person or group under the pseudonym Satoshi Nakamoto, it started only as a peer-to-peer type of digital money and has no actual value back then. However, BTC gained attention throughout time and its value increased. As years went on, it saw a huge increase in value and is now the craze when it comes to digital investment, with people trading Bitcoins, and a lot even considering it to be the "digital gold" of this game. As high as the value of BTC is right now, the fact remains that it is highly volatile-it could increase or decrease in value without any notice, which means your investment can earn huge amounts or you could very well lose a lot in just a snap of a finger.
However, it is not only in trading and investments that Bitcoin is being used for. It can be used as a form of payment, such as for online shopping or as a payment method in some of the most popular bitcoin casinos right now.

With the many uses of Bitcoin right now, how valuable can we expect it to get? Right now, its value is still less than $100,000. Can it reach that, or even more than that?
A million-dollar cryptocurrency?

Jesse Powell, CEO of the crypto exchange platform Kraken, believes that Bitcoin is the future of money and that it can reach more than double its current value. He believes it can be valued at 1 BTC to $1 million at few points in the future.
"We can only speculate, but when you measure it in terms of dollars, you have to think it's going to infinity," Powell told Bloomberg in an interview. "The true believers will tell you that it's going all the way to the moon, to Mars and eventually, will be the world's currency."
In comparison to the US Dollar, which Powell cited to be "only at 50 years old," crypto is going stronger and stronger while the dollar is getting weaker. Soon, he says, a time will come when people would begin measuring the value of this in terms of Bitcoin.
"We won't be measuring the price of Bitcoin in terms of dollars but in terms of what else you'll be buying with it, probably planets in other solar systems," he added.
When asked about the price, he expressed a strong prediction that Bitcoin, as well as other forms of cryptocurrency, has a future of replacing all other forms of existing currency. In the coming generations, he sees crypto being the main form of money that everyone in the world has.
"In the near term, people see it surpassing gold as a store of value. I think $1 million as a price target within the next 10 years is very reasonable," he said further.
Bitcoin: a modern-day scam?
However, not everyone is as enthusiastic when it comes to the future of Bitcoin. For one, financial giant JP Morgan is not too keen on Bitcoin being the "future" of finance. During a global pandemic, they see something else as the "real story."
For the company, BTC is only an "economic sideshow." On the other hand, the real promising future is that of fintech, as they see the rise of digital services as one of the things with the brightest future ahead.
This is not the first time that JP Morgan has expressed their scepticism towards cryptocurrency. They once said that it is "unsustainable," all the while venturing into the blockchain technology themselves through their cryptocurrency called JPM Coin.
---
---